4 DPO – Early Pregnancy Symptoms

Here you are, 4 DPO otherwise known as 4 days post ovulation.
Let's face it, as women, our bodies can do incredible things and it can be easy to start symptom spotting at 4 days past ovulation especially when you are trying to conceive but, at 4 DPO, is it actually possible to have pregnancy symptoms so early on?
When you are trying to conceive it can be difficult to spot the difference between early pregnancy symptoms and PMT since they are very similar.
https://www.youtube.com/watch?v=BK6S3PRo8Kk
4 DPO – Pregnancy Symptoms?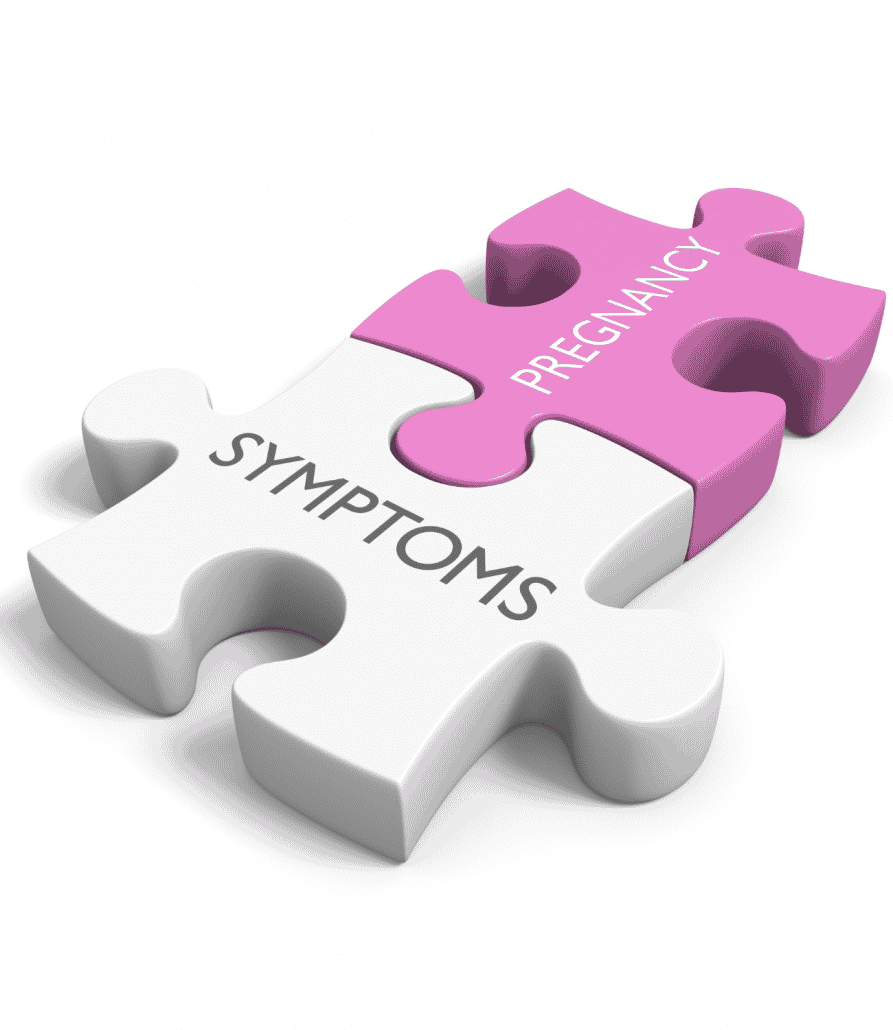 Let us be completely honest here, 4 DPO is a little early to have pregnancy symptoms, although we cannot say that pregnancy symptoms are impossible at this stage, they are of course, less likely, at 4 DPO.
If you would like to maximise your chances of getting pregnant, we recommend using our fertility planner! Our fertility planner will help you to track your menstrual cycle and find your fertile window.
4 DPO – What is Happening?
At 4 DPO, your egg has usually only just been fertilized and is usually on its travels down your fallopian tubes and on its ways to implantation.
Most women don't experience any pregnancy symptoms at this time- and that's because, well, you're not really technically pregnant yet.
It is only usually at implantation that pregnancy symptoms would begin. Taking a pregnancy test at 4 DPO would not usually confirm a pregnancy.
Below are the potential early (4 DPO) pregnancy symptoms you may experience:
Nausea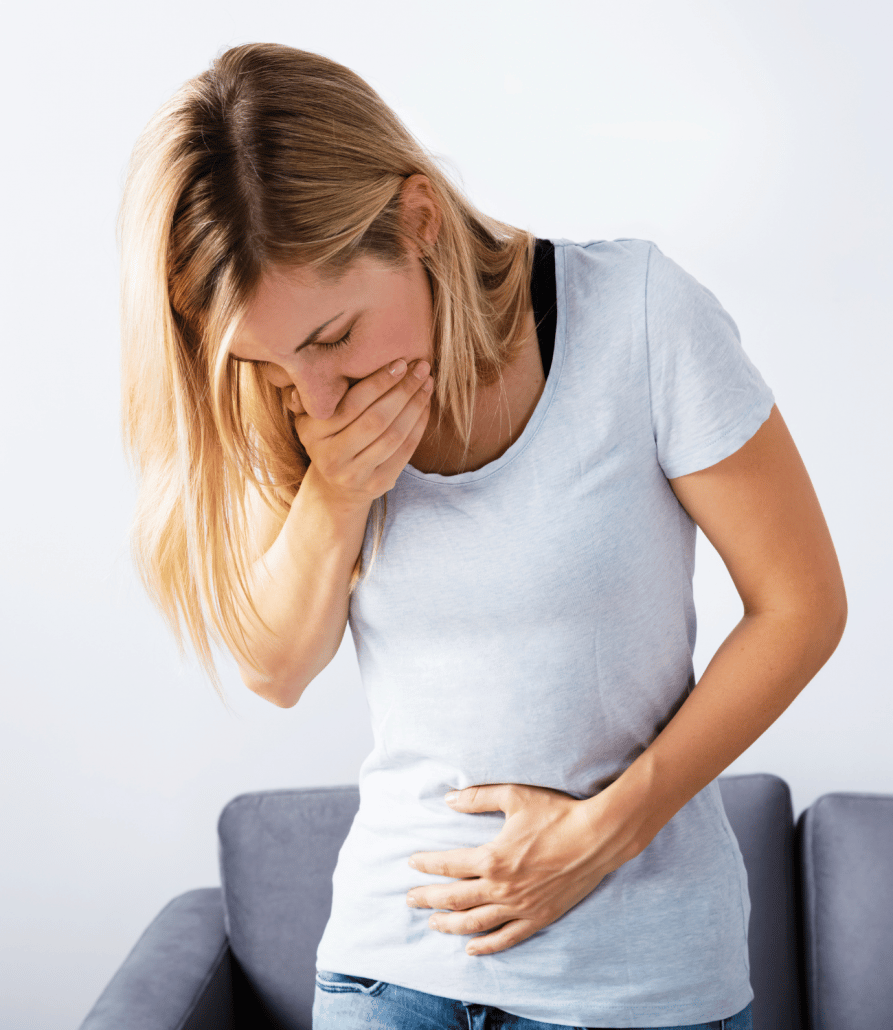 Nausea is one of the most troublesome symptoms of pregnancy- and is certainly the symptom that can interfere with your day-to-day life the most.
Headache
Headaches are caused by the sudden increase in progesterone at the beginning of pregnancy. If you find that the headaches are incredibly uncomfortable or painful, and interferring with your daily activities, you should consult your doctor.
Are you enjoying this article? Why not check out another one of our articles Can An Ovulation Test Detect Pregnancy?
Discharge
During pregnancy, your discharge is usually thick, creamy and white or whitish-yellow in colour.
This pregnancy discharge is called leukorrhea.
You experience leukorrhea at various points of your menstrual cycle, including just before your menstrual period, but during pregnancy, you experience it in much greater quantities.
Fatigue
Fatigue is definitely a given when you are pregnant- after all, you are growing a new life inside of you!
However, if your exhaustion is stopping you from performing your usual daily activities, you should consult your doctor, as it may be a sign of iron deficiency.
Spotting
If implantation has occured at 4 DPO (which is very unlikely!) you may experience some light bleeding or spotting- called implantation bleeding.
This is due to the movement of the fertilized egg implanting itself into the uterine lining, which breaks tiny blood vessels in the uterine wall- causing it to bleed.
At this stage, it may also be ovulation bleeding.
Bloating
Bloating during early pregnancy is rather common.
During early pregnancy, your progesterone levels spike, in order to maintain the thickened uterine lining, in preparation for the fertilised egg.
This spike in progesterone levels causes your digestive system to slow down, causing digestive issues such as build up of gas, bloating and even constipation.
Ovulation can also cause ovulation bloating.
Mild Cramps
Mild cramping or stomach pain in early pregnancy can be caused by several things. These include:
Round ligament pain. Round ligament pain usually happens later in pregnancy, but it may happen in early pregnancy too. Round ligament pain is caused by the uterus and its surrounding ligaments stretching to make room for the baby, causing short and painful spasms.
Digestive issues. As discussed in the section above, digestive issues can be caused by the sudden increase in progesterone during early pregnancy. These digestive issues can cause mild cramping at 4 DPO.
Implantation. Implantation may cause implantation cramps. Implantation cramps should be mild, and much less painful than menstrual cramps.
What is Implantation?
Implantation is when the fertilized egg attaches (and implants) to the uterus lining during during very early pregnancy.
It is after the implantation stage that your body starts producing the pregnancy hormone, human chorionic gonadotropin (hCG), that produces positive pregnancy test results.
What are the Signs of Implantation?
Below are the potential early pregnancy or implantation symptoms ending in a BFP:
Implantation bleeding
Implantation cramping
Bloating
Tender breasts
Mood swings
Discharge
Head aches
Nausea
Implantation Dip
Whilst these symptoms are signs of pregnancy/ implantation, it is important to note that many of these symptoms are also signs of your period.
To learn more about the symptoms of implantation, read our article: Implantation Symptoms you NEED to Know | Am I pregnant?
https://www.youtube.com/watch?v=BK6S3PRo8Kk
Does Implantation Occur at 4 DPO?
The answer is: it is extremely (emphasis on "extremely") unlikely. The time frame from ovulation to implantation is typically 6-12 days, or about day 25 of your cycle so 4 DPO is very early.
At 4 DPO, the egg is probably still travelling down to your uterine cavity, but there is a slim chance that it could've already reached the uterine cavity and implant soon.
Is Implantation Possible at 4DPO?
If implantation has occured at this stage, you may experience cramps at 4 DPO and bleeding at 4 DPO.
You may want to consult your doctor if you are bleeding/spotting at 4 DPO, since it is most likely not due to implantation.
Would I Get a BFP on a 4 DPO Pregnancy Test?
At 4DPO, a positive pregnancy test result is incredibly unlikely.
Your egg, which, at 4 DPO, has usually only just been fertilized would not yet have implanted onto your uterine lining.
It is after implanation that, the pregnancy hormone, hCG, otherwise known as human chorionic gonadotropin would be released.
Your levels of hCG hormone have to be high enough to get a positive pregnancy test result- and your hCG levels usually aren't high enough until between 9-11 DPO, but most experts recommend taking a test at 14 DPO.
If you would like to take a pregnancy test, between 9-11 DPO, Clearblue Ultra Early pregnancy tests are great for detecting early pregnancies (from 6 days).
The Take-Away
At 4 DPO, it is incredibly difficult to tell whether or not you are pregnant. Most women don't experience any signs or symptoms (or even a single sign) of pregnancy at this stage. We know the wait can feel like an eternity, especially when you have been trying to conceive for a while, but it is best to wait until at least 9-11 days past ovulation to take a pregnancy test, or 14 days past ovulation if you'd like to be sure of your pregnancy test result.
Our Other DPO Articles
To read about pregnancy symptoms at each day past ovulation, click the links below:
Health Information
For tips to boost fertility, visit https://www.healthline.com/nutrition/16-fertility-tips-to-get-pregnant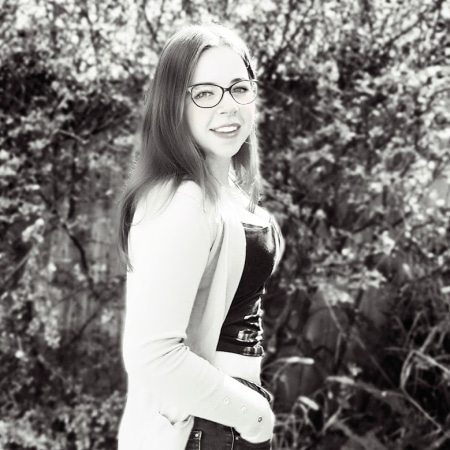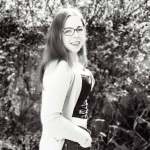 Louise McCamily serves as the Digital Marketing and Administrative Assistant at MyBump2Baby, where she has contributed to the creation and editing of more than 400 articles. She holds a prestigious Surfer SEO certification and a Foundation Degree in Software Engineering with distinction. Louise is passionate about delivering outstanding service to MyBump2Baby's expanding community of families
https://www.mybump2baby.com/wp-content/uploads/2021/03/4-DPO.png
630
1200
Louise McCamily
https://www.mybump2baby.com/wp-content/uploads/2016/10/Logo-MyBump2Baby_transparent-bg-1-1.png
Louise McCamily
2021-03-23 11:27:31
2023-09-12 12:43:25
4 DPO - Early Pregnancy Symptoms