5 DPO – Early Pregnancy Symptoms
If you have stumbled across this article, chances you are at 5dpo otherwise known as 5 days past ovulation.
You may be trying to conceive (TTC) hoping for a pregnancy and you are symptom spotting looking for one glimpse of hope that your baby dancing working this month, I know this because I have been there.
I have also been there when it isn't working can play havoc with your emotions. The two week wait can be an exciting time and you may notice your bosy doing things that indicate pregnancy.
The difficulty is, that 5 dpo is very early and pregnancy and PMS have similar symptoms.
Pregnancy hormones start once implatation has happened, this is usually between day – day 10 post ovulation.
Sometimes we may feel different during the luteal phase and this can make us feel hopeful for a pregnancy but it may just be that bit too soon.
The TV doesn't help, as every chick flick with a pregnancy involved shows someone having sex and then the next day puking in their office bin, pregnancy doesn't happen like this.
Is 5 DPO Too Early to Test?
Unfortunately, 5 days post ovulation is too early to do a pregnancy test and it is very likely even to result in a negative pregnancy test because your egg may not have even implanted in to the womb yet.
Implantation can take place anytime from 5 – 10 days post ovulation, at this point only is when the pregnancy hormone is released and symptoms can occur but may notice that hormonal changes this week but that can actually be linked to the rise in hormones in the luteal phase. Some women may notice implantation bleeding around this time.
What Early Pregnancy Symptoms are there at 5DPO?
As mentioned above, PMS and early pregnancy symptoms are very similar which is why it can be easy for us to get a little hopeful and excited around 5dpo (days past ovulation dpo). Women may notice a few signs in early pregnancy that indicate pregnancy.
Below are the 5 DPO symptoms ending in BFP:
Food cravings

Frequent Urination

Rising Temperature that stays high can mean pregnancy

Implantation bleeding at 5 DPO (spotting 5 DPO)

Leukorrhea (5 DPO cervical mucus)

Tiredness & Fatigue

5 DPO Cramping (sign of implantation at 5DPO)

5 DPO nausea

Tender Breasts (sharp nipple zingers) You can read more about how breast pain and ovulation relate in do breasts hurt during ovulation?

Dizziness

Bloating

Extreme Mood swings

Missed Period
It is important to note that at 5 DPO, no symptoms is also very normal!
Can You Get Pregnant 5 DPO?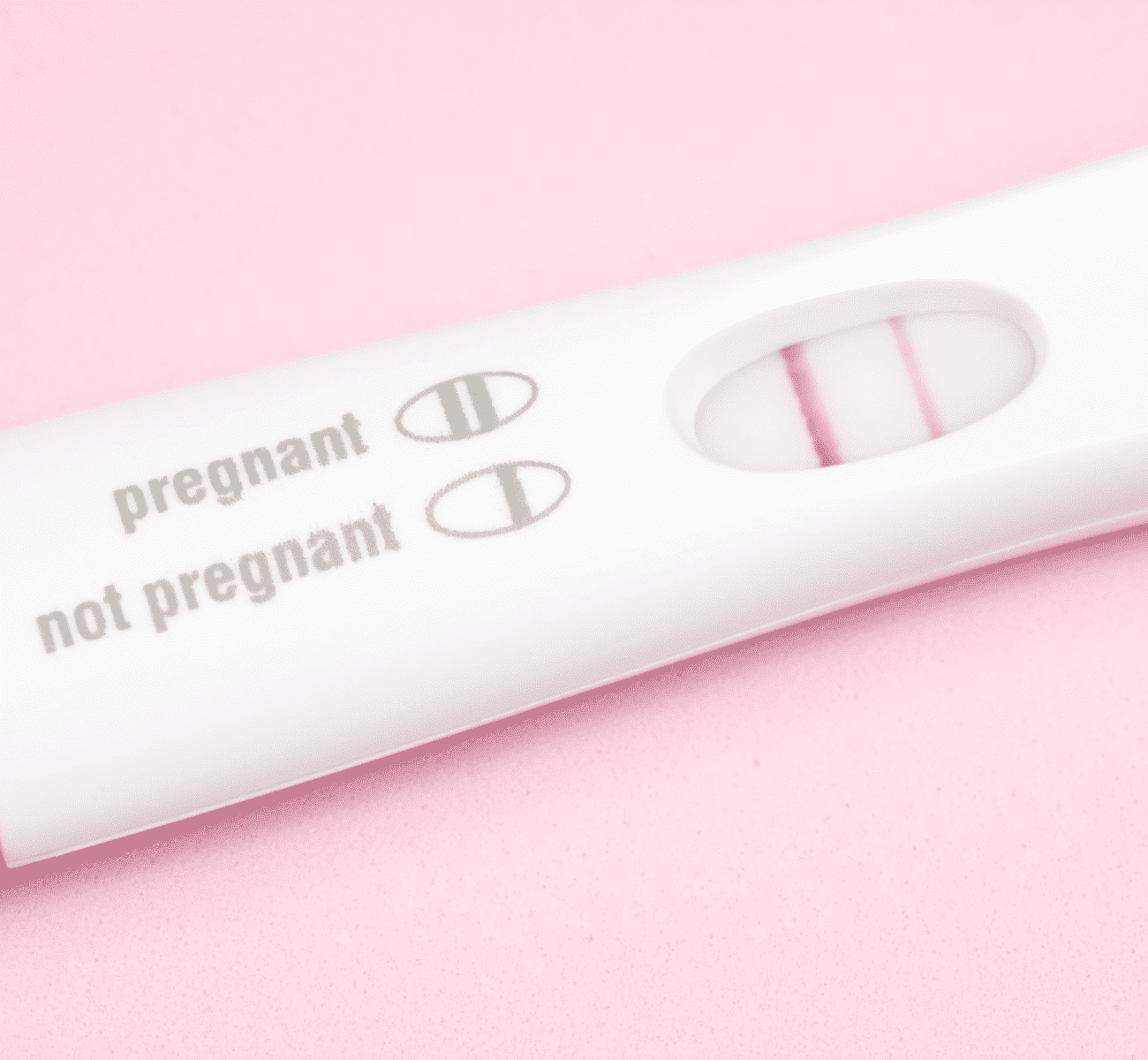 You cannot get pregnancy at 5dpo, if the egg has been fertilised your egg could be on its way to implantation with a missed period, if it hasn't you will get your period as expected.
Can You Get A Positive Pregnancy Test 5 Days After Ovulation?
5dpo is too early for a positive pregnancy test. Women may start testing right away but at this stage a pregnancy test is a waste of money because even if you are pregnant, this is too early to be picked up on a pregnancy test.
Early pregnancy tests can be used but these are 5 days before your period which could be around 12dpo.
How Many DPO is Implantation?
Implantation can take place as early as 4 days post ovulation and as late as 10dpo. Your fertilised egg has to make its journey in to the womb and then successfully implant to become pregnant.
What to Expect at 5 Days Past Ovulation
Unfortunately, there isn't much you can count on at 5dpo, the two week wait can be very difficult for some women who may be hoping for a pregnancy. Waiting until AF (aunt flow) can seem like an eternity when you are hoping for a postive test.
Here are some MyBump2baby mums who recorded their sympoms at 5DPO and ended up with BFP's….
5 DPO Successful Pregnancy Stories with Early Signs
Lauren said "I knew I was pregnancy within a few days, I just felt different and my blood pressure changed, it sounds silly but sometimes as mothers, I genuinely think you just know"
Sarah said "I had all the symptoms right away, many places state this is not possible without hcg but from 3dpo I was weeing constantly, my mood swings were the worst they have ever been and my cycle symptoms are usually less extreme. I was looking for signs for early pregnancy and I did feel morning sickness early on but sometimes I do feel this after ovulation anyway because of a ruse of pregnancy hormones."
Stacey "I had stomach cramps from around 4 dpo, I was always symptom spotting and I knew that after day 4 the egg can implant, I also had a little bleeding after implantation too which was my 2nd symptom, after tat I was quite confident we had made a baby."
More from MyBump2Baby
To read about pregnancy symptoms at each day past ovulation, click the links below:
Carla is the founder of MyBump2Baby. Carla has a huge passion for linking together small businesses and growing families. Carla's humorous, non-filtered honesty has won the hearts of thousands of parents throughout the UK.
She has previously written for the Metro and made appearances on BBC News, BBC 5 live, LBC etc. Carla is a finalist for Blogger of the Year award with Simply Ladies inc. Carla is also the host of the popular Fifty Shades of Motherhood podcast and The MyBump2Baby Expert podcast.
https://www.mybump2baby.com/wp-content/uploads/2020/12/5-dpo-Early-pregnancy-symptoms.png
630
1200
Carla Lett
https://www.mybump2baby.com/wp-content/uploads/2016/10/Logo-MyBump2Baby_transparent-bg-1-1.png
Carla Lett
2020-12-27 22:13:21
2023-05-11 16:38:01
5 DPO - Early Pregnancy Symptoms