5 Things To Look Out For In A Medical Negligence Solicitor
What can you look out for to ensure you've found the right solicitor to guide you through a medical negligence or birth injury claim, should you find yourself in such unfortunate circumstances? In this article, we'll identify five key questions to help you decide.
1.      What kind of medical negligence services can they offer?
Understanding the nature of your case and exactly where liability for any claim rests is a crucial first step to securing financial compensation. Look for a solicitor who can provide services relating to birth injuries sustained by mother and/or baby, surgical errors during the delivery of your child, or incomplete/inaccurate advice given by medical professionals in relation to pregnancy or your child's care. In many cases it is also possible to pursue a medical negligence claim on a no-win-no-fee basis; identifying this as an option early on can help you minimise risk to your financial wellbeing.
2.      Can you build a rapport with your medical negligence solicitor?
Some medical negligence claims can take years to conclude, which means you could be working with your solicitor for long periods of time, discussing sensitive and potentially distressing information. Under these circumstances, it's important that you feel they are taking the time to listen to and understand your needs and concerns. An effective relationship is one built on mutual trust and respect, so if you feel you cannot build a rapport with your medical negligence solicitor, it may be wise to look elsewhere.
3.      Do they have the knowledge and experience to win your case?
Birth injury claims can be complex, especially as the law continues to evolve as new medical treatments and practices emerge. When looking to secure the services of a medical negligence solicitor you should search for one with a wealth of knowledge and experience dealing with similar cases, that way you can count on them to quickly understand your situation and take the most effective action on your behalf.
4.      What qualifications and accreditations do they have?
When putting your family's wellbeing on the line, you want to be sure your medical negligence solicitor is fit for the task – this goes beyond simply being qualified to practice; look for evidence that they have been recognised as amongst the best in the field. Firms like Blackwater Law are listed in the prestigious Legal 500 directory as specialists in clinical negligence claims, and are also recommended by Headway for the services they offer to families affected by serious head injuries.
5.      Are they transparent in the way they work?
A good medical negligence solicitor will be transparent about how they operate; this includes details on their terms of business, any legal fees they charge and how to lodge a complaint with them if you're not happy with any aspect of the service(s) they provide. Whilst it's not necessary for you to maintain a working knowledge of their business structure in order to proceed with a medical negligence claim, you should endeavour to find a solicitor who is forthcoming with this information on their website and/or at your personal request.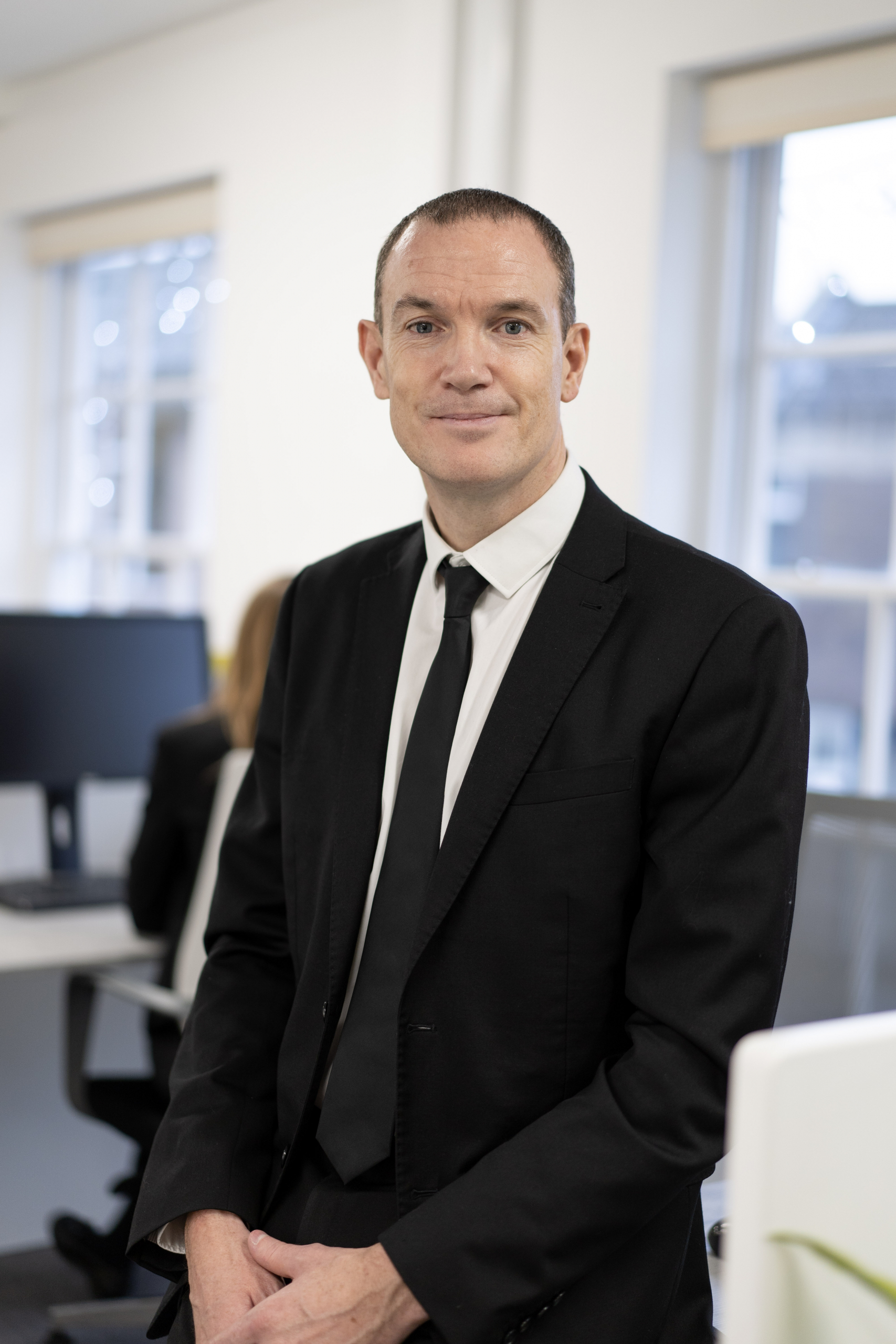 Jason Brady is Partner and Head of medical negligence at Blackwater Law. Jason has more than 20 years' experience in handling complex and high value compensation claims, building the strongest legal cases on behalf of his clients. As a parent himself, Jason specialises birth injury claims – both for mothers and babies who have been adversely impacted by negligent care.
https://www.mybump2baby.com/wp-content/uploads/2022/01/5-Things-to-Look-Out-For-In-A-Medical-Negligence-Solicitor.png
630
1200
Jason Brady
https://www.mybump2baby.com/wp-content/uploads/2016/10/Logo-MyBump2Baby_transparent-bg-1-1.png
Jason Brady
2022-01-19 11:37:25
2022-01-24 13:29:32
5 Things To Look Out For In A Medical Negligence Solicitor