5 Ways to Teach Your Child to be Eco-Conscious
Teaching children to be eco-conscious is a difficult task. It is not enough to just tell them that they should be more environmentally friendly; you need to teach them why. You need to talk with them about the importance of being environmentally conscious and how it will help them in the future. Plus, if you have a baby or toddler, you can't outright expect them to know or understand any of this either.
The key to teaching your child how to be eco-conscious is using various methods that work for them individually. This all needs to be incorporated into their lifestyle while they're young, and this will be one of the best ways to instill it. So, here are some ways to teach and implement a sustainable and eco-conscious lifestyle in your little one.
1. Utilise Sustainable Materials
Fortunately, more items for children are becoming sustainable; this includes things like wooden toys from a wooden toy shop, clothes, food, soap, and more. The sustainable backpack and reusable straws are great for teaching children to be eco-conscious. They can help them learn to recycle, reduce their carbon footprint, and be responsible for their resources.
2. Focus on The Environment in Stories and Films
The environment is an important topic that affects the world we live in. It is important to teach children about the importance of environmentalism and conservation. There are many ways to teach children about environmentalism, but one of the most effective methods is through a story or film. Stories and films can help children learn how to be eco-conscious by showing them what can happen if they don't care for the earth.
Think about the Disney movie Wall-E; it's a great example of this. There are plenty of YouTube videos, cartoons, and even comics that discuss this too. It is important for parents to find the right film or story that is appropriate for their child's age. So ensure you look into this so the message given to the child can and will be clear for them.
3. Teach Them About Animal Welfare and Conservation Online
With the help of online resources, children can learn about animal welfare and conservation. This is a great way to teach children to be eco-conscious. Online resources are great for teaching children about animal welfare and conservation. Many websites teach kids how to take care of animals, give them a good home, and prevent animal cruelty. Even taking them to volunteer at animal shelters can be powerful too.
But it goes far beyond that, as there are books, shows, classes, and beyond that all talk about the importance of animals and why they need their habitats. This is something that needs to be taught early on, the same can be said for teaching them the mantra of "Adopt, Don't Shop" for getting animals.
4. Talk with Them About Energy Alternatives
One common thing about children is the fact that they lack an understanding of energy. A lot of them believe it's fine to leave lights on in the other room, and have the fridge wide open, maybe even turn the light off and on repeatedly. It's all very frustrating, right? That's why it's important to teach your child as early as possible about this. Talking with your child about energy alternatives is a great way to get them excited and involved in the process of saving the environment.
It can also be an educational experience for them, teaching them about renewable resources and how they can make a difference in the world. Energy Alternatives, such as LED bulbs, have less of an impact on our environment. Even talking to them about using less water can be very effective too.
5. Provide Plastic-Free Toys
The world is becoming more and more aware of the devastating effects of plastic pollution, and there is an urgent need to reduce its use. There are many reasons to be eco-conscious, and plastic is one of the most prevalent ones. Finding eco-friendly toys that don't cost a lot of money is not easy. The same can be said for toys. Most toys for kids are loaded with plastic. They use natural materials like wood, cornstarch, and rice paper to create toys that are safe for children and the environment.
It's important to leave behind toys that are cheap and filled with plastic. It helps your child understand that they're not good for them. Plus, this is also going to help your little one eventually understand the concept of quantity over quality, especially since eco-friendly toys are higher in quality. This also helps because children don't need that many toys, and you can instead take them out for fun activities such as swimming.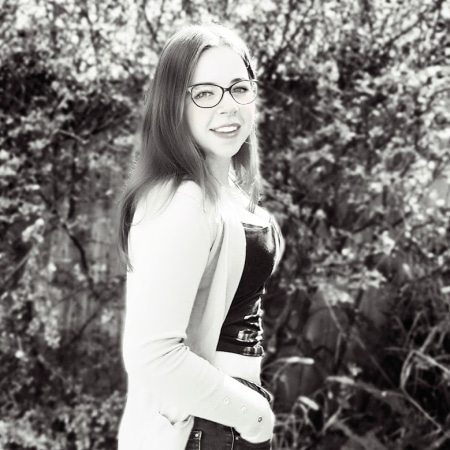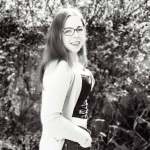 Louise McCamily serves as the Digital Marketing and Administrative Assistant at MyBump2Baby, where she has contributed to the creation and editing of more than 400 articles. She holds a prestigious Surfer SEO certification and a Foundation Degree in Software Engineering with distinction. Louise is passionate about delivering outstanding service to MyBump2Baby's expanding community of families
https://www.mybump2baby.com/wp-content/uploads/2022/10/how-to-teach-your-children-to-be-more-eco-conscious.png
630
1200
Louise McCamily
https://www.mybump2baby.com/wp-content/uploads/2016/10/Logo-MyBump2Baby_transparent-bg-1-1.png
Louise McCamily
2022-10-12 10:15:11
2023-04-13 16:42:07
5 Ways to Teach Your Child to be Eco-Conscious