8 Key Questions to Ask Your Midwife About Having a Baby
Disclosure: This article may contain affiliate links, this means at no cost to you, we may earn a small commission if you purchase a product through them.
This article, "8 Key Questions to Ask Your Midwife About Having a Baby", is provided by Blackwater Law.
Having a baby can be one of life's truly transformational moments, and it's important to give due consideration to key questions in order to ensure the best possible outcomes for both mother and baby. In this article birth injury lawyers, Blackwater Law look at key questions expectant mothers should ask their midwife in order to help them decide what's best for them and their baby.
1.       Do I have to have my baby in a hospital?
When most people think of giving birth, they envision doing so in a hospital delivery room. For some that's perfectly fine – but there are other options available. For instance, some may prefer to give birth in the comfort of their own home, or to use the services of specialist birthing centres. Ask your midwife what options are available to you and what potential risks need to be considered in relation to them. Your midwife should explain the different types of option as well as the appropriateness for your individual circumstances – this is pivotal in minimising the amount of risk to both mother and baby.
2.       Which hospital(s) can I have my baby in?
The type of birth you would like for your baby will affect your choice of hospitals, so after considering this first question you should then ask your midwife about which hospital(s) can best meet your needs and preferences.
When looking at prospective choices, you should consider the visitation rules for new mothers, what kind of equipment is available to assist you, and whether you can bring things to support you from home, including things like cushions and pillows.
If you've had a conversation with your midwife about the options available and you're still not sure, ask if you can go and see the hospitals first-hand to get a sense of the environment you will be giving birth in.
3.       How do I book a hospital?
In many instances your midwife will be more familiar with the process of booking a hospital than you, so you can ask them to do it for you. Sometimes however, it may be quicker to handle things yourself – so ask your midwife about the process to get a sense of what's involved.
4.       Who can be with me when I give birth?
You can request for someone to remain with you whilst you give birth, but rules may differ with respect to the space available about whether additional loved ones or relatives can join you in the delivery room. Ask your midwife about protocol in your chosen hospital or birthing centre; this will help you get a sense of how much support you can expect when the special moment arrives.
5.       What kind of pain relief / labour induction is available?
Some mothers prefer to keep medication to a minimum whilst giving birth, whilst others feel the need for greater assistance. Ask your midwife about which pain relief medications are available to you, as well as options for inducing labour when the time is right. Due consideration should be given to you and your baby's medical profiles, and if you have experienced allergies or adverse reactions to medications in the past you should make your midwife aware of this.
6.       How long can my partner stay with me after I give birth?
Rules may differ from one hospital to another in relation to how long your partner or loved ones can stay with you after your baby is born, especially if this takes place after normal visiting hours. Having a conversation with your midwife about this is the best way to help you get the most out of your contact time.
7.       What happens if my baby needs special care?
Effective supervision and medical care from attentive, competent medical staff can go a long way to ensuring everything goes to plan, but there will always be some instances where special care is needed for mother and / or baby following birth. Ask your midwife about what will likely happen should such measures be necessary in your case, and about the circumstances where this might arise.
This can be a challenging time for you and your child and understanding the situation better can help alleviate your concerns. Remember; if you feel that the care you and / or your baby receive is not of an acceptable standard, you may be eligible to make a maternity claim to help make things right.
8.       How soon can I go home after giving birth?
Giving birth can be exhausting, and provided mother and baby are both well returning to the comfort of your own home can often be the best place to recuperate and get to grips with the challenges associated with being a new parent. Speak to your midwife about the process for returning home and what needs to happen before you can do so – knowing what to expect ahead of time can make a big difference in terms of ensuring peace of mind.
Remember that you need not feel pressured into making any of these decisions in relation to having your baby, and you should feel empowered to question your midwife's guidance should you feel an alternative approach would suit your situation better. Whilst birth injury compensation claims can help to address adverse situations should medical care provision fall short of our expectations, it's always better to avoid these situations in the first place by making informed decisions with full access to the information available.
Birth Injury Solicitors
Blackwater Law medical negligence and serious personal injury solicitors are independently recognised as a leading team of specialists by the Legal 500 – a directory of the country's top law firms. Specialising in a range of complex claims including birth injury claims – both to mother and baby. If you have concerns about the medical care you have received, contact Blackwater Law for free initial guidance without any obligation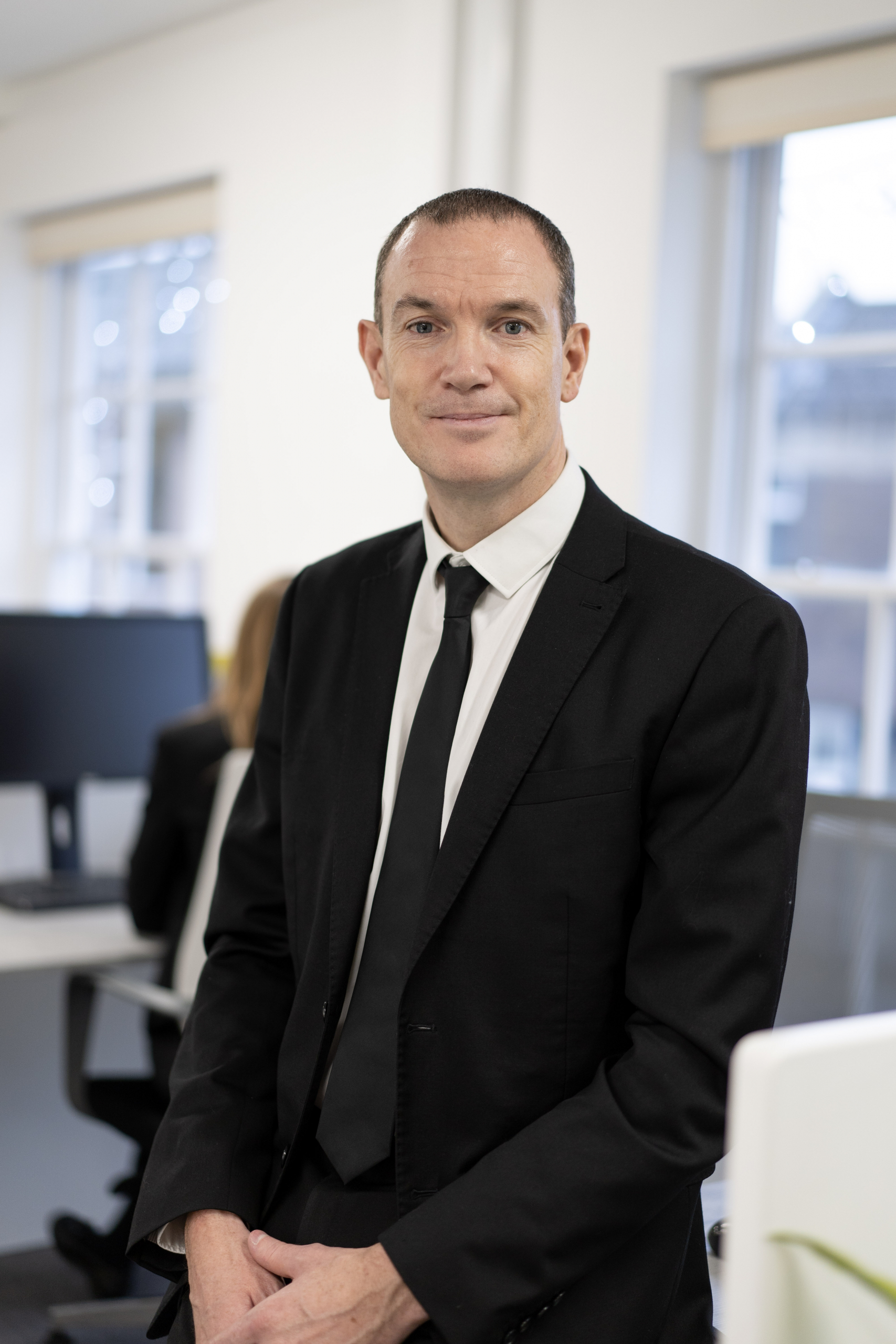 Jason Brady is Partner and Head of medical negligence at Blackwater Law. Jason has more than 20 years' experience in handling complex and high value compensation claims, building the strongest legal cases on behalf of his clients. As a parent himself, Jason specialises birth injury claims – both for mothers and babies who have been adversely impacted by negligent care.
https://www.mybump2baby.com/wp-content/uploads/2021/12/8-Key-Questions-to-Ask-Your-Midwife-About-Having-a-Baby.png
630
1200
Jason Brady
https://www.mybump2baby.com/wp-content/uploads/2016/10/Logo-MyBump2Baby_transparent-bg-1-1.png
Jason Brady
2021-12-20 13:45:51
2021-12-20 14:06:40
8 Key Questions to Ask Your Midwife About Having a Baby