8 Weeks Pregnant Bleeding
Disclosure: This article may contain affiliate links, this means at no cost to you, we may earn a small commission if you purchase a product through them.
We know that bleeding at any point in your pregnancy can be worrying. Whilst bleeding during pregnancy can indicate a problem, it can also be perfectly normal. Many pregnant women who experience bleeding during early pregnancy continue to have a successful pregnancy and a healthy baby.
This article- "8 Weeks Pregnant Bleeding"- written by MyBump2Baby, discusses the causes of early bleeding during pregnancy
If you are 9 weeks pregnant and experiencing bleeding, why not check out our 9 weeks pregnant bleeding article? We also have an article on 5/6 weeks pregnant brown spotting.
Is bleeding during early pregnancy normal?
Light vaginal bleeding or spotting without pain during early pregnancy (before 12 weeks pregnant) is very common. Whilst it is often not the indicator of a problem, it is still a good idea to consult your nearest health care professional or Early Pregnancy Unit to ensure that everything is normal.
If you experience bleeding after 12 weeks of pregnancy- this is considered abnormal and you should immediately contact your hospital's maternity unit or A&E to be checked over.
[content-egg-block template=custom/mb2b limit=1 offset=0]
[content-egg-block template=custom/mb2b modules=Ebay limit=1 offset=0]
Causes of Early Bleeding During Pregnancy
Implantation Bleeding
Implantation bleeding occurs when the fertilised egg- or developing embryo- implants onto the lining of the uterus. Implantation bleeding is usually very light bleeding (or spotting) that is pink in colour or sometimes brown.
Vaginal bleeding caused by implantation is much lighter than your usual menstrual period bleeding, and should not produce enough blood to soak through either your underwear or a pad.
Other than bleeding, one of the most common implantation symptoms is mild cramping.
Early Miscarriage
If you experience heavy vaginal bleeding in early pregnancy, which is often accompanied by back or stomach pain or cramping, it can be a sign of an early miscarriage.
An early miscarriage is when the pregnancy ends within the first three months.
If you are experiencing heavy bleeding or pain during your pregnancy, you should see a health professional, or your local early pregnancy unit, as soon as possible.
Ectopic Pregnancy
An ectopic pregnancy is when the fertilised egg implants itself outside of the womb- most commonly within a fallopian tube.
Symptoms of an ectopic pregnancy include:
Vaginal Bleeding
Shoulder pain
Discomfort when urinating or having a bowel movement
Pain on only one side of your tummy
Molar Pregnancy
Molar pregnancy is when the foetus does not form correctly within the womb and the baby does not develop properly. Symptoms of a molar pregnancy can include:
Vaginal bleeding
Very swollen tummy
Strong morning sickness
Cervical Changes
During pregnancy, your cervix can go through changes. This is caused by pregnancy hormones.
During pregnancy, your cervix receives an increase in blood supply and becomes softer. Due to your cervix being softer, it can become easily irritated and bleed, especially after sexual intercourse.
Infection
Infections can cause vaginal bleeding. Other symptoms of infection include unusual vaginal discharge, itchiness and soreness.
If you suspect that you may have a vaginal infection, you should consult your doctor.
If you have finished this article, why not read our next article 5 weeks pregnant miscarriage.
[content-egg-block template=custom/mb2b limit=1 offset=1]
[content-egg-block template=custom/mb2b modules=Ebay limit=1 offset=1]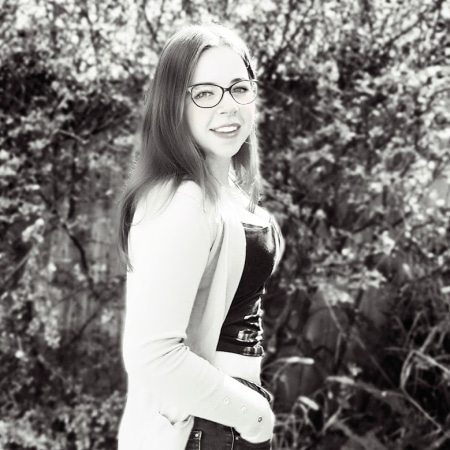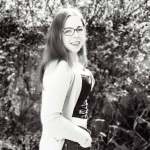 Louise McCamily serves as the Digital Marketing and Administrative Assistant at MyBump2Baby, where she has contributed to the creation and editing of more than 400 articles. She holds a prestigious Surfer SEO certification and a Foundation Degree in Software Engineering with distinction. Louise is passionate about delivering outstanding service to MyBump2Baby's expanding community of families
https://www.mybump2baby.com/wp-content/uploads/2021/12/8-weeks-pregnant-bleeding.png
630
1200
Louise McCamily
https://www.mybump2baby.com/wp-content/uploads/2016/10/Logo-MyBump2Baby_transparent-bg-1-1.png
Louise McCamily
2021-12-10 15:28:00
2023-04-14 15:22:48
8 Weeks Pregnant Bleeding