Why I Chose an Additional Career Path after having my Baby
At MyBump2Baby we love hearing and sharing other parent bloggers stories. Today we have a blog from Kayleigh Moxon on why she chose an additional career path after having her son. Kayleigh will be posting regulary to show that being a mum does NOT mean the end of your career, infact it can actually be the beginning of another one.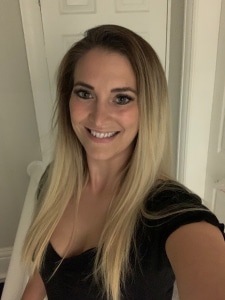 I am Kayleigh and I am a 32-year-old mother of 2. I have an 8-year-old daughter, 8 going on 18 and a 10-month-old baby boy and they adore each other. I love the outdoors and going on different walks with the children.
In the past I have been a keen horse rider/lover, however a couple of years ago I made the choice to spend more time focusing on my family and working life and to take a break from owning horses.
My Background
I had my first daughter when I was 25 years old, I was in a career I didn't really enjoy, as much as I would like anyway, so after my daughter Elisha was born I decided I wanted a complete career change. I had left school with no qualifications and I decided going back to college was the route I wanted to take.
I spent 5 years studying in college and university starting with retaking my GCSE's and going on to complete an Equine Science in Industry Degree, from there I began my current career in a Specialist Equine, Pet and Agricultural Products Wholesaler's head office.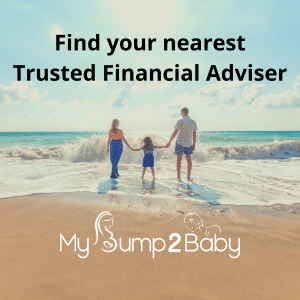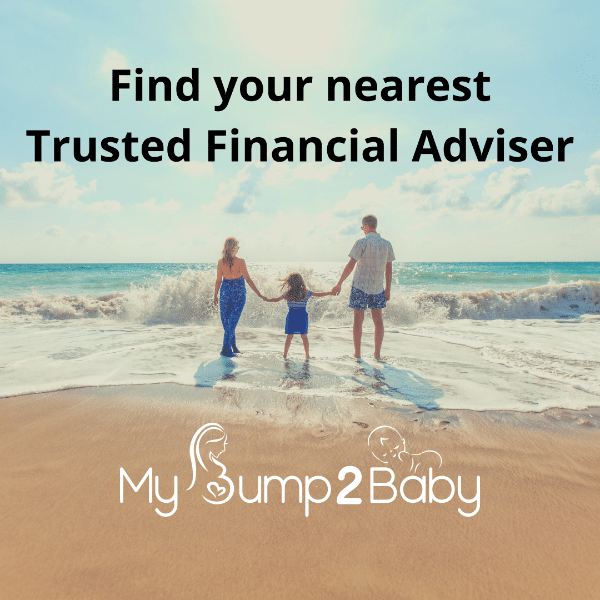 So What Now…..
After my son Charlie was born, 10 months ago, I hit a point in my life I never thought I would be affected by. I had heard of post-natal depression before and had also seen some friends go through it, however personally I hadn't felt it with my first child so why would I suffer with it after my second baby? How wrong was I!!
Now this is the first time I have really admitted what I went through, to anyone other than my fiancé, my family, and my closest friends, and as hard as it is to put myself out there I wanted to share my experience in the hope of supporting other mums and dads going through hard times. I want to inspire other that there is light at the end of the tunnel and hard times can make you stronger as a person.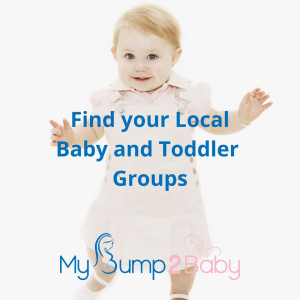 Now that I am coming out of the other side of my post-natal depression diagnosis, alongside my current career in the animal industry, I felt like I could do more for myself and for my life.
This is where my fitness journey began.
How it Began..
Throughout the lockdown, due to Covid-19, my depression got worse, I soon spiralled into a routine of not getting dressed, not eating properly, watching a crazy amount of television and pretty much existing and getting through the day as I best as I could. After a few months I knew something had to give, for my partner, for my children and for ME.
As hard as it was, I woke up one morning and took the plunge, I called the doctor. Luckily for me I had a lovely lady on the other side of the phone, as I cried to her about how bad I felt and how guilty I felt for feeling that way, she told me she understood me and it was ok to feel sad, she would support me. This was my breaking point, my turning point, the point I knew I could no longer go on just existing like this.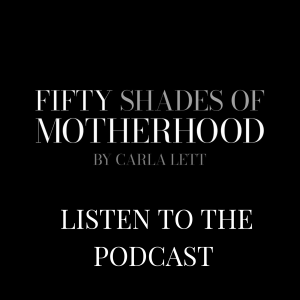 Running Helped me…
At the turning point where I asked for help from the doctor, I knew there was more I could do for myself, so I started running, I began following the Couch to 5K journey and I have never felt freedom like it. I started really getting into the running and working out every day and I gradually started to feel myself again, in fact I started to feel better than my old self, I started to love myself again, woke up in a morning feeling motivated and raring to go (well, most days).
It was at this point a light bulb moment happened and training to become a personal trainer came to life.
Look out for my next blog for more about my post-natal depression process, the how's, the whys and the support we can give each other.
Thank you for reading and supporting my journey xx
Carla is the founder of MyBump2Baby. Carla has a huge passion for linking together small businesses and growing families. Carla's humorous, non-filtered honesty has won the hearts of thousands of parents throughout the UK.
She has previously written for the Metro and made appearances on BBC News, BBC 5 live, LBC etc. Carla is a finalist for Blogger of the Year award with Simply Ladies inc. Carla is also the host of the popular Fifty Shades of Motherhood podcast and The MyBump2Baby Expert podcast.
https://www.mybump2baby.com/wp-content/uploads/2020/07/Why-I-Chose-an-Additional-Career-Path-after-having-my-Baby.png
630
1200
Carla Lett
https://www.mybump2baby.com/wp-content/uploads/2016/10/Logo-MyBump2Baby_transparent-bg-1-1.png
Carla Lett
2020-07-28 10:35:01
2020-07-28 10:37:24
Why I Chose an Additional Career Path after having my Baby