Disclosure: this is a sponsored post which means we may have received commission for this post but all opinions are our own. Self Care: "the practice of taking action to preserve or improve one's mental health" 2021 is already a year that we won't forget in a hurry, with having to stay home more than […]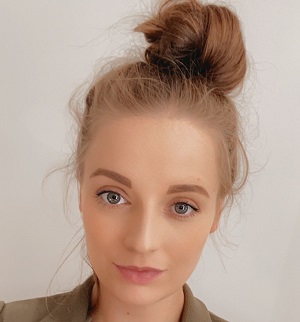 Lauren Back is a mum of 3 & has a huge passion supporting small businesses and growing families in Newcastle Upon Tyne and throughout the UK.
Lauren is head of the influencer network at MyBump2Baby and is also area manager for MyBump2Baby Newcastle Upon Tyne. Head over to her area to find everything pregnancy – pre-school related in Newcastle Upon Tyne plus Lauren's parenting blog.