National awareness days are very popular amongst business owners lately. We are seeing more and more national awareness days than ever before.
If you want to get involved and help to raise awareness about important national awareness days, you can access our Family Awareness Days UK 2022 here.
The Power of Awareness Days
Knowing about any upcoming awareness days and months can help you to grow your business in lots of different ways.
Planning awareness days can help you thrive on social media; you can generate many leads through blogs focused on awareness days, and they can also help you to get featured in the media.
Raising Awareness Can Help Save Lives
Each of the topics covered by the awareness days affect, and, are relatable for, many people. It is important to raise awareness about the illnesses covered by awareness days, as it can make those affected feel more understood and seen, and it can also save lives by distributing information about illnesses (particularly symptoms) that were otherwise unknown by the public. On various awareness days, organisations and charities work to raise funds, to improve the quality of life of those affected by the discussed topic, and to even help save the lives of many.
Why should a Business use National Awareness Days in 2022?
Awareness days are a great way to show support and to show your potential clients that you are a person and you care about your community.
1. Using Awareness Days helps with content creation
Do you ever sit at your desk twiddling your thumbs? Do you often sit there, dwelling on the fact that you need to produce relevant and attention-grabbing social media content, without being repetitive, but are unsure what to post?
Using awareness days gives you something to talk about; it opens up conversations around important matters and gives you something relevant to discuss with your audience, regardless of whether it is an international day, an awareness month, or even just an awareness day in the UK.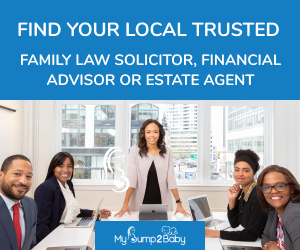 You will show your support on the days that matter and it is a great way to promote your business at the same time.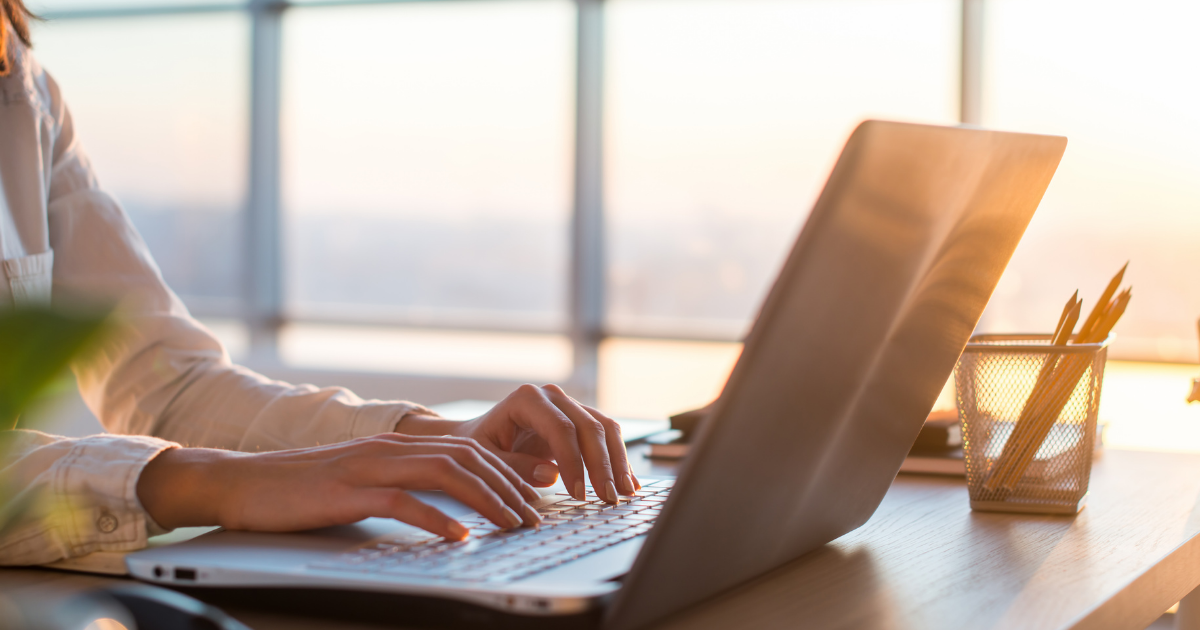 Using Awareness days helps with PR and getting noticed by the media
It is no coincidence that I use national awareness days and that both myself and my brand are featured in the media a lot. Through speaking out about my own personal experiences, I have been picked up by the media so many times, simply because I raise awareness on the right topics, at the right time.
I love the fact that my platform helps raise awareness and money for charities by sharing real stories. Being featured in the media is a key benefit that stems from using awareness days.

Thanks to my regular features, I am now regularly called upon to comment on different topics that matter to me, and also to my audience.
You may wonder why many businesses and influencers happen to post content about certain topics, all at the same time.
For example, once a year, for a week, many influencers and businesses post cervical cancer stories. During that week, whilst I was scanning through our awareness day catalogue, I found that it was cervical cancer prevention week.  The media were promoting it to as many people as they could to help raise awareness.
Not only does PR get you noticed and grow your audience it also helps with search engine optimisation too. It is a win-win.
Supporting Others Helps humanise your Brand
Raising money for charity, or showing your support by raising awareness about an organisation that matters to you, makes you appear more "human" to your audience, and in turn, promotes your business in the right way.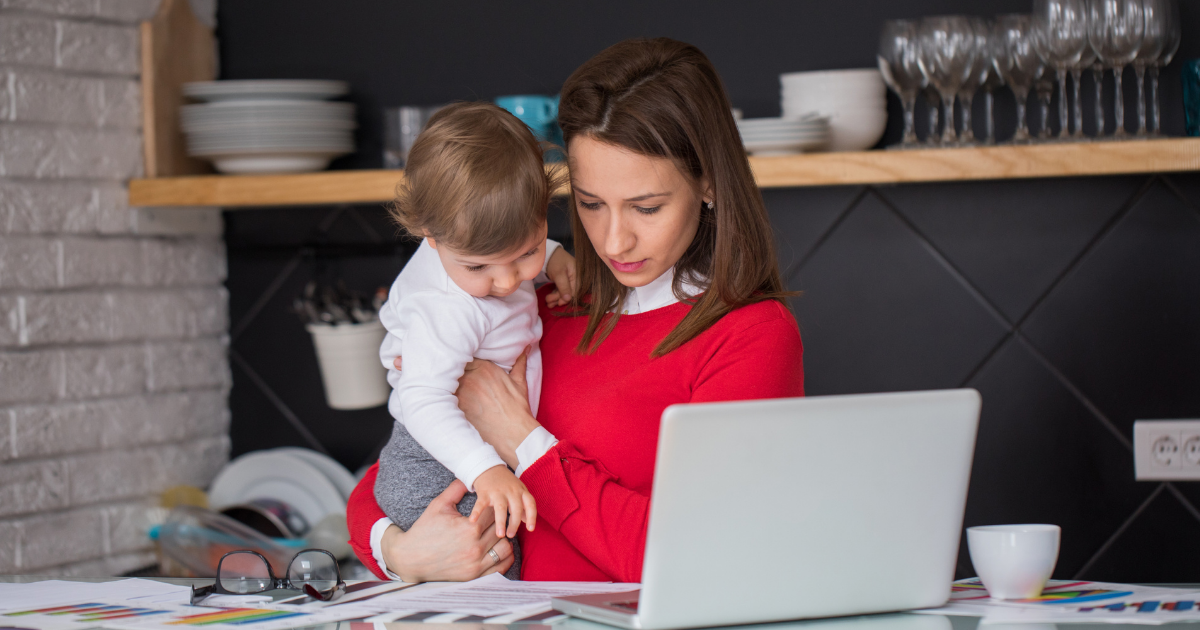 Our Awareness Days UK 2022 Catalogue
Our Awareness Day Catalogue 2022 is filled with family-focused awareness days to help you plan your content.
Here is what people who have purchased the awareness day guide have said:
"My business is a children focused business, we specialise in childrens parties and creating content doesn't come naturally to me, we wanted to connect with our audience of parents and children in a fun way but also wanted to help raise funds across the united kingdom through important events. The awareness day catalogue has allowed us to do that, we focus on uk days but also the odd global campaign and international day too. Using the awareness days has helped us open many opportunites and support charity after charity, we are so glad we got our awareness day pack"
"I help parents stop turning to alcohol and thought the October Stoptober and dry january were the only awareness day opportunity that i had to use but after having online business coaching with carla, my audience is so much bigger than i orginally thought and I can help raise awareness on many other days across britain. My aim with the awareness days is to run a monthly theme and charity focus and once annual event for a particular charity per year"
Carla is the founder of MyBump2Baby. Carla has a huge passion for linking together small businesses and growing families. Carla's humorous, non-filtered honesty has won the hearts of thousands of parents throughout the UK.
She has previously written for the Metro and made appearances on BBC News, BBC 5 live, LBC etc. Carla is a finalist for Blogger of the Year award with Simply Ladies inc. Carla is also the host of the popular Fifty Shades of Motherhood podcast and The MyBump2Baby Expert podcast.
https://www.mybump2baby.com/wp-content/uploads/2021/11/awareness-days-uk-2022-1.png
630
1200
Carla Lett
https://www.mybump2baby.com/wp-content/uploads/2016/10/Logo-MyBump2Baby_transparent-bg-1-1.png
Carla Lett
2021-11-23 18:25:32
2022-01-07 15:35:23
Family Awareness Days UK 2022 - Why you NEED to use them for your Business.