Ban Mum Guilt – MyBump2Baby
Disclosure: Some of the links within this article may contain affiliate links, meaning at no cost to you, we may get commission if you decide to make a purchase through one of the links within the article.
A mum of two is inviting people to join her brand-new social media campaign which aims to empower mums to have confidence in themselves and their will launch.
Since becoming a Mum in 2016, Amy has recognised a feeling of Mum Guilt a lot in her life, particularly since she has returned to work and she knows this is something lots of fellow mothers' experience:
'The problem with self-care is when you're doing it, you constantly feel like you should be doing something else.'
'If you're relaxing in the bath, you feel like you should be cleaning. If you're having a drink with your mates, you feel like you should be at home with the kids. If you're doing your work, you feel like you should probably be doing crafts or making dinner.'
'That is a really hard thing to overcome, it just feels like it's this ingrained mindset that we've got. I would love us to be the first generation that don't feel that mum guilt, and to make sure we don't pass it on to our kids.'
Having experienced post-natal depression and anxiety after having both her boys (Harry who is now 4 and James who is 18 months old), social media manager Amy Downes has shared her story in the hope of helping others who are going through the same thing.
Part of her job as The Content Planning Wizard is creating and delivering marketing campaigns for clients, she wanted to combine her passions for social media and maternal mental health:
'I wanted to create something tangible', she told us.
'Something that people could actually do, to make themselves feel better and improve their mental health.
'The increase in awareness around mental health in recent years has been phenomenal, as mums and women we are no longer ashamed to share how we are really feeling.'
'Talking about it is, of course, really important, but this gives us a specific activity to do that will help our mental health and, of course, to encourage others to prioritise self-care too.'
So, on Friday 7th May, Amy is inviting every mum to commit to doing one thing for herself and, most importantly, not feeling any mom guilt over it.
'I'd love you to post on social media a picture of you having some time for yourself, using #BamMumGuilt, don't forget to tag us @BanMumGuilt and @ContentPlanningWizard.  If you'd like to share your stories of Mum Guilt, please do.
I'd love to hear how it makes you feel and how you overcome it. Sharing your story will help others too!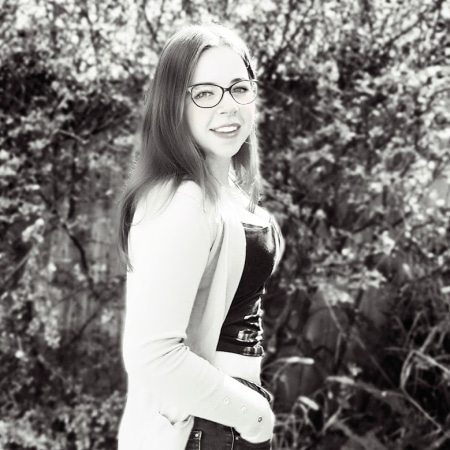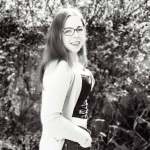 Louise McCamily serves as the Digital Marketing and Administrative Assistant at MyBump2Baby, where she has contributed to the creation and editing of more than 400 articles. She holds a prestigious Surfer SEO certification and a Foundation Degree in Software Engineering with distinction. Louise is passionate about delivering outstanding service to MyBump2Baby's expanding community of families.
Reach out to her at [email protected] for inquiries.
https://www.mybump2baby.com/wp-content/uploads/2021/05/ban-mum-guilt-1.png
630
1200
Louise McCamily
https://www.mybump2baby.com/wp-content/uploads/2016/10/Logo-MyBump2Baby_transparent-bg-1-1.png
Louise McCamily
2021-05-06 12:09:16
2021-05-06 12:11:20
Ban Mum Guilt – MyBump2Baby