Baby, Toddler &
Family Directory
Search thousands of pregnancy to pre-school related groups, classes and resources:

Become an Area Manager
See Below For How You Could Run MyBump2Baby in Your Area
We are really excited to be looking for MyBump2Baby area managers to run their own businesses around their family throughout the UK. Here is a little more about MyBump2Baby, what we do, what we are looking for and how you can apply to be the MyBump2Baby area manager in your local area
MyBump2Baby is the UK's leading pregnancy – pre-school directory with thousands of business listings throughout the UK.
MyBump2Baby History
MyBump2Baby was launched back in 2016, by our founder Carla Lett when she struggled to find pregnancy – preschool groups in her local area.
Since launching the nationwide directory and blog, MyBump2Baby quickly became the "go-to" for new and expectant parents and has now connected over 1,500,000 growing families with small businesses throughout the UK.
MyBump2Baby Success
Our founder Carla Lett and MyBump2Baby has been featured on the BBC, Huff Post, LBC, Metro and was recently a finalist for "the UK's most ambitious business" in a competition hosted by Dragons den's Peter Jones and Sage Business.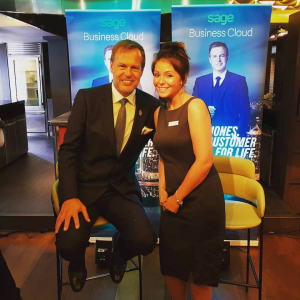 Work Flexibly and Run your own business with MyBump2Baby

We recognise the need for more flexible roles in the local communities and we are keen to support more parents in running their own businesses throughout the UK. We also understand first hand that setting up your own business takes time and can cost a lot of money.
Our area manager role allows you to be your own boss whilst working at your own pace with our ongoing support and guidance.
To sign up as your local area manager the price is currently only £399 startup and it includes the following;
A personalised section on the local website and MyBump2Baby app
Leaflets
Business Cards
Training and Mentorship programme
Office 365 Email System
Zoom shared business account to hold meetings and networking events
Ongoing website/app updates and developments
Ongoing SEO campaign
What MyBump2Baby will do for you?
We will continue to work on the SEO and marketing of the brand nationally. We will support you with ongoing training, mentorship and support in building your brand.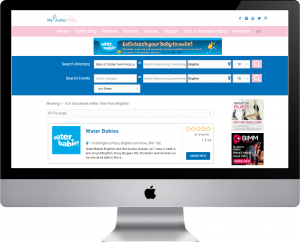 What does running your own business with MyBump2Baby entail?
The beauty of the MyBump2Baby business role is that it is extremely versatile. The directory being up to date is very important for both parents and businesses, so initially, you will be looking to contact local pregnancy – pre-school businesses to offer them free listings within your directory hub.
You will have access to your blogging platform and you will be able to offer your clients both local and national written features and reviews for businesses.
We offer many different marketing packages for both local and national businesses.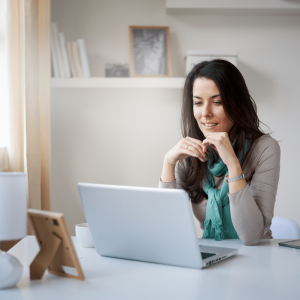 At MyBump2Baby it is important we find the right people
We have built up a good reputation in the pregnancy – pre-school world and we are keen to maintain this, therefore it is important we find the right people to run their own business using our name.
We are looking for people who are able to work around their family, have time to dedicate to the role and are comfortable speaking to people on the telephone, face to face and via email.
The ideal person will be computer literate, reliable, organised, have the ability to meet deadlines and the ideal candidate will be familiar with social media.
As this would be your own business you would not be employed by MyBump2Baby therefore you would be required to use your own phone and laptop to run your business.
How do I apply?
We are only looking for one person in each area throughout the UK. We want to ensure we find the right people for the role so an interview process will take place initially. Simply fill in the contact form below and we will be in touch with you.