Birth Plans: Getting that Special Moment Right
Many women choose to write a birth plan to help ensure peace of mind ahead of having their baby. Doing so means that your preferences with regards how and where you give birth are respected. It can also help you clarify issues aspects of the process which might initially seem daunting or confusing.
You can invest as much or little time as you like into creating your ideal birth plan, but there are a few questions to consider when doing so.
Where would you like to have your baby?
Speak to a doctor or your midwife about the options available in your local area in terms of where to have your baby. Generally, these will likely include:
Having your baby within the comfort of your own home.
Giving birth at your local midwifery unit.
Going to a hospital.
Alternative facilities including birthing pools at specialist facilities.
Obviously, it's important to choose somewhere you have the familial and medical support required – so take the time to consider your options and feel free to question anything you're not clear on. Your midwife may also advise you to give birth within a medical setting should you present with any risk factors, in the best interest of both you and your baby.
Who would you like to be with you?
Knowing that you will have a trusted companion with you when the time comes to have your baby can be a great relief to many expectant mothers. This may be your partner, or another chosen loved one. Different settings may have different rules regarding the number of birth partners you can have present so it is also best to check with your midwife or online to see the latest rules.
You can also specify whether you would like them to stay for the whole process, or simply accompany you to your chosen birthing location.
If the medical team responsible for your care deems it necessary for you to give birth via a different means to your original preference (e.g., via C-section), your birth plan can also specify whether you would like your companion to be with you during the alternative procedure.
What about pain relief and medication?
Pain management / relief is something all mothers must seriously consider ahead of giving birth. You may find that breathing techniques and / or the presence of a loved one are sufficient to help you through the process, but there are a variety of ways medical staff can assist, including administering painkillers via injection.
Discussing your preferences and requirements with midwives and doctors can help make the process of giving birth that little bit easier on the day, even if you require more support than initially planned for.
Are you comfortable with the use of forceps or vacuum delivery?
In some cases, medical staff may advise you to consider the use of forceps, or a gentle suction device known as a vacuum delivery to help guide your baby out of the womb. This is usually the case where difficulties are anticipated with regards to a conventional birth.
Before you make a decision with regards to these options, it's important to discuss how and when they might be used to make sure you understand the reasons for them being recommended.
How would you like to meet your new baby?
Some new mothers are eager to experience skin-on-skin with their child immediately after they are delivered, whilst others prefer for medical staff to clean the baby before meeting them for the first time. Make sure your midwife knows how you feel before the big day arrives, to ensure you and your baby get the best experience possible.
Remember to be flexible with your birth plan
No matter how much you plan, you need to remember that things on the day might not proceed as intended, and you might have to make new choices with regards to having your baby.
Regardless of what happens, you should be able to count on competent medical professionals to support and guide you towards making the right decisions to protect yourself and your baby.
Birth injury solicitors
Whilst your birth plan is incredibly important, medical professionals need to act in the best interest of both you and your baby during labour. In the rare instance that an injury occurs due to negligent care, it may be possible to pursue a birth injury claim. The advice of a specialist birth injury solicitor such as Blackwater Law can establish whether you may have grounds for a claim.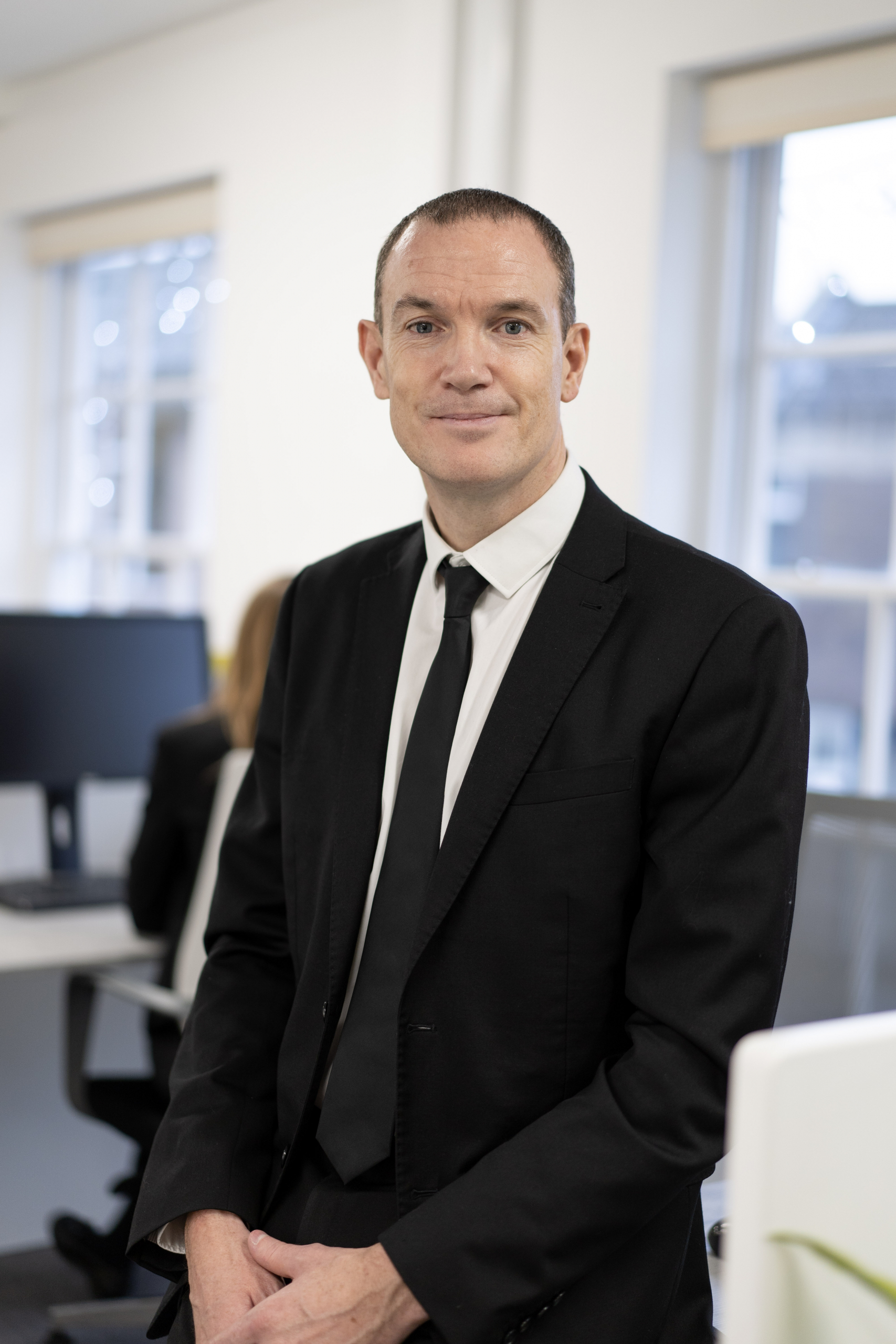 Jason Brady is Partner and Head of medical negligence at Blackwater Law. Jason has more than 20 years' experience in handling complex and high value compensation claims, building the strongest legal cases on behalf of his clients. As a parent himself, Jason specialises birth injury claims – both for mothers and babies who have been adversely impacted by negligent care.
https://www.mybump2baby.com/wp-content/uploads/2022/05/Birth-plans-Getting-that-special-moment-right.png
630
1200
Jason Brady
https://www.mybump2baby.com/wp-content/uploads/2016/10/Logo-MyBump2Baby_transparent-bg-1-1.png
Jason Brady
2022-05-11 09:47:10
2022-05-11 10:04:19
Birth Plans: Getting that Special Moment Right