Business Ideas for Mums
If you have found your way to this blog then you are in the exact same position as I was in…. a little over 5 years ago. The good news is that you are finally on your way to finding your dream business.
So many of us thinking about it for so long but don't take action, today you have taken action so well done you!!!!
My first business venture started at a very young age (7 to be exact) and I was definately born to be my own boss. I had great ideas but they rarely worked out for me.
There are lots of factors to think about when launching your own business and if you don't find the business idea that is right for you, you can waste a lot of money and a lot of time on business ideas that simply DO NOT WORK for you. I know this because I have done it!!!
Small business ideas are good but there is so much more to consider….
When I look back on my 20+ years of my entrepreneurial journey, I think about all the money I spent on home business ideas and all my own hours I put in to the wrong business without earning any money and I must admit it does make me feel a little sick!
But without those mistakes, I wouldn't be where I am today and I wouldn't be mentoring and training mums JUST LIKE YOU by ensuring you don't waste money and make the same mistakes as I once made.
Successful Business Model
For many years I was desperate to start my own business but i had no idea what i wanted to do. I was so naive, I honestly thought I would just start a business and it would be successful.
I genuinely thought "as long as I have the right idea, i would be a millionaire" but there is so much more to consider.
For one what is a successful business for one person will not be a successful business for another person. You need to delve further in to your wants and your needs to find the right business idea for you.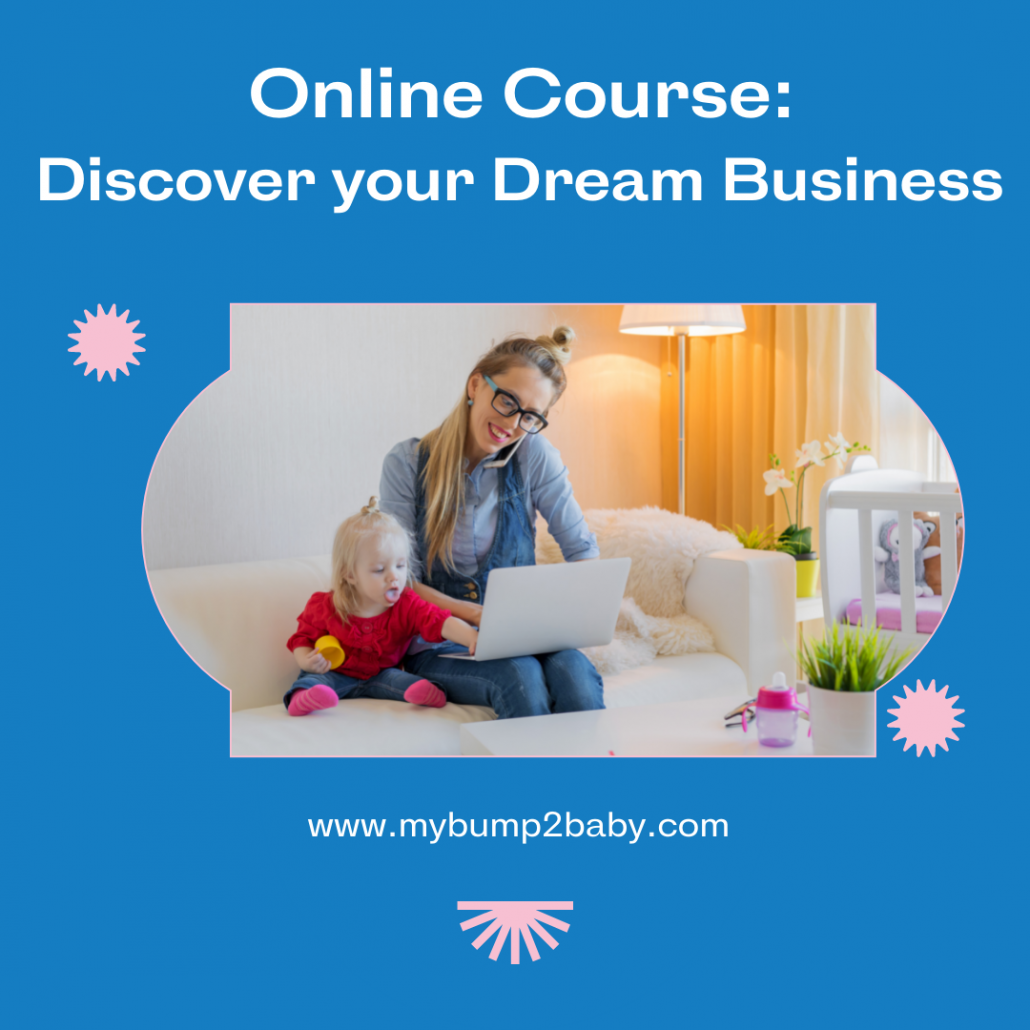 Picking the right business idea for you
We are all invididuals and just because something looks glamorous doesn't mean it is what we should do.
I should know…. and whilst I know I should really keep this to myself… I simply can't.
When i was around 17, I watched the wedding planner with JLO and within a few days that was it….. I was training to be a wedding planner and I had launched my business!!! It couldn't be further from who I am..
It is safe to say that was £1,000 wasted and a year of my life I will never get back trying to hustle something I couldn't stand the thought of doing.
My family laugh at the amount of businesses I started and the amount of ideas I have had but I wouldn't be able to guide others to create their dream business without my history so in a round about way it has been totally worth it, still hilarious nontheless.
Popular Small Business Ideas
You can access my e-course on Disovering your dream business here. I have used the methods in my course with lots of mums and I have had incredible feedback from it.
If a one to one with me is out of your budget at the moment then by choosing my e-course you will know that you are choosing the right course for you and your family.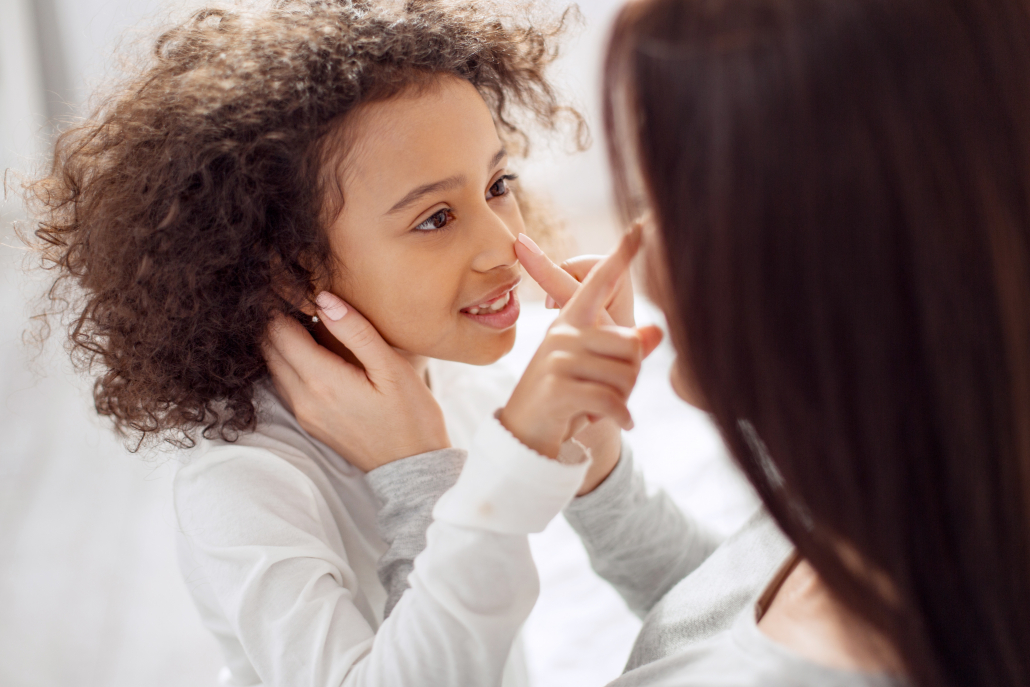 Here are a list of Profitable Business Ideas for mums;
These job titles are ones that have been really popular amongsy mums with young children since the lockdown.
A Craft Business
If you are crafty then running your own business could be very rewarding. There are of course many things to consider such as the price of materials and if it would be a financially viable business but there are lots of crafty businesses that do very well and many sell online only so no shop is needed.
Tutoring Business
This is one that a lot of parents have been going into because the need for it has come from schools being underfunded and therefore unable to give specialist help or support that children need. This is great news though as as long as you have the right training you could get to work with people who really want to learn and gain knowledge on a particular topic.
Social Media Management Business
If you have a lot of friends and followers on social media you could set up a business where people pay for your advice in regards to setting up their own accounts or even managing social media accounts for other small business owners.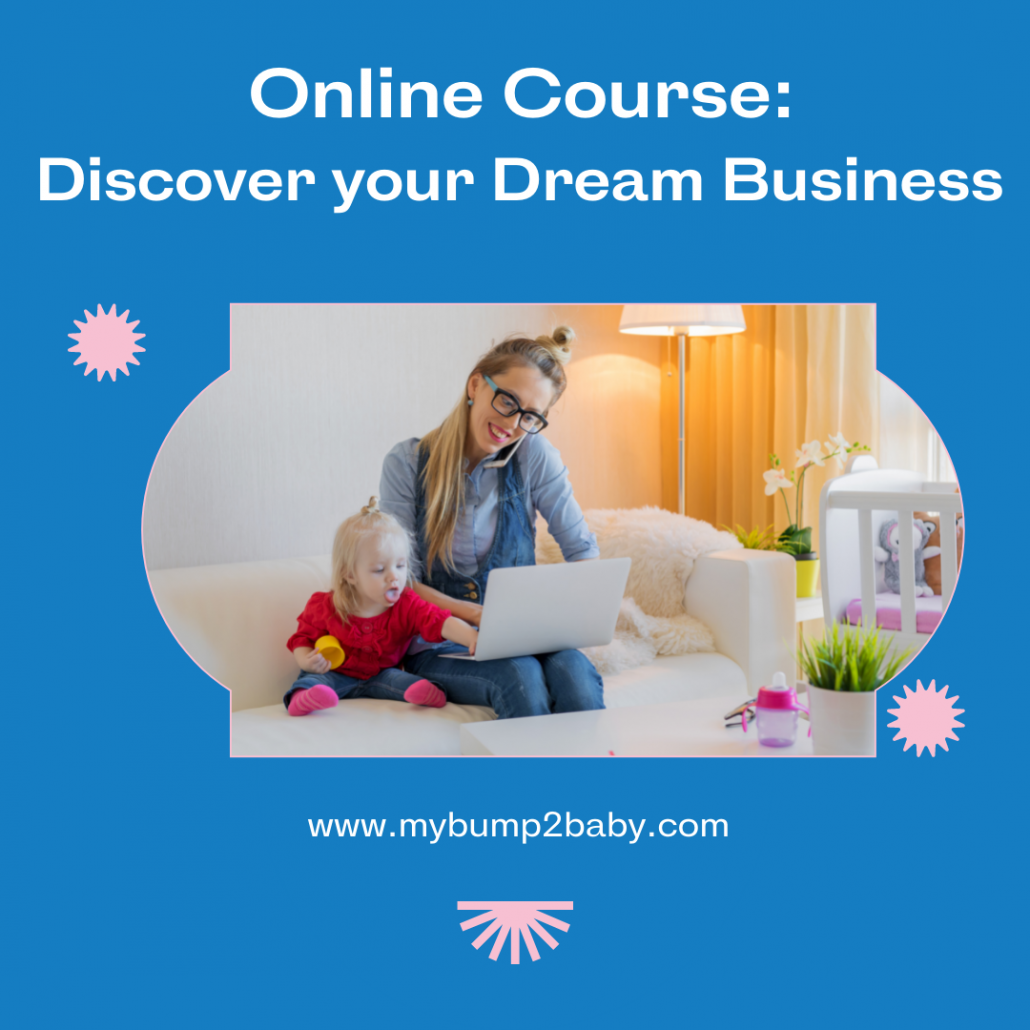 Freelance Writer Business
If you have a passion for writing and enjoy trying out new things then setting up as a freelance writer could be something good to try. There are a lot of businesses out there that now have business blogs. This is perfect if you are looking to work from your own home as a freelancer.
Virtual Assistant Business
Since the lockdown virtual assistants have been extremely popular. Many businesses like the idea of having virtual assistants to handle their work load instead of employing staff members.
Graphic Designer Business
Are you good at Graphic Designing? Do you regular help friends out with their business? You may not have had formal training but you may be really good at graphic design. Some small business owners can't afford to use fully trained graphic designers so there is definately a market out there for this.
Creating online courses
Do you have a skill or expertise that would help people? How about creating an online course and teach others how to do something? Online courses are a great way to create a passive income and although a lot of work goes in to the courses, once they are up and running you can earn money from them in your sleep.
Blogging Business
I began my business journey as a blogger, i didn't know it would turn in to one of the UK's leading parenting platforms at the time but I loved writing and I loved helping other mums through my own blog and my own website. Soon after my blogs launch MyBump2Baby became a fulltime job and I have never looked back. I have created a e-course on blogging for business success.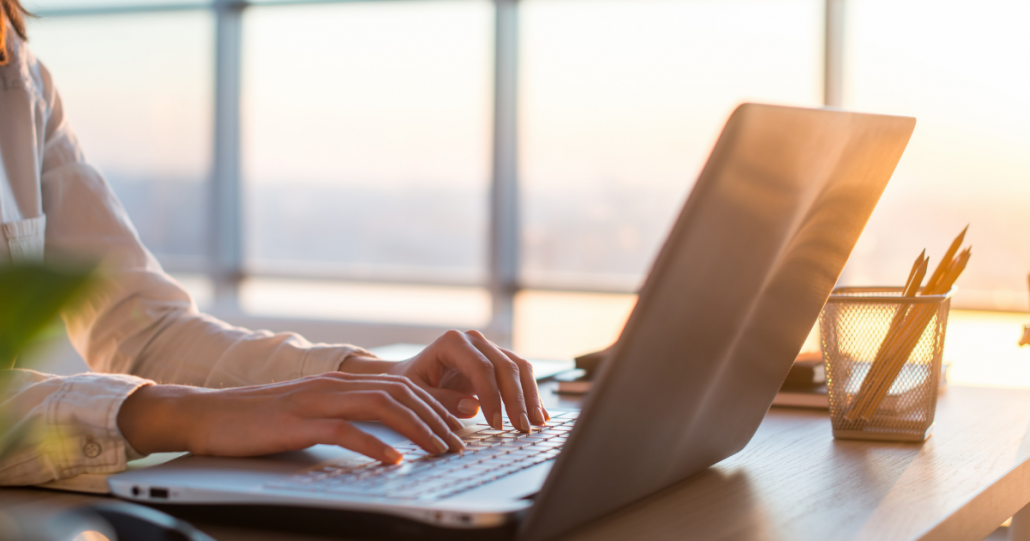 Direct Sales Business
Some people love the idea of a business in a box idea and love the idea of a home based business that is already well established. You may use the products and love them. These types of businesses tend to be ran on your own terms when you want to work. Many women start off with an online shop for a direct sales business for a minimal investment. Some women love it and some women hate it.
Don't Rush!!!!!!
It is easy to pick one from the list but before you do I really recommend looking in to what each business actually entails and working out if it is for you because if you don't love it you will want to ditch it.
Carla is the founder of MyBump2Baby. Carla has a huge passion for linking together small businesses and growing families. Carla's humorous, non-filtered honesty has won the hearts of thousands of parents throughout the UK.
She has previously written for the Metro and made appearances on BBC News, BBC 5 live, LBC etc. Carla is a finalist for Blogger of the Year award with Simply Ladies inc. Carla is also the host of the popular Fifty Shades of Motherhood podcast and The MyBump2Baby Expert podcast.
https://www.mybump2baby.com/wp-content/uploads/2021/10/Business-ideas-for-mums.png
630
1200
Carla Lett
https://www.mybump2baby.com/wp-content/uploads/2016/10/Logo-MyBump2Baby_transparent-bg-1-1.png
Carla Lett
2021-10-13 17:39:50
2023-02-02 13:30:00
Business Ideas for Mums