Cerebral Palsy Claim: What You Need to Know
During your pregnancy, there are a range of conditions, illnesses or disorders that you may become aware of. This can seem alarming and unsettling, however, the vast majority of pregnancies result in perfectly healthy births. Within this article, birth injury solicitors Blackwater Law discuss cerebral palsy.
Cerebral palsy denotes a range of permanent neurological afflictions which result in impaired movement or coordination, of varying degrees or severity. Understanding the needs of a child with cerebral palsy is key to maximising their quality of life. Where the condition is observed to be the result of medical negligence on the part of trained medical professionals during your pregnancy or your baby's delivery, it's possible you could make a cerebral palsy compensation claim to help you cope with the consequences.
What Are The Signs of Cerebral Palsy?
Cerebral palsy is rarely evident at birth, and its symptoms may not begin to show until your child is 2-3 years old. As they reach an age whereat you would normally expect to see them beginning to walk or crawl, signs of impairment may appear, including:
Reduced movement capacity in the limbs
Exaggerated reflexes
Floppiness or unusual posture
Involuntary muscle spasms
Unstable walking, unusual gait or walking on tiptoes
Muscle stiffness or weakness
As your child continues to grow, you may notice a distinctive lack of muscle tone relative to unaffected children and depending on the severity of the condition; difficulties swallowing, eye muscle imbalances (which impair their ability to focus on a visual target) and intellectual disabilities, amongst other afflictions.
Spastic cerebral palsy is the most common type of cerebral palsy, which can make muscles feel stiff, and movements look jerky or unnatural. In cases of severe spastic cerebral palsy, movement may be incredibly difficult, or even impossible.
What Causes Cerebral Palsy?
Cerebral palsy can in some cases result from the mother catching an infection during pregnancy, contributing to impaired oxygen delivery to the brain and therefore arrested development of the nervous system.
The condition is more commonly observed however as a brain injury at birth, that results from traumatic deliveries where the baby's blood supply to the brain is restricted, often as a result of improper handling. It is a serious risk factor when medical staff do not take the proper care or follow correct procedure during high-risk labours and therefore, when a child is observed to have cerebral palsy, parents often consider pursuing a medical negligence compensation claim.
Whatever you believe to be the cause of your child's cerebral palsy, a birth injury solicitor will be able to advise you on whether you can make a claim, and what kind of compensation you would likely receive if successful.
What can I do about it?
There are often a number of treatment options for children impacted by cerebral palsy. This includes physiotherapy to alleviate movement difficulties or speech therapy to help them address communication deficits. Occupational therapy can also teach them to navigate the difficulties associated with carrying out everyday tasks such as putting on clothes or bathing.
Some children may require specialist medications including muscle relaxants, administered orally or through injections in order to ease stiffness in the joints and assist movement. Botox is also sometimes administered to the saliva glands to treat excessive drooling.
Orthopaedic surgery may also help to normalise posture and provide greater mobility. In severe cases doctors advise surgical intervention to reduce muscle spasms and the associated discomfort by cutting selected nerve fibres.
It should come as no surprise that the financial burden of providing these solutions for your child can be significant, particularly if they have a severe case of cerebral palsy, which is why you should consider making a cerebral palsy compensation claim to secure the support you and your child need.
On occasions, parents have contacted solicitors over fears that their child's severe cerebral palsy was a result of medical negligence- and have won millions from their cerebral palsy claims to cover the costs of their child's lifelong needs.
With the correct care and support, those with cerebral palsy can often go on to live long, fulfilling lives.
Contact Us
If you would like advice on whether or not you can claim compensation from our expert cerebral palsy solicitors, you can contact us. We operate on a no-win, no-fee basis, which means there is no risk to you financially.
We offer a free initial consultation. Call today to get expert advice from Jason Brady, specialist medical negligence solicitor.
Telephone Number: 0800 047 3913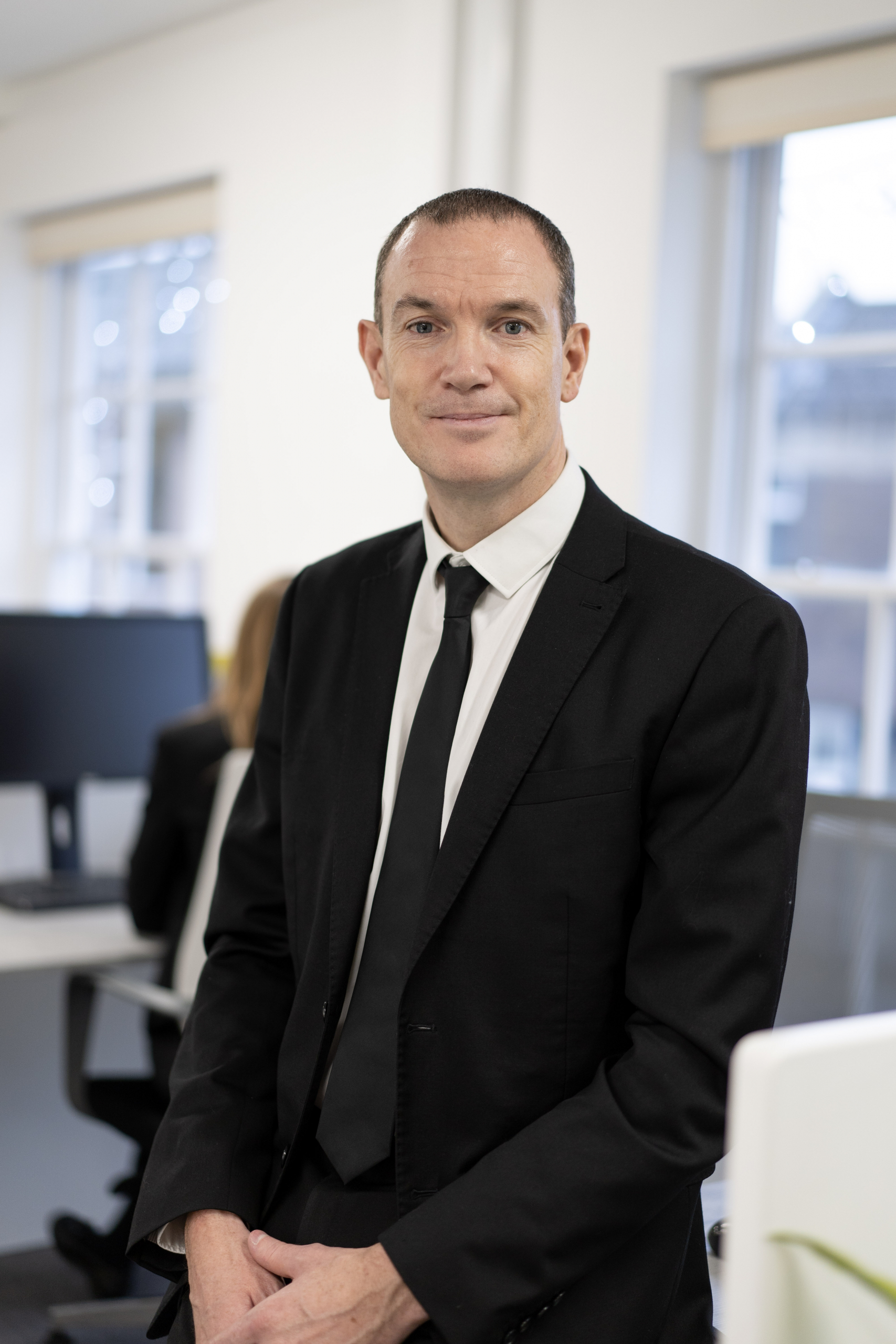 Jason Brady is Partner and Head of medical negligence at Blackwater Law. Jason has more than 20 years' experience in handling complex and high value compensation claims, building the strongest legal cases on behalf of his clients. As a parent himself, Jason specialises birth injury claims – both for mothers and babies who have been adversely impacted by negligent care.
https://www.mybump2baby.com/wp-content/uploads/2022/02/Cerebral-Palsy-Claim-What-You-Need-to-Know.png
630
1200
Jason Brady
https://www.mybump2baby.com/wp-content/uploads/2016/10/Logo-MyBump2Baby_transparent-bg-1-1.png
Jason Brady
2022-02-18 11:31:58
2022-02-18 11:44:36
Cerebral Palsy Claim: What You Need to Know