Changing Your Garden – How to Make it Feel More Like A Paradise For Your Family

People often consider the changes needed to make their house feel more like a home for their family. You may have already changed wallpapers and flooring to give the interior of your home that little something that it's been missing. However, the outdoor spaces can also greatly benefit from a bit of love. This could allow you to enjoy seeing your yard when indoors, and even help you and your family spend a bit more time outside together.
Privacy Trees
It can be difficult to want to spend time on the land attached to your home if both neighbours and those passing by can see your every move. By planting a privacy tree for your backyard, in any space that may be overlooked, you could negate this issue. These trees may start small, depending on what type you buy, but could soon cover up those gaps and allow you and your family to spend time in your yard without people watching. You could even choose to shape and trim them to fit in with the themes or shapes found in the rest of the foliage, so they serve a purpose and still look great in doing so.
Look After the Lawn
Having grass in your driveway area or backyard can help you create a great space for your family to enjoy. A large lawn gives you the opportunity to add multiple zones to this space, such as an outdoor seating area where adults can relax and a play area with playground equipment (e.g., slides, swings, or trampolines) for the kids.
However, without adequate care, you may find that your lawn looks somewhat subpar, which can make your family not want to spend so much time outside. Luckily, taking care of your lawn can be a fairly simple process. Ensuring it has enough water during warmer weather can be important. Yet, at the same time, you may want to avoid watering during the hottest, brightest parts of the day, as this could cause scorching.
Make Decorations with your Kids
It can be deemed normal to decorate your indoor spaces with color and little trinkets. The same can be done in your backyard. Putting up little features and ornaments can help to make the space feel more personal to the likes of you and your family.
Those who are particularly crafty may want to consider making their own decorations out of recycled materials. This is also a great activity you can enjoy with your kids. For example, you could make paper lanterns together out of colorful paper, or you could make DIY plant pots by painting and decorating old containers. Letting your children make their own decorations will help them feel more involved in the decorating process, and ultimately they'll appreciate their outdoor space even more.
Creating a personal paradise doesn't need to involve spending a lot of money or changing things significantly. Instead, it can be more about finding ways to help yourself and your family enjoy your backyard that much more. This can include making it more private, looking after the lawn, and making DIY decorations together.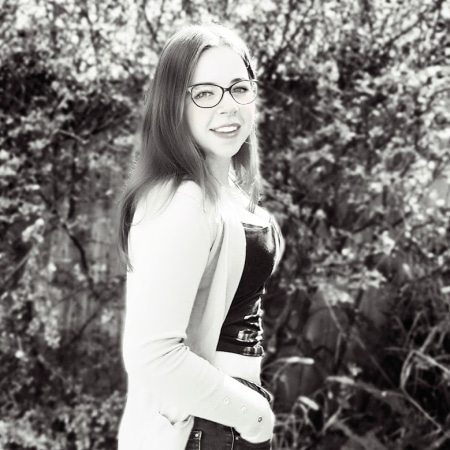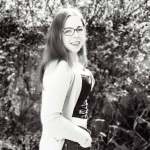 Louise McCamily serves as the Digital Marketing and Administrative Assistant at MyBump2Baby, where she has contributed to the creation and editing of more than 400 articles. She holds a prestigious Surfer SEO certification and a Foundation Degree in Software Engineering with distinction. Louise is passionate about delivering outstanding service to MyBump2Baby's expanding community of families
https://www.mybump2baby.com/wp-content/uploads/2022/08/Changing-Your-Garden-How-to-Make-it-Feel-More-Like-A-Paradise-For-Your-Family.png
630
1200
Louise McCamily
https://www.mybump2baby.com/wp-content/uploads/2016/10/Logo-MyBump2Baby_transparent-bg-1-1.png
Louise McCamily
2022-08-19 09:36:24
2022-08-19 10:08:26
Changing Your Garden - How to Make it Feel More Like A Paradise For Your Family