Controlling or Coercive Behaviour in an Intimate Relationship
Often when individuals think of domestic abuse, they assume that it is physical, but this is not the case, and it can also be mental/emotional abuse. Coercive control is an act or a pattern of acts of assault, threats, humiliation and intimidation or other abuse that is used to harm, punish, or frighten their victim.
Due to the gap in the law to cover both physical and emotional/mental abuse, coercive control was introduced as offence by section 76 of the Serious Crime Act 2015 to bridge the gap.
For this section to apply to individuals, there are several elements that would have to be established which are set out below.
The first factor is that someone "repeatedly or continuously" engages in behaviour towards another person that is controlling or coercive. Therefore, the behaviour cannot just be something that has happened on one occasion.
The next requirement is that there is a "personal connection" between the two parties at the time the behaviour took place. Personally connected" means being in an intimate personal relationship (whether living together or not), living together as family members, or living together and having previously been in an intimate relationship.
The behaviour must have also had a "serious effect" on another person. This is defined as either: causing the victim to fear violence will be used against them on "at least two occasions" or causing the victim serious alarm or distress which has a substantial adverse effect on that person's usual day-to-day activities.
The final factor requires that the defendant must have known or "ought to have known" that their behaviour would have a serious effect on the victim. This is an objective test, and it would be questioned whether a reasonable person would know that there would be an effect on the person due to the Defendant's behaviour.
Coercive and controlling behaviour covers a wide range of behaviours and example of such behaviour could be: isolating a person from their friends and family, monitoring their time, monitoring a person online or using spyware, taking control over aspects of their everyday life, such as where they can go, who they can see, what to wear and when they can sleep and also financial abuse including control of finances, such as only allowing a person a punitive allowance. This list is not exhaustive and there would be many other behaviours that would be considered as controlling or coercive.
Clients who find themselves charged with the offence of Controlling and Coercive behaviour potentially face a lengthy custodial sentence (a maximum sentence of five years)
If you feel as if any of the above applies to you then please feel free to contact our office based on London Road, Leicester for information and we can help you further.
Contact us
BOND ADAMS SOLICITORS
RICHMOND HOUSE
94 LONDON ROAD
LEICESTER
LE2 0QS
0116 285 8080
Our specialists:
Rafique Dawood Patel
Hannah Patel – Bhundia
Alternatively,
Speak with any member of our family law team.
If you would like to speak to your local family law solicitor, why not check out our directory?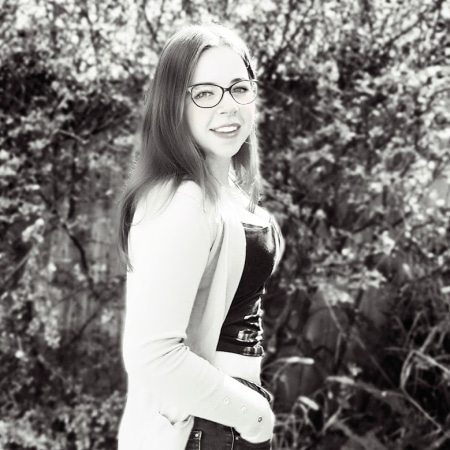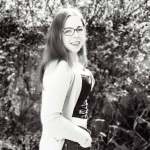 Louise McCamily serves as the Digital Marketing and Administrative Assistant at MyBump2Baby, where she has contributed to the creation and editing of more than 400 articles. She holds a prestigious Surfer SEO certification and a Foundation Degree in Software Engineering with distinction. Louise is passionate about delivering outstanding service to MyBump2Baby's expanding community of families
https://www.mybump2baby.com/wp-content/uploads/2022/02/How-to-Prepare-Your-Child-to-be-a-Big-Brother-or-Sister-1.png
630
1200
Louise McCamily
https://www.mybump2baby.com/wp-content/uploads/2016/10/Logo-MyBump2Baby_transparent-bg-1-1.png
Louise McCamily
2022-02-14 10:23:41
2023-03-03 13:27:10
Controlling or Coercive Behaviour in an Intimate Relationship