Coping with the Stress of Infertility
There are few life experiences quite as stressful as the experience of infertility when you desperately want to have a child. Feelings of loss, expressions and despair are not uncommon, but you can learn to live with them, cope with your stress and come out the other side stronger than ever.
We're not saying it will ever be easy, but here are some of the most effective things you can do to cope with the stress of infertility right now:
Look at your options
This doesn't work for everyone, but a lot of couples who are going through infertility find that looking at their options can not only give them hope for the future but also switch them from a stressful mindset to a more practical "let's get on with it" mindset. So whether you start looking into IVF and embryo adoption or start exploring the possibility of adoption, doing anything you can to explore your options is likely to help you cope with your stress somewhat, but you may not be ready for this step immediately, in which case some of the ideas below may be more useful to you.
Practice mindfulness
Mindfulness meditation is very popular in the mental health world right now, and with good reason. It teaches you how to live more in the moment, helps you to stop ruminating on negative thoughts and gives you the breathing space you need to get your stress levels down and start doing what needs to be done. Apps like Headspace and Calm make it easy to learn mindfulness but many healthcare settings offer courses too, so be sure to ask your GP about them if you think it may help.
Take good care of yourself
Practising self-care right now is going to be so important if you are to get through this. Whether it's feeding yourself the healthiest foods to support your immune system or taking time out to relax with a good book, anything you can do to look after yourself, just like you'd look after a good friend or family member going through the same thing, is essential.
Seek counselling
If you're really struggling with your infertility diagnosis, speaking to a good counsellor could be an excellent idea. They will help you to explore your feelings in a non-judgmental way, so you can get to the bottom of what you're really feeling, put into place methods for coping and hopefully come to see things in a more positive light.
Talk to peers
Although it isn't for everyone, some people find that talking to others who are going through the same thing can really help. Friends and family want to help, but they don't always understand what you're going through and that means they aren't always the best people to speak to about your infertility. Other men and women who are going through it get it and they can often offer the best support. Support groups are available in persona and online, so do check them out.
Don't let your stress overwhelm you and do whatever you need to do to cope starting with some of the ideas above.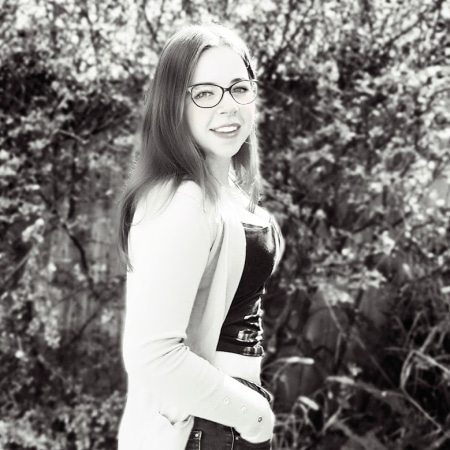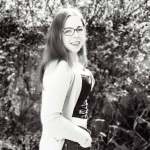 Louise McCamily serves as the Digital Marketing and Administrative Assistant at MyBump2Baby, where she has contributed to the creation and editing of more than 400 articles. She holds a prestigious Surfer SEO certification and a Foundation Degree in Software Engineering with distinction. Louise is passionate about delivering outstanding service to MyBump2Baby's expanding community of families
https://www.mybump2baby.com/wp-content/uploads/2021/04/Coping-with-the-stress-of-infertility.png
630
1200
Louise McCamily
https://www.mybump2baby.com/wp-content/uploads/2016/10/Logo-MyBump2Baby_transparent-bg-1-1.png
Louise McCamily
2021-04-09 10:36:52
2023-02-02 13:25:24
Coping with the Stress of Infertility