Baby, Toddler & Family Directory
Search Directory or Local Events
Baby & Toddler Swimming Lessons
Baby & toddler swimming classes are one of the most beautiful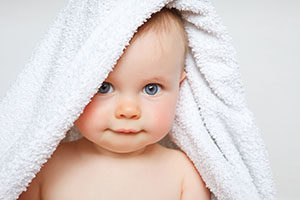 experiences you can share with your little one, it offers a fun sensory experience at the same time as building their confidence in the water.
The benefits of baby & toddler swimming classes include, bonding time for you and your baby, building confidence in the water, helps develop hand eye coordination, teaches importance of water safety & it can help save a life.
Swimming classes are also a great way to meet other parents near .