Early Pregnancy Pain – Causes & When to Contact Your Doctor
Early pregnancy pain can be concerning for any pregnant woman, especially if it is accompanied by vaginal bleeding.
However, having these symptoms does not necessarily mean that there is a serious issue, such as a miscarriage.
In this article, "Early Pregnancy Pain – Causes & When to Contact Your Doctor", we discuss the causes of pain and vaginal bleeding in early pregnancy and when to contact your doctor.
In this article:
What Can Cause Early Pregnancy Pains with Vaginal Bleeding?
What Should I Do If I Experience Abdominal Pain During Pregnancy and Vaginal Bleeding?
What Causes Early Pregnancy Pain?
Growing Pain
During pregnancy, your womb must stretch and grow as the pregnancy grows, so it is able to house your growing baby until the eviction date- or birth.
This growth can cause aching and cramping pain in early pregnancy.
Muscle and Joint Pain
Muscle and joint pain is a common complaint during pregnancy- especially around the pelvic area. This symptom may really start to become more apparent, first towards the end of the first trimester, and secondly when you are nearing the end of your pregnancy (and doing the pregnant penguin waddle).
Taking pain relief, such as paracetamol and going on light walks should help to relieve this symptom.
Urine Infection
Urinary tract infections are very common, particularly during pregnancy, with one in three pregnant women experiencing a UTI at some point during pregnancy.
Symptoms of a urinary tract infection include:
Pain or burning sensation when peeing (known as dysuria)
Peeing more frequently during the night
Having the urge to pee more than usual
Needing to pee more urgently than usual
Lower stomach pain or back pain just under the ribs
A high or low temperature
Pee that looks dark, cloudy or has a strong odour.
Blood in your urine
If you are experiencing these symptoms then you can attest to the fact that they certainly are not pleasant!
Thankfully, a UTI can easily be treated with some antibiotics.
There are also some steps you can take to prevent urinary tract infections, including emptying your bladder completely when you go to the toilet, drinking plenty of fluid and passing urine after sex.
Constipation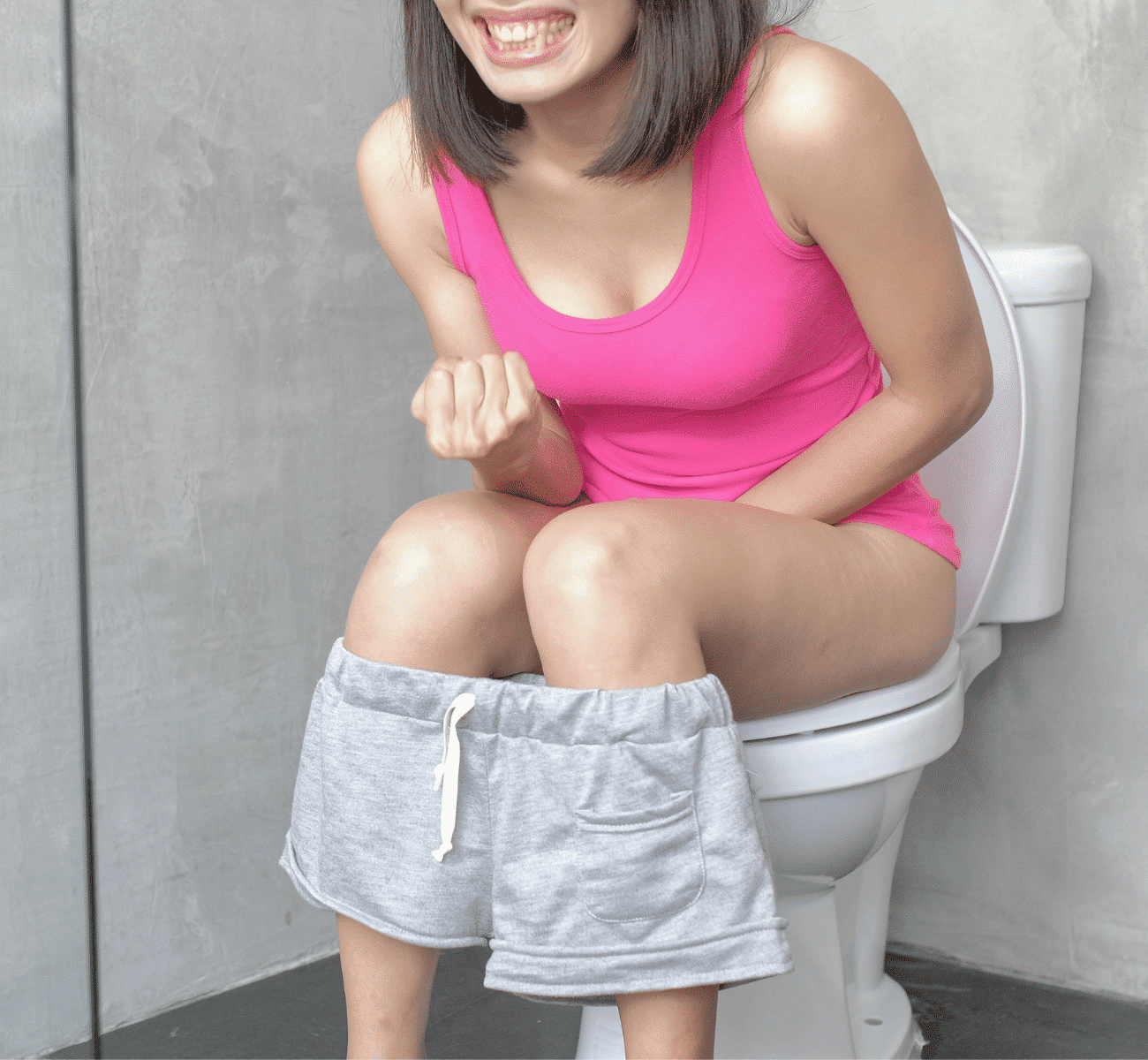 Pregnant or not, constipation is the same. You poop less, may feel bunged up, lose your appetite and experience stomach pains.
If you are experiencing constipation, it is important to remember to eat a healthy and well-balanced diet and to drink plenty of fluids.
If you have been experiencing constipation for a while, your doctor may prescribe you some laxatives.
What Can Cause Early Pregnancy Pains with Vaginal Bleeding?
Implantation
If you are in very early pregnancy then mild stomach pain and vaginal bleeding you are experiencing may be due to implantation- the process where the fertilised egg implants itself into the uterine lining.
Implantation may come with a small amount of light vaginal bleeding, or pink or brown vaginal discharge, called implantation bleeding, and mild abdominal pain, called implantation pain, or, on the topic of the article: early pregnancy pain.
Implantation pain is the earliest pain you can experience in pregnancy, as implantation is really seen as the "beginning of your pregnancy".
Implantation typically happens between 6 and 12 DPO (days after you ovulate).
Implantation symptoms include:
Vaginal Infections
If you are experiencing abdominal pain and some bleeding, a vaginal infection, including STIs, may be the culprit.
Sexually transmitted infections, such as chlamydia can cause bleeding in between periods and after sex, as well as pain when urinating and pain in your lower abdomen.
If experienced in early pregnancy, this can be described as early pregnancy pain.
Yeast infections, bacterial vaginosis and trichomoniasis and more infections can also cause vaginal bleeding and stomach pain.
Ectopic Pregnancy
On rare occasions, abdominal pain during early pregnancy and vaginal bleeding may be due to an ectopic pregnancy.
Ectopic pregnancies are where the fertilised egg implants outside of the womb, often in one of the fallopian tubes.
Around 1 in every 90 pregnancies is ectopic.
In an ectopic pregnancy, the pregnancy cannot be saved and must be removed by medicine or operation, otherwise it presents a risk to the health of the one who is pregnant.
Threatened Miscarriage
A threatened miscarriage is a term used to describe abnormal bleeding and abdominal pain during pregnancy, after which a normal pregnancy continues.
If you experience any bleeding other than spotting in your first trimester, it can be considered threatened miscarriage.
A threatened miscarriage does not always mean that you will go on to have a miscarriage, in fact, there is a 83% chance that you will continue to have a healthy pregnancy.
The cause of a threatened miscarriage is often unknown, but the following things can increase the risk of a threatened miscarriage in the first trimester:
Older age
Smoking
Excessive caffeine consumption (over 200 milligrams daily)
Alcohol use
Drug use
Obesity
Problems with the placenta
Certain medications or chemicals
Chromosomal issues with the fetus
Trauma to the abdomen
Miscarriage
A miscarriage is the loss of pregnancy that happens before the 20th week of pregnancy. During the first trimester, there is a 20% chance of miscarriage. In later pregnancy, this chance drops. In the second trimester, the chance of miscarriage is around 1-2%.
The cause of a miscarriage is not always known, but around 50% of miscarriages are caused by problems with the baby's chromosomes.
Below are the common symptoms of a miscarriage:
Cramping or pain in your lower abdomen
Loss of usual early pregnancy signs, such as morning sickness.
Discharge of fluid from your vagina
Discharge of tissue from your vagina
Factors that may increase your chances of a miscarriage include:
Smoking
Drug use
Age
Weight
Uterine or cervical issues
Chronic conditions (such as uncontrolled diabetes)
Loss of previous pregnancies (Miscarriages are normally a one-time occurrence, but if you have two consecutive miscarriages, the risk increases to 28% and with three or more consecutive miscarriages, the risk increases to around 43%).
If you believe you may be having a miscarriage, you should consult your early pregnancy unit or midwife immediately.
What Should I Do If I Experience Abdominal Pain During Pregnancy and Vaginal Bleeding?
You should contact your healthcare provider or early pregnancy unit if:
You experience abdominal pain and/or vaginal bleeding during pregnancy to rule out any serious complications.
You believe you may be having a miscarriage
You have persistent stomach pain that does not go away when you change position, pass wind or go to the bathroom.
You have severe pain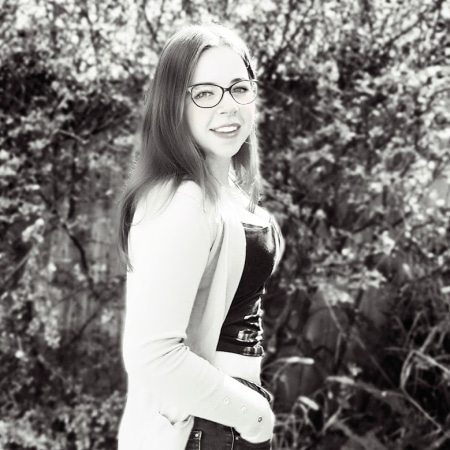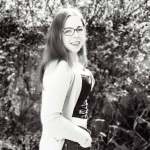 Louise McCamily serves as the Digital Marketing and Administrative Assistant at MyBump2Baby, where she has contributed to the creation and editing of more than 400 articles. She holds a prestigious Surfer SEO certification and a Foundation Degree in Software Engineering with distinction. Louise is passionate about delivering outstanding service to MyBump2Baby's expanding community of families.
Reach out to her at [email protected] for inquiries.
https://www.mybump2baby.com/wp-content/uploads/2022/09/early-pregnancy-pain.png
630
1200
Louise McCamily - Digital Marketing & Admin | Surfer SEO Certified
https://www.mybump2baby.com/wp-content/uploads/2016/10/Logo-MyBump2Baby_transparent-bg-1-1.png
Louise McCamily - Digital Marketing & Admin | Surfer SEO Certified
2022-09-22 12:07:29
2023-07-21 15:57:56
Early Pregnancy Pain - Causes & When to Contact Your Doctor