The Possible Causes of Early Pregnancy Stomach Pain
Are you experiencing early pregnancy stomach pain? Pregnancy always conjures up different emotions including fear, joy, and disbelief. No matter how much time passed since you were last pregnant or if this is your first child, you will still be worried.
Early pregnancy stomach pain can be caused by many things and will vary from woman to woman.
For example, some women suffer from severe morning sickness, which can cause stomach pain.
Other women experience stomach pain as a side effect of the physical changes and hormonal changes that take place when you start carrying a baby within your abdomen.
In this article, you'll find out what early pregnancy stomach pain is and how to cope with the discomfort.
What Do Early Pregnancy Stomach Pains Mean?
Early pregnancy stomach pain is a common symptom of early pregnancy for many pregnant women.
It can occur at any time throughout your first trimester and may be accompanied by nausea, vomiting, or diarrhea.
The symptoms are often worse in the evening or at night. The pain can be mild and intermittent, or severe and constant. The intensity of your cramping may also vary throughout the day.
Some women find they have more pain during certain hours of the day. For instance, when they're doing something strenuous or when they're lying down.
In some cases, you may experience cramping that is similar to menstrual cramps or phantom pains. The symptoms typically subside after the first trimester but may persist for several months after your baby is born.
If you have Cramping at 5 weeks Pregnant, we have an article on that.
Causes of Early Pregnancy Stomach Pain
Pregnancy stomach pain is not necessarily a sign that there is something wrong with your baby.
The possible causes of early pregnancy stomach pain can be read below.
1. Nausea and Vomiting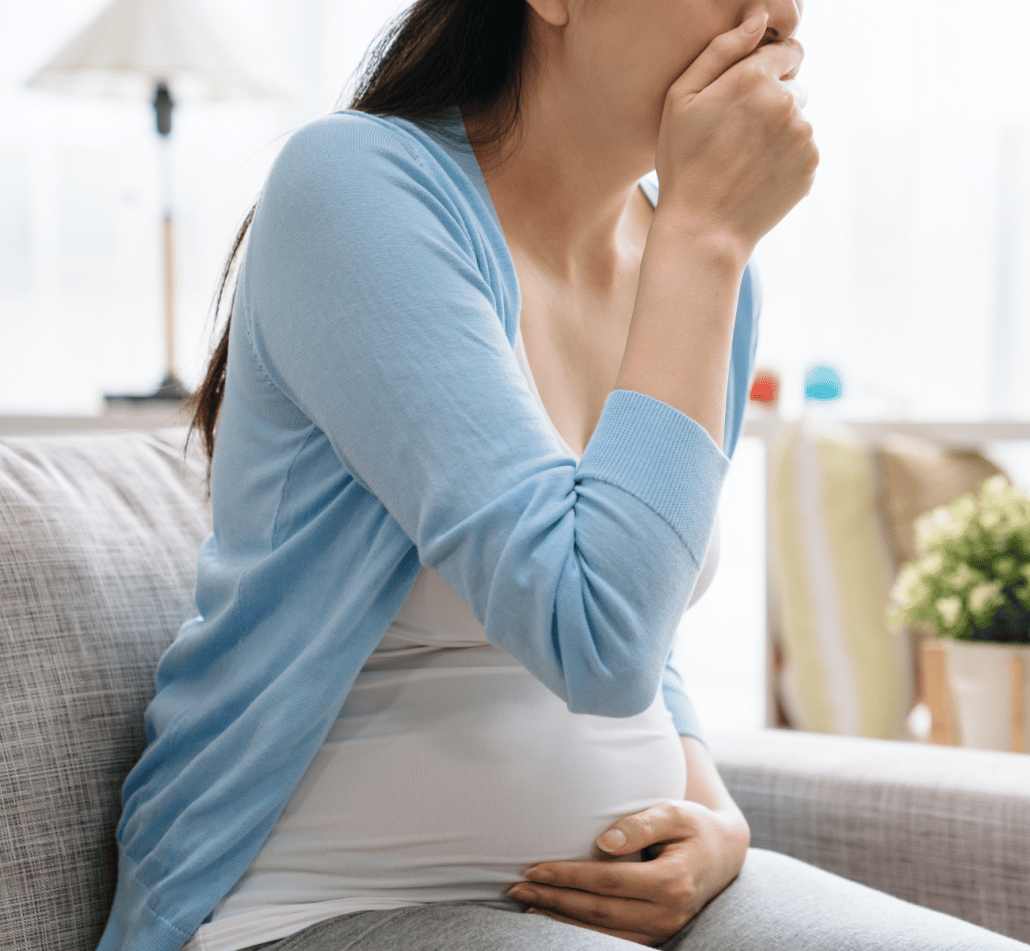 The most common cause of early pregnancy stomach pain during pregnancy is nausea and vomiting. It is caused by the hormones in your body, which are at work to prepare for birth.
It can be a sign of morning sickness or a side effect of the medication you are taking. These symptoms can vary in severity and length of time. They may improve or disappear without treatment.
2. Round Ligament Pain
The round ligament is a band of tissue that runs along the lower part of the uterus. During pregnancy, the ligament stretches to help prepare for childbirth.
It may also stretch and relax as you move and change positions, causing stomach pain.
3. Braxton Hicks Contractions
Braxton Hicks contractions are small contractions that occur at regular intervals throughout the day without warning or reason (they can't be felt with a hand).
These contractions don't lead directly to delivery but are important for preparing your uterus for labour by increasing blood flow through your cervix.
4. Constipation and Bloating
Many women experience constipation during pregnancy, especially if they've had a lot of nausea or vomiting due to morning sickness.
Bloating is another common side effect of pregnancy that can cause abdominal pain and discomfort, making it difficult to exercise or eat normally.
Bloating and constipation is caused by the sudden changes in pregnancy hormones, which cause the digestive system to slow down.
With the bloating and constipatin, you may also experience a heavy feeling in your lower abdomen in early pregnancy.
5. Implantation Cramping
Implantation cramps are mild contractions that happen several times a day, usually around 2 to 3 weeks after conception, but sometimes earlier than that. They are also a common cause of early pregnancy stomach pain.
Implantation cramps usually start in the lower abdomen and move upward toward the belly button.
Implantation cramping can be described as mild stomach pain, which is much less painful than your usual menstrual cramping (like very mild period pain).
Implantation cramping can be described as either sharp pains, or a dull ache.
The cramping may be accompanied by vaginal discharge and breast tenderness. Implantation cramping usually gets better with time, but it can persist for weeks or months after delivery. If it doesn't go away after about six weeks, talk to your doctor about further testing to rule out other causes.
6. Gallbladder Problems
The gallbladder filters bile from your liver into your small intestine through ducts called bile ducts.
If these ducts become blocked or damaged by gallstones, this can cause pain near the belly button or over the pubic bone (pelvic pain).
Pain from gallbladder stones may also occur when pressure is put on the liver during pregnancy (hepatitis). This typically happens in about 5% of women.
7. Bleeding
This can happen when the placenta attaches to the uterus and your body starts to produce blood in larger amounts than normal. It's not harmful, but it can make you feel nauseated and fatigued.
To prevent bleeding, eat iron-rich foods like red meat, dark leafy greens, and fortified cereals during the first trimester.
8. Ectopic Pregnancy
Ectopic pregnancies are abnormal pregnancies that occur outside the uterus, usually in a fallopian tube.
The most common cause of ectopic pregnancy is a fertilized egg that implants outside the womb. This can be life-threatening if not detected early enough to remove the fertilized egg from your fallopian tube, as the fallopian tube may burst.
The treatment for an ecoptic pregnancy is a surgery procedure called laparoscopy- which involves safely removing the fertilised egg from your fallopian tube, to prevent any internal damage.
Ectopic pregnancies are a rare cause of early pregnancy stomach pain, however, if you think you might be having an ectopic pregnancy, you should contact your doctor as soon as possible.
9. Miscarriage or Stillbirth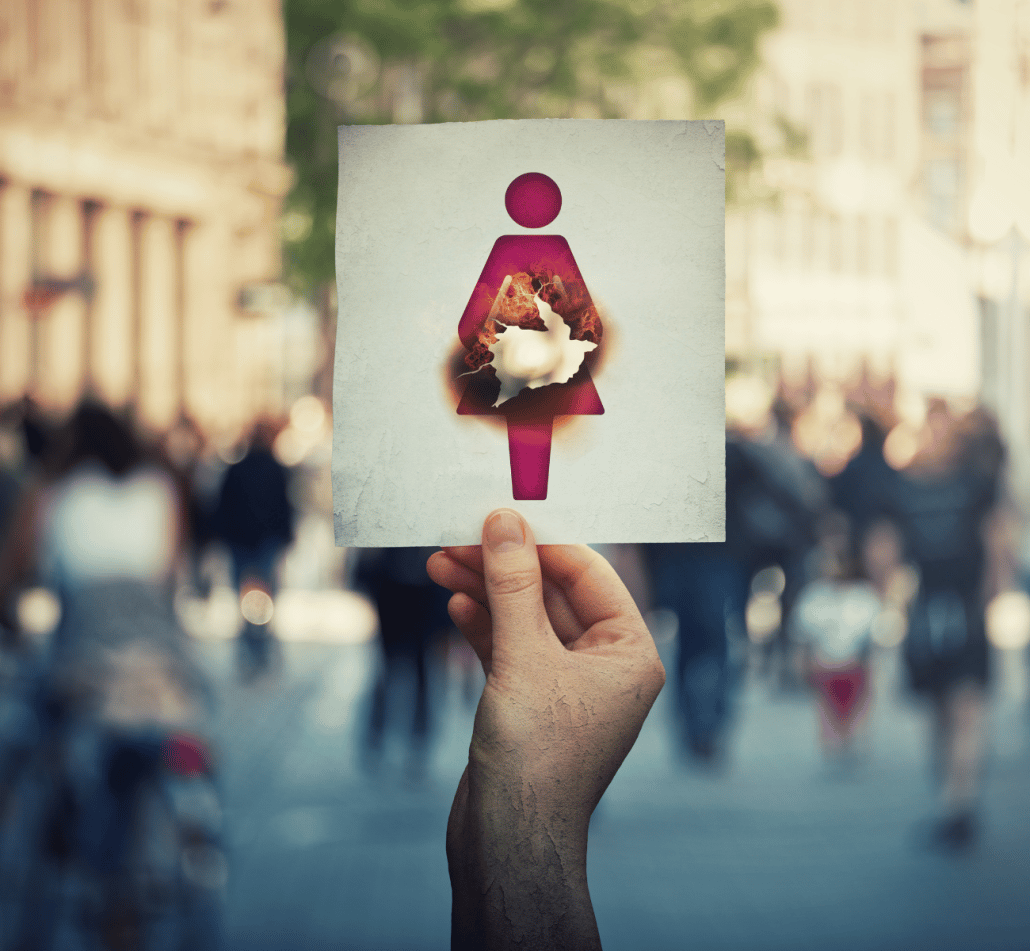 If you have bleeding or cramps that last longer than 3 weeks after your period, you may have a miscarriage or stillbirth.
A miscarriage often occurs when an embryo fails to implant in your uterus and passes through the cervix without being absorbed into your body.
On the other hand, a stillbirth occurs when an embryo dies before passing into vaginal delivery or at birth due to defects in heart or lung function
10. Urinary Tract Infections
A urinary tract infection (UTI) is an infection that occurs in the urinary tract, which is the series of tubes and organs that carry urine from your kidneys to your bladder.
While most women experience a UTI at some point in their life, they're more likely to experience one in their 30s or 40s.
UTIs are common during pregnancy because the extra estrogen in your body makes it easier for bacteria to multiply.
As a result, they may feel pain in the stomach. That's why it's important to drink plenty of fluids and avoid constipation, which can contribute to UTIs.
For more things to avoid in pregnancy, you can read our article.
When to Seek Help
Pregnancy is a time of great joy and excitement. So many new and exciting things are happening, but if you're experiencing early pregnancy stomach pain, it can be a bit of a shock.
The symptoms may seem vague at first, but they can become more intense as the weeks go on.
It is important to pay great attention to your body during the first months of your pregnancy because it will help you notice any abnormal change or occurrence such as 1 week pregnant stomach pain.
If you're experiencing repeated or persistent early pregnancy stomach pain, or severe pain in your stomach, or there's blood in your poo, contact your doctor immediately. This could indicate an ectopic pregnancy or something more serious such as ovarian cancer.
If you have any vaginal bleeding that lasts longer than a few weeks, this could be a sign of early pregnancy complications like miscarriage or ectopic pregnancy. It's important to get checked out by a doctor to ascertain the degree and origin of the bleeding and avert it as early as possible.
Conclusion
Pregnancy causes a lot of changes in a woman's body, which may vary with the week of the pregnancy. Mild to moderate pain or discomfort in the abdomen can be a normal part of pregnancy as the uterus enlarges, and most women who experience stomach pain in pregnancy go on to have a healthy pregnancy.
Doctors say it's normal for women to feel pain inside their lower abdomen during the first two weeks of their early pregnancy. However, it is always good to have any concerns checked.
Did you enjoy this article? Why not check out our article Is Sharp Pain in Cervix an Early Pregnancy Symptom?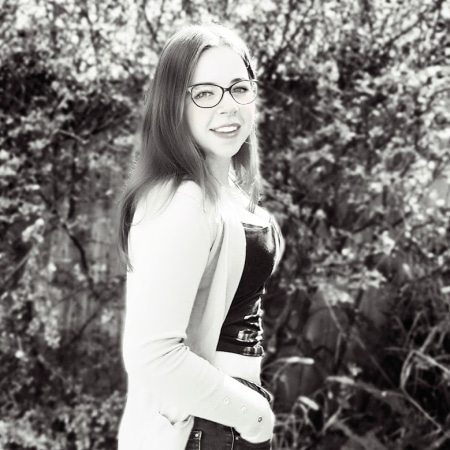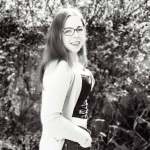 Louise McCamily serves as the Digital Marketing and Administrative Assistant at MyBump2Baby, where she has contributed to the creation and editing of more than 400 articles. She holds a prestigious Surfer SEO certification and a Foundation Degree in Software Engineering with distinction. Louise is passionate about delivering outstanding service to MyBump2Baby's expanding community of families
https://www.mybump2baby.com/wp-content/uploads/2022/09/early-pregnancy-stomach-pain.png
630
1200
Louise McCamily
https://www.mybump2baby.com/wp-content/uploads/2016/10/Logo-MyBump2Baby_transparent-bg-1-1.png
Louise McCamily
2022-09-15 14:49:59
2023-07-26 12:59:18
The Possible Causes of Early Pregnancy Stomach Pain