Egg White Discharge & Fertility – Everything You Need to Know
Disclosure: This article may contain affiliate links, this means at no cost to you, we may earn a small commission if you purchase a product through them.
Your vaginal discharge can indicate a variety of things- from pregnancy to a vaginal infection. But what does egg white discharge mean? Why might your discharge look like raw egg whites? This article, Egg White Discharge & Fertility – Everything You Need to Know, will answer those questions and more.
In this article:
What Does Egg White Discharge Mean?
Egg white discharge is a kind of vaginal discharge that is often present during ovulation. It is called, in full, "Egg White Cervical Mucus" or EWCM. Egg white cervical discharge is slippery cervical mucus that is clear, odourless, and stretchy with a consistency of egg whites.
Different kinds of discharge and cervical mucus changes throughout your menstrual cycle can indicate a variety of different things.
What is Ovulation?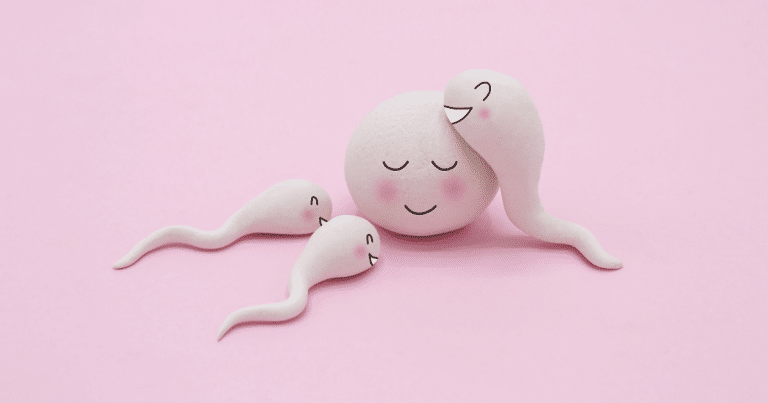 Ovulation is when an ovary releases an egg, which then travels down into the fallopian tubes before reaching the uterus. Only one egg is released per cycle, but on occasion, hyperovulation can occur- which is where an egg is released from the second ovary within 24 hours of the first egg being released. Ovulation is often accompanied by many ovulation symptoms, such as bloating, cramping and even nausea.
What Causes Egg White Cervical Mucus?
The production of egg white cervical mucus is caused by the estrogen hormone- which increases once your period has come to an end. Estrogen promotes the growth of your eggs and helps your body to thicken its uterine lining. When the estrogen levels reach their peak, egg white discharge is released, followed by an egg in the ovulation process.
Is Egg White Cervical Mucus a Sign of Ovulation?
Egg white discharge is not a sure sign of ovulation- although ovulation is the most common cause of discharge with an egg white consistency. This is due to the fact that you can experience egg white vaginal discharge in the days leading up to ovulation. Egg white discharge can occur without experiencing an LH (lutenising hormone) surge- which is what occurs before ovulation.
How Can I Track When I Am Ovulating?
You are able to track your ovulation via several fertility awareness-based methods- methods that involve knowing and recognising when you will enter the fertile window of your menstrual cycle.
To accurately track your ovulation and when your fertile window will be, you should use an ovulation tracker. You can use our ovulation calculator to help you see when you are ovulating, and see when your most fertile days are.
If you have a regular period, you may be able to use the calendar method (also known as the standard days method) to predict when you are most likely to ovulate.
Egg White Cervical Mucus Before Period
If you experience egg white discharge before your period, then you are most likely ovulating. This is due to the fact that ovulation occurs mid-cycle- or two weeks before your period.
Egg white cervical mucus creates a hospitable environment for sperm. When you are experiencing this egg white mucus discharge, it is the best time to have sex if you are hoping to conceive.
Egg White Discharge After Ovulation
Egg white discharge can last for between 2 and 4 days after ovulation.
If you experience egg white cervical fluid for longer than between 2 and 4 days, and you experience it later in your cycle than usual, it may be a sign of early pregnancy. In the case of pregnancy, the egg white discharge may be milky white in colour (or clear). This is called leukorhoea.
Creamy discharge after ovulation is normal too.
You should take a pregnancy accurately test whether or not you are pregnant, as egg white cervical mucus production later in your menstrual cycle does not always mean that you are pregnant.
FAQs About Egg White Discharge
How Should Egg White Discharge Look?
Egg white discharge is thin, transparent and odourless. The egg white discharge resembles raw egg whites.
You may find that you do not experience the ideal egg white discharge every cycle. This is completely normal.
When Should I Be Concerned About Vaginal Discharge?
If you are experiencing vaginal discharge that:
Has an unpleasant or fishy odour
Is thick, white and resembles cottage cheese
Is thin, watery and gray
Is a frothy green or yellow
Is accompanied by burning or itching of the vagina
You should consult your doctor, as this can be a sign of vaginal infection- such yeast infections or bacterial vaginosis.
Can I Get Pregnant With No or Little Cervical Mucus?
Fertile cervical mucus can vary from cycle to cycle. You may experience watery cervical mucus during one cycle (which generally indicates that it is less fertile cervical mucus), and thick cervical mucus the next.
Crumbly discharge is too thick and will disable the sperm from reaching the egg. Crumbly, thick discharge is hostile for the sperm.
You are able to conceive without experiencing discharge like raw egg whites, but it is more difficult.
Does Egg White Cervical Mucus Mean I'm Fertile?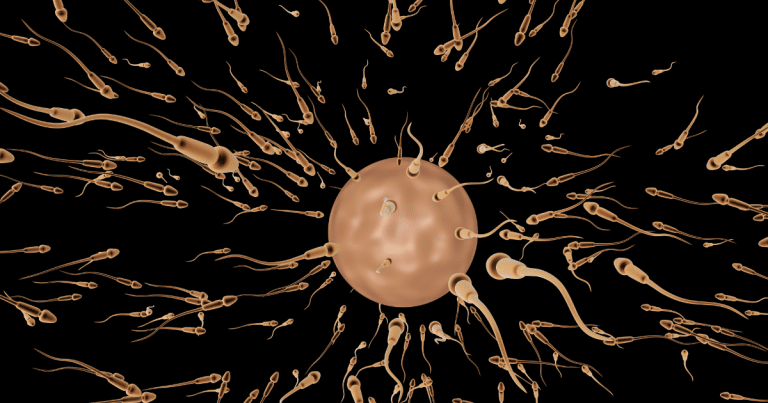 Egg white cervical mucus during midcycle (or around 2 weeks before menstruation occurs) usually indicates ovulation.
Some women, who are trying to get pregnant, use egg white discharge to monitor ovulation and predict their peak fertile window. This is called the cervical mucus method- and it is a method of natural family planning.
Egg white discharge cannot be used to accurately predict when you are fertile, as the egg only survives for 24 hours after ovulation.
Once ovulation is over, the cervical mucus thickens and does not allow sperm to enter to fertilise the egg.
You can use ovulation kits to help you to predict your peak fertile days and increase your chances of conceiving. Ovulation kits can be very useful for women who have erratic cycles.
Can Egg White Cervical Mucus Be Used to Predict Pregnancy?
If you experience egg white cervical mucus (EWCM) later in your cycle than usual (after the 14th day)- it may indicate that you are pregnant.
The cervical mucus discharge caused by pregnancy may be creamy white discharge. Milky white, thin and odourless discharge which is caused by pregnancy is called leukorrhea.
Leukorrhea that has a yellowish or greenish tint may be a sign of infection.
If you are trying to get pregnant and you are breast feeding, you may find our article "Can you get pregnant while breast feeding?" helpful.
When Should I Contact a Doctor?
You should contact a doctor if you have been trying to get pregnant 6 months if you are over 35, or for one year if you are under 35 and you have not been experiencing egg white cervical mucus around ovulation.
If you have experienced a late period, negative pregnancy test & white discharge, you can read our article to find out why.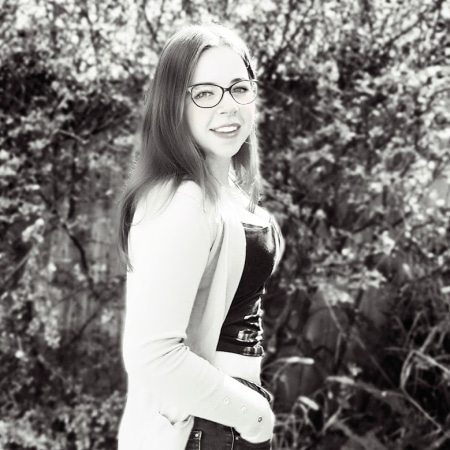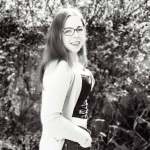 Louise McCamily serves as the Digital Marketing and Administrative Assistant at MyBump2Baby, where she has contributed to the creation and editing of more than 400 articles. She holds a prestigious Surfer SEO certification and a Foundation Degree in Software Engineering with distinction. Louise is passionate about delivering outstanding service to MyBump2Baby's expanding community of families
https://www.mybump2baby.com/wp-content/uploads/2022/03/Egg-White-Discharge-Fertility-Everything-You-Need-to-Know.png
630
1200
Louise McCamily
https://www.mybump2baby.com/wp-content/uploads/2016/10/Logo-MyBump2Baby_transparent-bg-1-1.png
Louise McCamily
2022-03-07 15:29:13
2023-07-31 11:42:55
Egg White Discharge & Fertility - Everything You Need to Know