Baby, Toddler & Family Directory
Family Protection Services
MyBump2Baby are working with a financial advisor and family law solicitor in each area to make help make sure families can easily find a family protection specialist.
Latest Family Protection Articles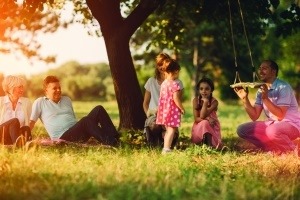 At MyBump2Baby we like to support growing families by linking them with family protection businesses throughout the UK. Today we…
Subscribe to MyBump2Baby to receive support on your parenting journey, offers, discounts and local events
Run a business? Visit our business section to see how MyBump2Baby can help grow your business.
SUBSCRIBE
FOR BUSINESS
Download the MyBump
2Baby App