Finance Tips for New Parents
Becoming a parent for the first time is a magical experience, but this new responsibility can also bring a lot of stress and anxiety. In particular, money worries can be exacerbated since you now have to provide stability for your young family, and at the same time, your finances will be stretched by all the new expenses you have to cover (e.g. new clothes, nappies, childcare costs).
So, how can you cope with such a huge shift in your life circumstances and your finances? Keep reading to discover the most essential finance tips for new parents.
Get your Finances in Order
Ideally, before your child arrives, you should focus on organising your finances. If you currently keep everything in your regular bank account, it's time to rethink this decision and get things in order. For example, you should definitely open a dedicated savings account for your emergency funds, and there are also other specialised financial accounts that can be very helpful. One of these is a private pension, which will help you save enough money to retire comfortably in the future. With certain private pensions, you can even track down your old workplace pensions and bring them together. Transferring pensions allows you to keep an eye on your entire pension pot and easily see how much you've saved.
Write a Budget
Next, you should write a monthly budget. Look at your monthly income and expenses (including your new expenses after becoming a parent) and see how much you're spending on certain categories. Ideally, you should have money left over each month to go into your savings or cover any new expenses as your child grows. If you don't have any extra money and you're struggling to cover everything, use your budget to identify areas where you can cut back.
Look for Support
If you're still struggling after cutting back on unnecessary purchases, it may be time to look for extra support. There are plenty of support programs for new parents in the UK, such as child benefit payments, tax credits, the Sure Start Maternity Grant and the Healthy Start scheme. Alternatively, you could ask for help from friends and family if you feel comfortable doing this.
Increase Emergency Savings
Everyone should try to have an emergency fund to cover unexpected circumstances, but as a parent, these savings are even more important. An emergency fund should be able to support your family for a number of months if you suddenly lost your income, giving you enough time to find another job. Make sure you increase these savings before your child arrives to give your family more security.
Save for your Children's Future
Finally, once your own finances are stable, you can start thinking about your children's future finances. To give them the best start in life, it's a good idea to start a savings fund for their future education or housing needs. Junior ISAs are a great way to gradually save money for your child before their 18th birthday.
By following this helpful advice, you can give your children the safety and security they need. For more personalised guidance, speak to a financial advisor.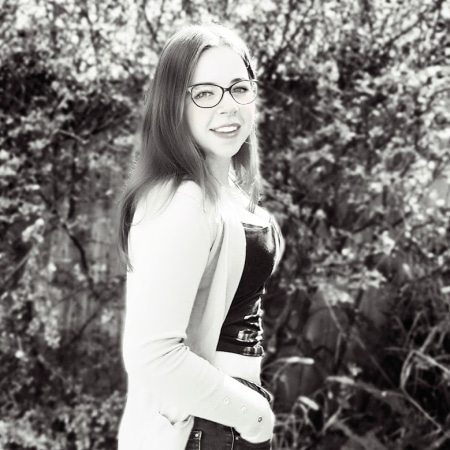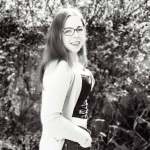 Louise McCamily serves as the Digital Marketing and Administrative Assistant at MyBump2Baby, where she has contributed to the creation and editing of more than 400 articles. She holds a prestigious Surfer SEO certification and a Foundation Degree in Software Engineering with distinction. Louise is passionate about delivering outstanding service to MyBump2Baby's expanding community of families
https://www.mybump2baby.com/wp-content/uploads/2023/01/Finance-Tips-for-New-Parents.png
630
1200
Louise McCamily
https://www.mybump2baby.com/wp-content/uploads/2016/10/Logo-MyBump2Baby_transparent-bg-1-1.png
Louise McCamily
2023-01-20 16:02:14
2023-02-17 16:19:22
Finance Tips for New Parents