At MyBump2Baby, we want to share this article on Grandparents rights in the UK, brought to you by Bond Adams Solicitors in Leicester. In this article, they share the options available to families during the current Covid-19 pandemic, to ensure that families are both happy and safe. You can see our family law solicitor in Leicesters listing here.
Grandparents rights in the UK | Family Law Solicitors Leicester
Family dynamics differ from one household to another. Due to the covid-19 pandemic, these dynamics may change even further and so it is important for families to be aware of what options are available to them. Whatever the reason may be, biological parents may not or cannot look after their child and so a grandparent may want to know their rights as a guardian to the child. Here is what you need to know.
The first thing we must establish is the current UK legislature. This presently states that they do not have rights unless an application is made to gain access. Only upon receiving the court order, will grandparents have those particular rights.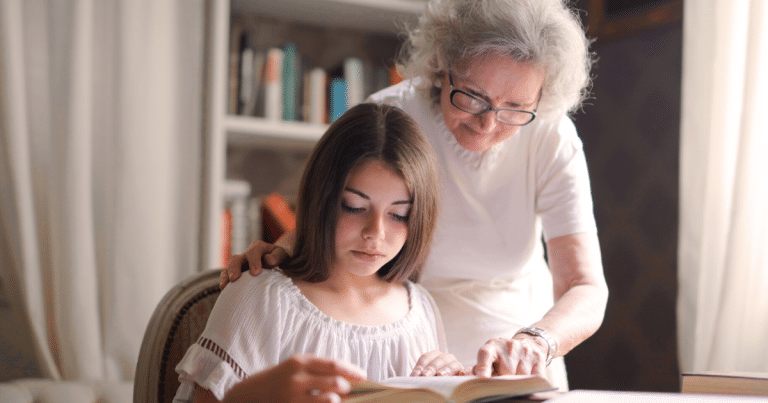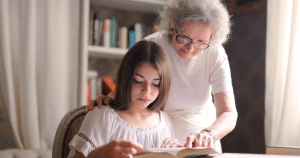 According to the family courts, it is recognised that grandparents play a role in a child's life. The first thing you can try before entering into court proceedings is, to try to get help in seeing your grandchild through:
an informal, family-based arrangement with both parents involved

mediation
If this does not work, you can ask the court for permission to apply for a court order. You apply for permission on the same form as the court order application.
Once an application for a child arrangements order has been made, the judge at the hearing will look at the relationship that the grandparent has with the child and the frequency of contact and the significance of the involvement in the child's life also.
Whilst it may be difficult for a grandparent to have residency, it is unlikely that the courts would refuse access to see their grandchild unless there is evidence of abuse or violence.
It is advised that you seek legal advice as soon as possible and think this over carefully. At Bond Adams Solicitors, we have a team of Family Lawyers who have extensive experience in Family Law matters. Recently receiving a certificate for being part of the top 3 Family Law solicitors in Leicester, UK.
What type of orders can a grandparent apply for?
Special Guardianship Order

 – the court will appoint you as a the 'Special Guardian' of your grandchild until they turn 18.

Child Arrangement Order

 – the court will decide where the child should live.

Kinship foster care

 – when you become an official foster carer for a child.

Adoption

 – this will break the link between your grandchild and their birth parents. You will legally become your grandchild's parent.
If you are successful, you can apply for a Contact Order through the court to gain access to your grandchildren. If one, or both parents raise objections you are likely to have to attend a full hearing in which both parties can put forward their evidence. It is essential that you receive good legal advice at this stage because you will need to persuade the court that you have a meaningful and on-going relationship with your grandchildren, which significantly benefits their lives. At Bond Adams LLP, our experienced family law team can ensure this.
The court will always consider all the child's circumstances and must only make an order where they consider it better for the child than making no order at all. For example, they might have to weigh up whether your continuing contact with the child might have a negative impact on the child and their relationship with the rest of the family and again it is only in extreme circumstance that a court will refuse access to grandchildren.
A few statistics in relation to grandparents' rights in relation to Children Act Proceedings:
The UK average for restricted access was 15% for grandparents across England, Wales,

Scotland

and Northern Ireland.

Nearly two thirds of UK grandparents (62%) are now calling for the UK Government to make changes to the current family law, which states that only people with parental responsibility, for example parents, step-parents or guardians, can make an automatic application for a Child Arrangements  Order to gain access to seeing their children. 
BOND ADAMS SOLICITORS
RICHMOND HOUSE
94 LONDON ROAD
LEICESTER
LE2 0QS
Our specialists:
Rafique Dawood Patel
Hannah Patel – Bhundia
Alternatively,
Speak with any member of our family law team.
https://www.mybump2baby.com/wp-content/uploads/2020/06/Grandparents-rights-in-the-UK.png
630
1200
Abi Sproston
https://www.mybump2baby.com/wp-content/uploads/2020/02/Logo-300x81.png
Abi Sproston
2020-07-14 11:41:36
2020-07-28 13:32:24
Grandparents rights in the UK | Family Law Solicitors Leicester