How Can I Regain My Figure After Childbirth?
Disclosure: This article may contain affiliate links, this means at no cost to you, we may earn a small commission if you purchase a product through them.
When you have had a baby, you may notice a lot of changes in your life. One of these can be the way your body looks. While some women may feel proud of what their body has accomplished, others may find that these alterations can affect their confidence. This, in turn, could end up leading to issues with self-esteem, and even intimacy within a relationship. Finding ways to change your figure back to one that you are happy with may not necessarily be one of your first concerns, especially with a new baby to look after, but it may help with your overall self-image.
If it is affordable, you might want to consider a surgical option that can change the look of your stomach. You can opt for abdominoplasty surgery in London which, in layman's terms, is a tummy tuck. There is a chance that you may even know someone who has already had this procedure, as around 20% of cosmetic surgeries carried out are this exact procedure. Due to the complexity of the surgery, you may need some help looking after your infant while you heal. However, normally you should only be in for day surgery, meaning you can go home the same day. After eight weeks, you should be fully recovered, and can then begin to admire your stomach that much more.
You may want to alter your diet as well. Certain types of foods can help you to burn fat much quicker. It isn't that they promote the burning itself, but that they can keep you fuller for longer, or have a minimal number of calories. This can go a long way towards preventing overeating, and also provide you with that much-needed energy. You may find that, with a newborn to look after, you are on the go quite a lot, and feel tired easier than before. Eating foods rich in the nutrients you need to gain energy can be quite important. Snacking on junk food, or even convenience meals may hinder your progress.
It can be important to avoid strenuous exercise after childbirth until you have been cleared to do so by your doctor. However, that doesn't mean that all exercise is out of the question. Gentle walks can help you to get out of the house and release endorphins, which promote a good mood. You may also want to consider some easy stomach exercises, as they can help you to gain lean muscle, and even reduce the likelihood of incontinence issues, especially when your pelvic floor is engaged. Before starting an exercise regime, you may want to discuss your plans with your doctor, midwife, or health visitor, to check that they will not cause your body undue stress or harm.
Having a baby is an impressive feat that can take a toll on the body. To help you shift any baby weight and get the figure you would like, you may want to consider the ways that you can make those changes and still keep yourself safe.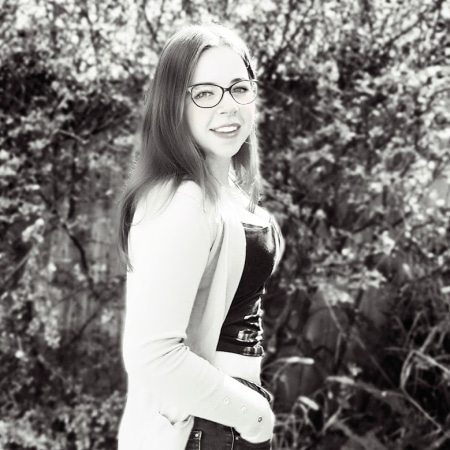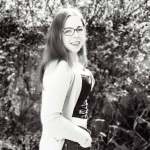 Louise McCamily serves as the Digital Marketing and Administrative Assistant at MyBump2Baby, where she has contributed to the creation and editing of more than 400 articles. She holds a prestigious Surfer SEO certification and a Foundation Degree in Software Engineering with distinction. Louise is passionate about delivering outstanding service to MyBump2Baby's expanding community of families
https://www.mybump2baby.com/wp-content/uploads/2021/12/How-Can-I-Regain-My-Figure-After-Childbirth.png
630
1200
Louise McCamily
https://www.mybump2baby.com/wp-content/uploads/2016/10/Logo-MyBump2Baby_transparent-bg-1-1.png
Louise McCamily
2021-12-22 17:04:24
2021-12-22 17:04:24
How Can I Regain My Figure After Childbirth?