How To Create The Perfect Mummy Space
Disclosure: This article may contain affiliate links, this means at no cost to you, we may earn a small commission if you purchase a product through them.
Every mum needs a space to call her own. While children have their playroom, and dads have their man caves. A mummy space where she can sit and relax after a hard day is a welcome addition to any household.
There are many types of personal space ideas that are perfect for a mother who wants a place to call her own with whatever she wants, especially if it's a space to relax away from the family without leaving the house. Here are a few ideas on how to create the perfect mummy space.
Cozy Library Space
For the reading mum in the family, this space is great for any avid reader who wants a cozy place to relax deep into a book after a hard day. Cozy library spaces create an environment for readers which is intellectual but also warm and inviting. This space provides both the physical space as well as the atmosphere for this to happen.
A library space should be visually appealing, comfortable, and relaxing. It should be welcoming to everyone and should be filled with whatever you need to enjoy a nice evening with a book. Some ideas for making library space include couches, sofa beds, soft lighting, calming colors (like blue), plants and flowers (for fresh air), and bookshelves.
Mum Cave
A mum cave is a place where you can escape and unwind. It is typically in the basement or the backyard, but it can be anywhere that will provide some relief from the chaos of family life. There is no one way to have a mum cave. The idea is to have a space to escape from your daily life and have some time for yourself.
Decorating your mum cave is like decorating any other room in your house, but you might want to go with a more traditionally feminine or unique style. For example, you can introduce color by adding pillows, paintings, and throws. You can also add plants or flowers to help create a warm and inviting atmosphere.
She Shed
A she shed is a space created by women for women. The idea of a she shed is to provide a space where mums can do whatever they want, be it crafts, gardening, painting, or any other creative endeavor. In addition, she sheds provide mums with an opportunity to work on their hobbies without feeling like they need to apologize or justify their involvement with it.
Normally a she shed could be a typical shed placed into the backyard, similar to a workshop, and can be decorated in any way you please. If you aren't sure how your own she shed, it helps to do some research on style and architecture that would be great for your shed.
Doing research is important because you'll have to account for space, how much space you want or need, the space in your backyard, and what kind of style you want for the building. Then, once you have your shed, you can decorate it in any way you wish to fit your needs, whether an arts and craft workshop, a relaxation shed, or just a place where you can get away to watch Netflix without interruptions.
These are just a few ideas on how to create the perfect mummy space for your home so you can have a great space for yourself to relax and enjoy.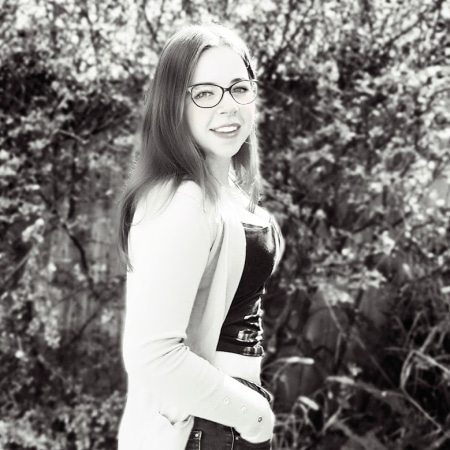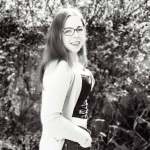 Louise McCamily serves as the Digital Marketing and Administrative Assistant at MyBump2Baby, where she has contributed to the creation and editing of more than 400 articles. She holds a prestigious Surfer SEO certification and a Foundation Degree in Software Engineering with distinction. Louise is passionate about delivering outstanding service to MyBump2Baby's expanding community of families
https://www.mybump2baby.com/wp-content/uploads/2021/11/How-To-Create-The-Perfect-Mummy-Space.png
630
1200
Louise McCamily
https://www.mybump2baby.com/wp-content/uploads/2016/10/Logo-MyBump2Baby_transparent-bg-1-1.png
Louise McCamily
2021-11-17 12:49:45
2021-12-17 10:05:53
How To Create The Perfect Mummy Space