Infertility and Your Options for Having a Baby
Disclosure: This article may contain affiliate links, this means at no cost to you, we may earn a small commission if you purchase a product through them.
Infertility is one of the most heart-wrenching struggles any couple can face. There is a lot of heartbreak associated with being unable to conceive.
If you have been struggling with infertility you probably have a lot of questions, this is perfectly normal as you seek to understand what is happening.
Knowing the possible causes and your options when you find it difficult to conceive will give you peace of mind. Here is a closer look at infertility and some solutions.
What Is Infertility?
Infertility is described as the inability to become pregnant after one year of trying. If you are a woman and over thirty-five years, if you cannot conceive after six months your fertility will be called into question.
While infertility is usually characterized by women being unable to get pregnant after one year or six months, infertility is not solely a woman's problem. Men and women can have issues with infertility.
Examining Infertility in Men and Women
Several factors may increase a man's inability to father a child. Some of these factors include drug and alcohol abuse. Cigarette smoking, age, and other health problems. Medication may also interfere with the production of healthy sperm.
In women infertility problems usually stem from ovulation issues. Ovulation problems may be caused by polycystic ovarian syndrome (PCOS), blocked fallopian tubes, pelvic inflammatory disease, and endometriosis. It may also be caused by surgery for an ectopic pregnancy. Fibroids and clumps in the walls of the uterus can also result in infertility.
The unfortunate fact is that as a woman ages her chances of becoming pregnant also decrease because her ovaries will become less able to release eggs and she may have a smaller amount of healthy eggs left.
Solutions to Infertility
While infertility is painful to go through there are several ways in which a couple can have a baby. One common way to do this is by going through in vitro fertilization treatments (IVF) treatments. The IVF process can be a long one but many couples have success with this method.
Using donor eggs or donor sperm is another option. Couples who are not able to conceive using their eggs or sperm can use those donated to them.
A couple that is unable to have children should never rule out adoption. There are many children in need of loving homes. Many adoptive parents have said that it makes no difference whether the child was born conventionally or you adopted them, the feelings of seeing your child for the first time are still the same.
Baby and You
It is never easy to have to deal with infertility. However, there are many ways in which a couple can achieve their goal of having a baby.
Be open to fertility treatments, but also be aware that you have several other options available to you. Never rule any of them out, if you do this no matter how difficult things get you will always know that there is hope for you to have a child.
If you find you are struggling with coping with the stress of infertility, you should talk with your doctor or a close friend or family member for support.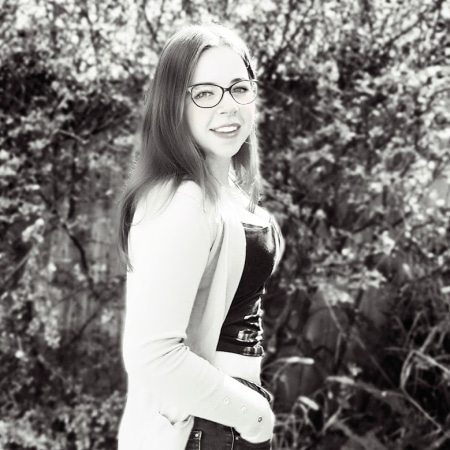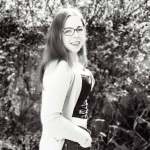 Louise McCamily serves as the Digital Marketing and Administrative Assistant at MyBump2Baby, where she has contributed to the creation and editing of more than 400 articles. She holds a prestigious Surfer SEO certification and a Foundation Degree in Software Engineering with distinction. Louise is passionate about delivering outstanding service to MyBump2Baby's expanding community of families.
Reach out to her at [email protected] for inquiries.
https://www.mybump2baby.com/wp-content/uploads/2021/03/infertility.png
630
1200
Louise McCamily
https://www.mybump2baby.com/wp-content/uploads/2016/10/Logo-MyBump2Baby_transparent-bg-1-1.png
Louise McCamily
2021-03-24 12:13:34
2023-02-02 13:25:35
Infertility and Your Options for Having a Baby