The world of Instagram can be a tricky place, and understanding their algorithm to make your post a success can be even trickier.  Unfortunately for us, their algorithm has changed once again (and will probably have changed again by the time this has been posted!), but I wanted to share with you some information I've gathered about how their new algorithm works, and tips on how to post and engage to your advantage!
How does the new algorithm work?
Most of us that use Instagram will already know that getting your post seen by your followers is a nightmare – this means that your reach has lessened and unfortunately it will be the same for everyone that uses Instagram…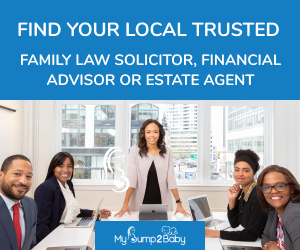 While liking and commenting on a post still boosts a post, the new algorithm appreciates using the send/share button (the little paper airplane), and the save options more!
What can you do to help beat the algorithm?
When liking a post, don't just swipe straight past it.  When you like and scroll straight past a post it makes Instagram think that you don't find the post interesting or engaging.  Spend a few seconds looking at the post, even if you just leave it on the screen for a few seconds!  If you are posting a photo, try posting multiple photos so people spend longer looking at your post, or even writing a longer caption to engage your audience.
When leaving a comment, please make sure that your comment is longer than four words long!  Emoji's and kisses (x's) don't count as words.  If a comment is less, it won't count as engagement and Instagram can even think that your comment is made by a bot.
Even if you think you're not going to use the post in the future, still SAVE it!  Especially if you like them.  I've found that creating a folder for saved images always helps keep things organised.  It will massively improve the reach of the post by saving it as it tells the Insta gods that you really like a specific post and want to refer to it in the future
Share posts as much as possible (by using that little paper airplane button).  Again, not only does it help the reach of the post, but it will also help the post to reach new people. This in turn will get the post more likes, comments and saves!
A lot of us that use Instagram are really finding it tough at the moment, so please don't forget to share the love on the posts that you love the most!  You might just give someone the encouragement they need to keep posting.
Don't forget…
The first hour after you post, is the most important for engagement.  Make sure you share your new post to wherever you need to for it to be seen, and make sure you reply to any comments you get within that hour!
But most importantly, don't forget to just have fun! Post what you want, when you want, and don't let the Instagram algorithms get you down!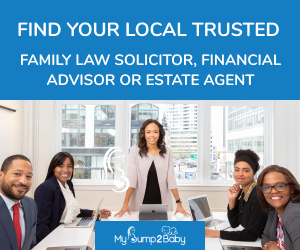 https://www.mybump2baby.com/wp-content/uploads/2021/01/Instagram-update.png
630
1200
Lauren Back
https://www.mybump2baby.com/wp-content/uploads/2016/10/Logo-MyBump2Baby_transparent-bg-1-1.png
Lauren Back
2021-01-01 21:03:19
2021-01-01 21:40:06
Instagram's New Algorithm