Jessie J 'Heartbroken' After Suffering Miscarriage
Disclosure: This article may contain affiliate links, this means at no cost to you, we may earn a small commission if you purchase a product through them.
The 33 year old singer, Jessie J, performed an emotional gig on the 25th of November in Los Angeles- just a few hours after announcing that she had sadly suffered a miscarriage on Instagram to her 10.5 million fans- sharing a picture of a positive pregnancy test and a quote from a poet- Seyda Noir, and tagging her location as heartbroken.
She found out the difficult news after her third scan, where they found no heartbeat.
In the Instagram post, she wrote: "Yesterday morning I was laughing with a friend saying 'seriously though how am I going to get through my gig in LA tomorrow night without telling the whole audience I am pregnant'.
"By yesterday afternoon I was dreading the thought of getting through the gig without breaking down…"
"I want to be honest and true and not hide what I'm feeling. I deserve that. I want to be as myself as I can be in this moment. Not just for the audience but for myself and my little baby that did its best.
She added: "I know myself and I know I would talk about it on stage because that's who I am. So instead of a tearful emotional speech trying to explain my energy. This feels safer.
"I'm still in shock, the sadness is overwhelming. But I know I am strong, and I know I will be ok.
"I also know millions of women all over the world have felt this pain and way worse. I feel connected to those of you I know and those of you I don't.
"It's the loneliest feeling in the world.
"So I will see you tonight LA.
"I may crack less jokes but my heart will be in the room."
At the concert, she announced, "I decided to have a baby by myself and by a miracle it worked for a while and yesterday it was f***ing s***." She continued: "This year has been hands down the hardest year I've ever had to get through … I lost my baby and I know I'm going to be OK."
In a concert 2018, the singer had previously spoken about her fertility troubles- and how the doctors had told her, when she was 26, that she may never be able to have children.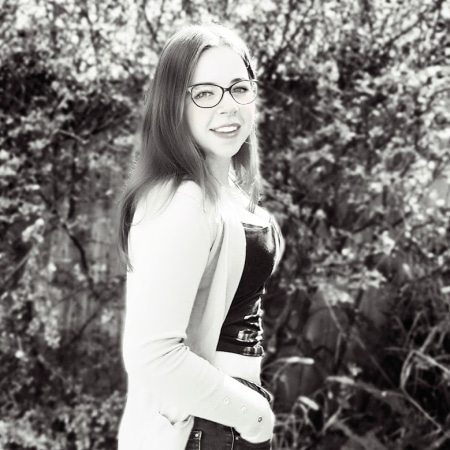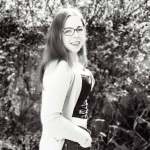 Louise McCamily serves as the Digital Marketing and Administrative Assistant at MyBump2Baby, where she has contributed to the creation and editing of more than 400 articles. She holds a prestigious Surfer SEO certification and a Foundation Degree in Software Engineering with distinction. Louise is passionate about delivering outstanding service to MyBump2Baby's expanding community of families
https://www.mybump2baby.com/wp-content/uploads/2021/12/Jessie-J-Miscarriage.png
630
1200
Louise McCamily
https://www.mybump2baby.com/wp-content/uploads/2016/10/Logo-MyBump2Baby_transparent-bg-1-1.png
Louise McCamily
2021-12-09 11:03:24
2021-12-09 11:13:12
Jessie J 'Heartbroken' After Suffering Miscarriage