Premium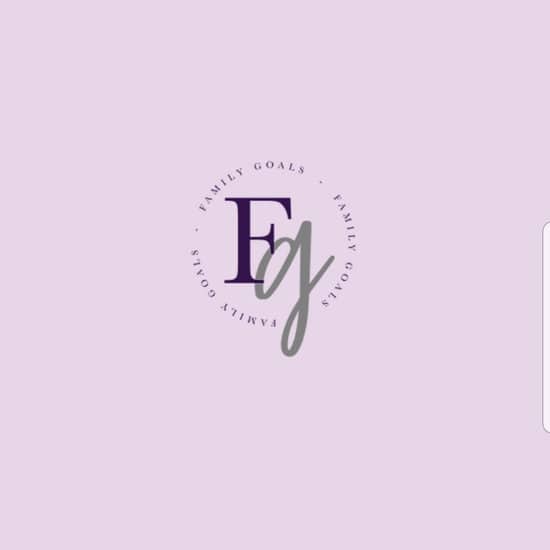 At family goals we offer friendly non judgemental support, advice, training, strategies and guidance for parents/carers on child anxiety, child attachment, child trauma, additional needs and child sleep training.
I have worked with babies and children for 19 years and I am qualified in childcare, child SEN, child sleep training, foster care and child psychology.
family goals also has a blog every Friday on the website www.familygoals.co.uk.