Mediation in Family Law Proceedings
What is it?
Mediation is the process by which families can negotiate the future arrangements with the help of a neutral third party. This can be done in respect of a divorce or it can relate to children.
The mediator is not there to tell the parties what to do, but is simply able to help the parties reach an amicable agreement by trying to improve the communication between parties.
What is the benefit of doing this in relation to children?
Mediation can help immensely when parents are finding it hard to come to an agreement about suitable arrangements for children after a family breakdown. Mediation can:
– Give you more control over the decisions that are made instead of going to court and having decisions forced on you
– Is less stressful than the court procedure
– Improves communication between parties and children
– Allows agreements and arrangements to be changed easier (if mutually agreed)
– And provides a much quicker route to solving diputes
Are the agreements legally binding?
The agreements strictly speaking are not legally binding in court but the agreement can be used in court at a later stage in order to agree a consent order.
MIAM
A Mediation Information Assessment Meeting is the first meeting that will help establish whether mediation will be suitable in your circumstances and whether it will be beneficial to help the parties reach an agreement.
Since April 2014, it is now mandatory to complete this when looking to apply to the courts with assistance in any disputes involving children or finances.
The initial meeting will last approximately 45 minutes and full mediation sessions will usually last approximately 1-2 hours depending on the complexity of situations.
What is mediation doesn't work?
If the parties cannot reach an agreement with another participant or mediation fails as one party decides not to attend, you will have to proceed with your dispute in court. A mediator will have to give you a certificate to be able to bring proceedings.
Is it expensive?
Mediation can be quite costly and so it is important to ensure it is effective. It is likely to cost a few hundred pounds depending where it takes place.
Bond Adams LLP
If you are going through a Family Law proceedings, then we here at Bond Adams LLP can advise and empower you, to understand your options and any decisions about your future. Our lawyers are highly trained to support you and provide you with the best outcome you can possibly have.
Contact us

BOND ADAMS SOLICITORS
RICHMOND HOUSE
94 LONDON ROAD
LEICESTER
LE2 0QS
0116 285 8080
[email protected]
Our Specialist:
Rafique Dawood Patel
Hannah Patel – Bhundia
Alternatively,
Speak with any member of our family law team.
If you would like to speak to your local family law solicitor, why not check out our directory?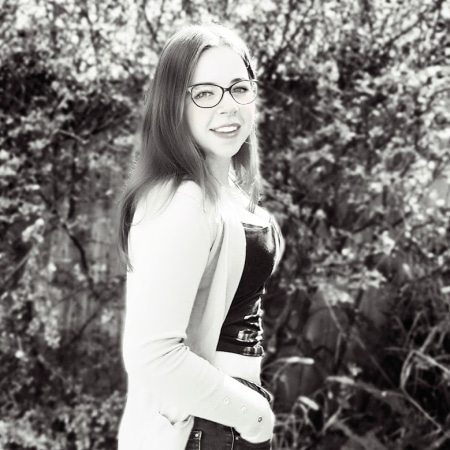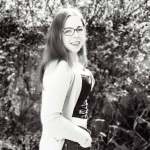 Louise McCamily serves as the Digital Marketing and Administrative Assistant at MyBump2Baby, where she has contributed to the creation and editing of more than 400 articles. She holds a prestigious Surfer SEO certification and a Foundation Degree in Software Engineering with distinction. Louise is passionate about delivering outstanding service to MyBump2Baby's expanding community of families
https://www.mybump2baby.com/wp-content/uploads/2022/02/mediation-in-family-law-proceedings.png
630
1200
Louise McCamily
https://www.mybump2baby.com/wp-content/uploads/2016/10/Logo-MyBump2Baby_transparent-bg-1-1.png
Louise McCamily
2022-02-14 10:36:57
2023-03-03 13:26:53
Mediation in Family Law Proceedings