Together as One
Together as One offers a multitude of classes from birth right through to pre-school age. Its ethos is to unite families together in a non-judgemental, supportive, and holistic environment that goes beyond the studio. But perhaps more importantly at its core, is to provide mothers, caregivers and parents flexibility when wanting to be part of our community.
Mum and Baby Classes in Kettering and Wellingborough
Together as One has been created by friendly mums to give us all somewhere to attend baby massage, baby yoga, toddler yoga and sensory classes where we can all feel welcome regardless of sleepless nights, teething babies, the list goes on – and we all need that don't we?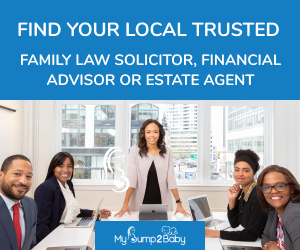 Baby classes for families
I know that I speak from experience when I say it can be really hard to get yourself out there as a new mum with a new baby to learn something new and meet new people, so much new!! It can be quite daunting but Lindsay at Together as One has developed a range of classes to work with modern day families, letting you know that you are definitely not alone and that they can provide sessions to fit in with you and your needs.
Each baby and toddler class is different
Together as One individually plans all of their sessions and trials them before taking them to you in the studio to make sure that not only do you have a great time and lots of fun but that classes are tailored to the needs and wants of those attending the classes at the time making each class a fresh new experience and you could attend again and again.
Virtual Baby toddler classes
The classes are available virtually on an online forum with pre recorded classes that you can fit in around your busy lifestyle as well as at Eckland Lodge Business Park                                 and also at a home studio in the Brambleside area to the north of Kettering.  Setting Together as One apart from a lot of other groups and classes is the fact that they can also accommodate classes in your own homes which is a fantastic service to have so close by.
Classes from Birth
The classes that are offered start from birth so that you can sign up for classes straight away if you wanted to, you can attend baby tummy time classes from birth that run for 4 weeks and afterwards you can carry on with classes by attending a 4 week massage course.  I found baby massage really helpful as not only do you learn some great relaxation techniques while spending time with your baby but there are also techniques to relieve tummy pain in your little one ( that I will be forever grateful for ) along with a host of other benefits.
Baby Massage & Baby Yoga in Kettering and Wellingborough
I love the fact that baby massage classes are available locally as there were no classes like this when I had my eldest son (but that was a while ago).  You do take away a feeling of being able to help your baby more when they are distressed which helps as a mum too, as well as having that special time together during the class and Together as One provides you with some massage oil too, they also offer baby yoga which is a fantastic class.
The Baby Massage and Baby Yoga programme
The courses run for 4 weeks so there is plenty of time to get comfortable and get to know the other grown ups in a friendly relaxed space while still learning lots of tips and techniques to continue the baby yoga and baby massage at home, the baby yoga classes are suitable from 6 weeks onwards so it's a great time to be getting out with your baby but if you are not up to attending a class yet Together as One also offer online courses so you can still join in from home and they run these classes up until your child starts school which is so lovely as sometimes those of us with toddlers can struggle to find a class that is just right.  Setting Together as One apart from a lot of other classes is the fact that siblings are welcome to attend too, there is no charge for under 4 months old and half price sessions for all others.  At the time of writing we are slowly coming out of lockdown so these are currently capped at 2 per session but do get in touch when booking your space to see if your other children can attend.
Baby Development Activities for Babies and Toddlers
As well as all of these fabulous courses you can also attend some great drop-in sensory sessions that will vary depending on the age range in the group at the given time as Together as One do tailor classes to suit those attending at any given time.  This is great as it means you could go to more than one block of sessions and get something different from the course each and every time. Together as One also offer's a variety of Sensory gift boxes to use at home , the fabulous Lindsay at Together as One really has thought of everything, allowing us to have as much fun in our own homes using their carefully curated boxes as at their classes.
Together as One Freebies
I must admit though that one of my favourite things about Together as One's community is the fact that when they say the sessions are inclusive for all, they really do mean it.  To make you feel exclusively part of the their family, when you attend one of their courses you automatically receive a branded tote bag with various gifts inside, from a Yogi in training baby grow and / or T-shirts for yoga participants, massage oil, flashcards demonstrating a full body massage for baby massage attendees and a great variety of sensory items to continue the sensory play at home. As well as all of this, the bags also include a selection of nursery rhymes and poems along with the information for the course you are on at the time and the benefits it can bring.
I can't wait to see this business grow and grow and I know my 2 year old will be trying out the sensory boxes at home with a little help from his big sister, we will just have to see which one we try first, get in touch with Lindsay at Together as One to secure a space on an upcoming course or to find out more, you won't be disappointed.
Find out more and get in touch here
And head over to Facebook and Instagram to keep up to date here
https://www.facebook.com/togetherasonebabyservices/
https://www.instagram.com/togetherasoneservices/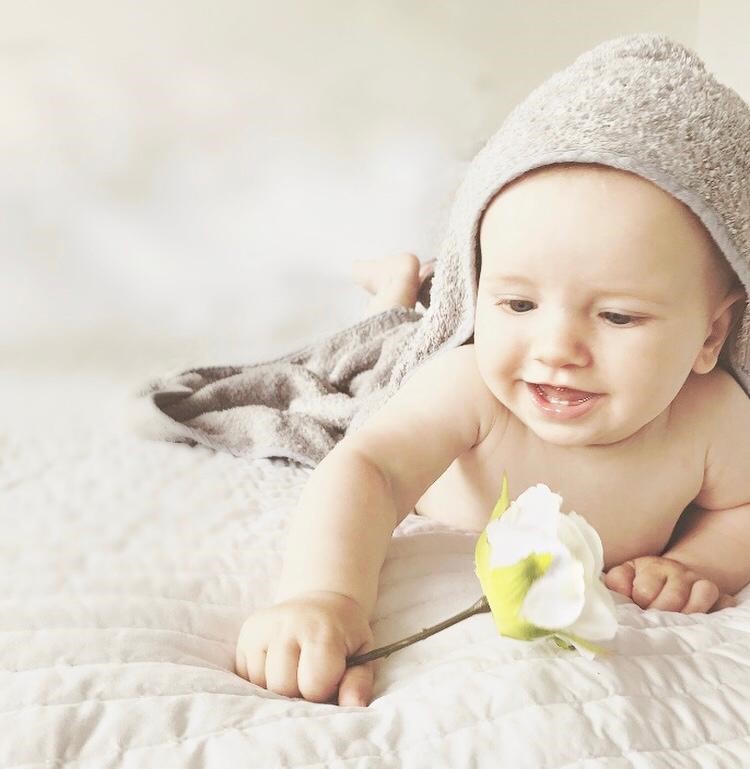 Hi I'm Sarah-Jane, I am your MyBump2Baby are manager for the Kettering to Wellingborough area
This is where you can find everything for young families in the Kettering to Wellingborough area. You can see reviews , blogs on local events and things to do and of course find out about local classes and groups. If you are a parent living in the Kettering to Wellingborough area and you have any ideas to share or feedback I would love to hear from you.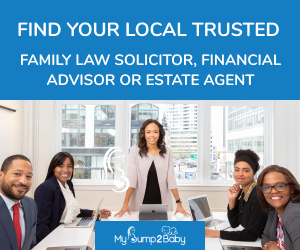 https://www.mybump2baby.com/wp-content/uploads/2021/04/baby-class.png
630
1200
Sarah Jane Kelly
https://www.mybump2baby.com/wp-content/uploads/2016/10/Logo-MyBump2Baby_transparent-bg-1-1.png
Sarah Jane Kelly
2021-04-12 15:37:54
2021-04-15 08:38:40
Mum and Baby classes in Kettering and beyond