Pelvic pain during early pregnancy 4 weeks
So you've probably only just found out that you're expecting and you're already experiencing pregnancy symptoms! Having pelvic pain during early pregnancy can be tiring and uncomfortable.
This blog includes:
Some pregnant women do report feelings of pelvic pain at 4 weeks pregnant and it can be nothing to worry about. For others it can be the sign of something else that needs to be monitored.
What is pelvic pain?
Pelvic pain can affect a number of areas in the body, including the pelvic floor, abdominal area, vagina and back. The pelvic floor is important in pregnancy as it extends to allow for birth. Giving birth can cause weak pelvic floor muscles, but there are methods you can try to strengthen the pelvic region.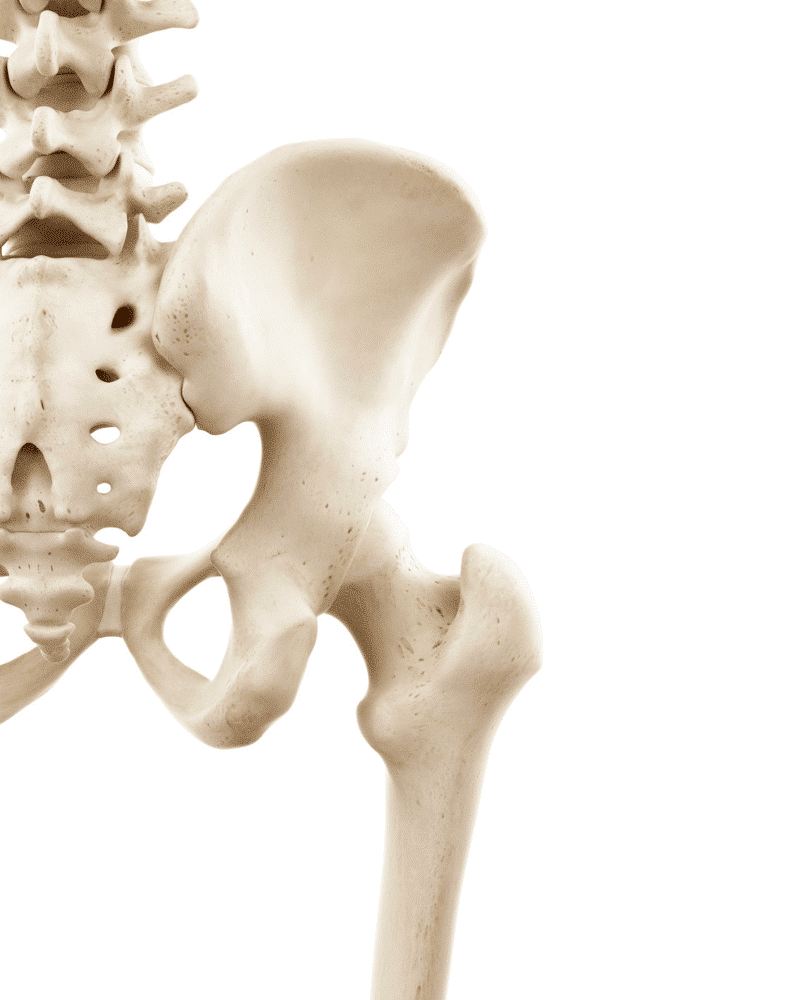 Pelvic pain during early pregnancy 4 weeks – what's normal?
Pelvic pain in pregnancy is not uncommon and could be caused by a number of reasons. Here are some common reasons:
Implantation cramping
The cramps associated with implantation of the egg are usually felt in the lower abdomen. These pains should feel more like twinges and aches than actual pains.
Implantation occurs in the first trimester and can often be accompanied by light vaginal spotting. This is usually not something to worry about unless vaginal bleeding becomes heavier or has other symptoms. Contact a healthcare professional if bleeding gets worse or you have severe cramping.
You may also experience cramps and lower abdominal pain throughout pregnancy as the body makes room for the baby to grow. Don't forget that you're growing a tiny baby, take a rest when you need to and try to relax the body.
Constipation in early pregnancy
When you become pregnant, your hormones will fluctuate. You will produce more oestrogen and progesterone as well as the pregnancy hormone hCG. These hormonal changes cause the body to show pregnancy symptoms. One symptom that can begin is constipation.
Constipation can be accompanied by tummy pains and happens when someone is not pooping regularly.
How to reduce the chances of constipation in pregnancy:
Maintain a healthy diet
Drink water
Exercise and move the body as often as you can
Review your iron levels with a doctor
Speak to your doctor about a stool softener for treating constipation
At this stage in your pregnancy you may be taking folic acid and other prenatal vitamins. You should stop taking folic acid when you reach the second trimester as it is no longer needed. If you are taking an iron supplement, contact the doctor as this could be causing constipation.
Other causes of pelvic pain 4 weeks pregnant
Urinary tract infection (UTI)
Urine infections are never a nice thing to go through. Common symptoms of a UTI include stomach pain and painful, overly frequent urination. Testing for this infection is easy and just requires a urine sample.
UTIs are caused by a build-up of bacteria within the urinary tract. This can occur for a number of reasons such as not emptying the bladder completely, or wiping from back to front.
If a positive result comes back from urine tests, you'll likely be given antibiotics to fight off the infection. You will be told to drink plenty of water and rest as much as possible. It is important that you act quickly if you suspect a UTI as these can get worse if left untreated.
In addition to the above symptoms, you may experience:
A small amount of blood in the urine
Pain in the back (as well as tummy)
Feeling poorly
If left untreated, a UTI can lead to a kidney infection, which can be more difficult to treat. If you're ever unsure of your symptoms, seek advice to be on the safe side.
Round ligament pain
The body is full of muscles and the uterus is held in place by round ligament muscles. As your pregnancy progresses, these round ligaments can cause pains as the uterus stretches. The uterus has to stretch to allow the baby to grow.
Round ligament pain is typically a quick, painful feeling that lasts for a few seconds.
Could my pelvic pain in early pregnancy be something more serious?
In short, yes, there are a few other reasons you may be experiencing pelvic pain in pregnancy. As always, if you are feeling worried, please speak to your midwife.
Pelvic girdle pain (PGP)/Symphysis pubis dysfunction (SPD)
Pelvic girdle pain is usually used to describe stiffness in the joints around the pelvis during pregnancy. PGP can start at any point in pregnancy and can cause discomfort for pregnant women.
With PGP you may experience pain around the pelvis such as the tummy and near the vagina. Back pain is also common and can occur on one or both sides. PGP can be diagnosed following a physical examination.
Most women find that the pains are worse when walking, widening the legs or going up and down the stairs. This can make it quite hard to continue with daily tasks.
If you believe you may be suffering with PGP, you should seek advice. A medical professional may be able to help with coping mechanisms and exercises to relieve pains. You may also be offered equipment such as a pelvic support belt.
Ectopic pregnancy
An ectopic pregnancy occurs when the fertilised egg is implanted away from the womb. In many cases, the egg gets stuck in the fallopian tube. Sometimes ectopic pregnancies can present no signs, which means it would be diagnosed during an ultrasound scan.
Signs of an ectopic pregnancy can include painful cramps and vaginal bleeding. Unfortunately there is no way of saving a baby during an ectopic pregnancy. It is also important that the mother is attended to quickly to avoid further issues.
When a baby is planted in the fallopian tube, there is little space to grow. This can cause ruptures which would require surgery to repair. An ectopic pregnancy is very serious and should be treated quickly if it is suspected.
Ovarian torsion
Ovarian torsion can cause severe pain during pregnancy. This occurs when the ovary twists, it is very serious and can limit blood supply. This usually presents sharp pain on one side of the tummy and must be treated quickly if suspected. This can be very serious in pregnancy.
How can I ease pelvic pain in pregnancy?
If you have a PGP diagnosis, you will have exercises to complete that should make things more comfortable for you.
If you've not received a diagnosis there are some methods that could help to relieve pelvic pain in early pregnancy.
Resting to relax muscles
Drinking plenty of fluids
Maintaining a healthy diet
Consider prenatal vitamins
Bathe (not for too long or in water that's too hot)
Wear supportive shoes and avoid heels
Use pain relievers when necessary
We're sure you want to do everything you can to ensure a healthy pregnancy, so if you're worried then seek advice. Don't suffer in silence or ignore pain during pregnancy.
Hey there, I'm Abigail! 
I recently graduated with a degree in Marketing. I'm currently a freelance blogger and Marketing Assistant. I love learning new things and hope that you find my blogs useful and informative.
See you in the next article!
https://www.mybump2baby.com/wp-content/uploads/2022/09/Pelvic-pain-during-early-pregnancy-4-weeks.png
260
750
Abigail Sproston
https://www.mybump2baby.com/wp-content/uploads/2016/10/Logo-MyBump2Baby_transparent-bg-1-1.png
Abigail Sproston
2022-09-01 15:51:14
2022-09-08 16:19:54
Pelvic pain during early pregnancy 4 weeks