#UNCENSORED #UNHINGED #UNAPOLOGETIC
Fifty Shades of Motherhood
Podcast
by
Carla Lett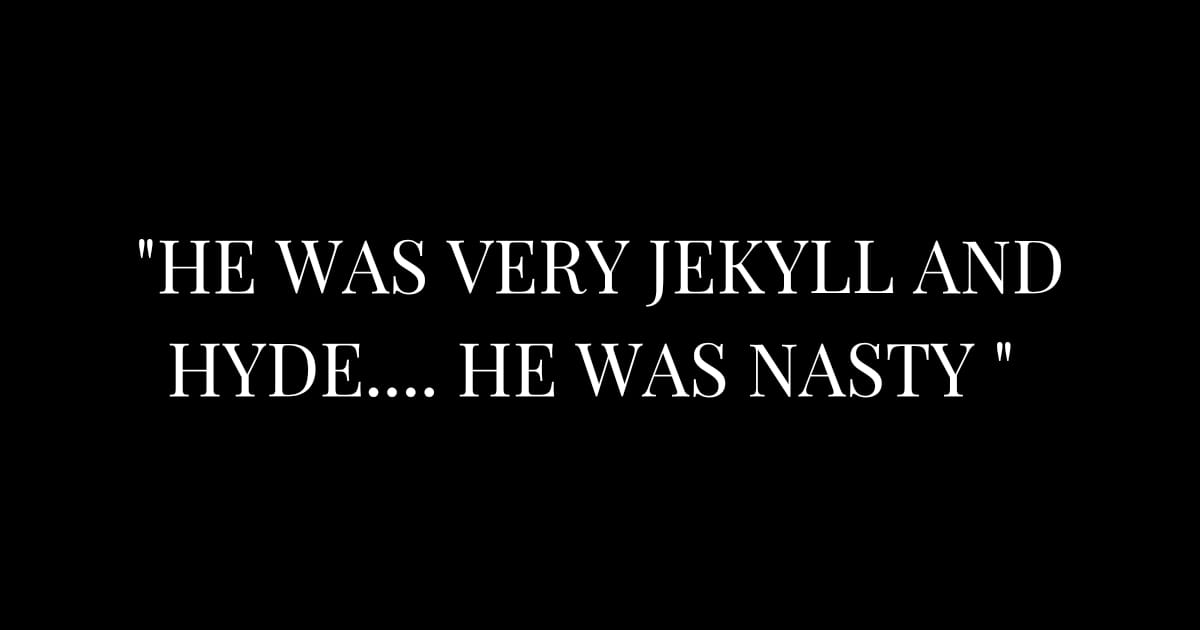 "He was very Jekyll and Hyde…he was nasty."
Please note this episode discusses abuse and references suicide.
Welcome back to Season 3 of Fifty Shades of Motherhood! This week Carla talks to a brave guest who wishing to remain anonymous. They discuss the cycle of her being in an emotional and mentally abusive relationship and how she left with help and support.