Running a Hectic Household? Discover the Scenarios That Call For A Locksmith

Disclosure: This article may contain affiliate links, this means at no cost to you, we may earn a small commission if you purchase a product through them.
Running a busy household means you're running a tight ship. From getting the kids to school on time, and making sure everyone has clean clothes for the weekend to hosting playdates and getting those Dr's appointments ticked off, your to-do list needs to be under control at all times!
So, when the unexpected happens, and you need a locksmith, you need to have a professional and experienced expert out to you as quickly as possible. If you've never called a locksmith before then you may not be entirely familiar with the situations that require their assistance. The last thing you want to do is break your car key in the lock on the school run and waste time trying to contact a mechanic.
So, with this in mind, read on to discover some scenarios that may require the help of a locksmith. And if you do find yourself in need, discover Checkatrade.com to find the best local locksmiths near you and keep your busy family schedule running smoothly!
You're Locked Out
This is the most obvious and common reason for an emergency locksmith to be called out. It can be really frustrating and stressful when you find yourself locked out of your house or car with no other mode of entry. When families are involved, this usually happens when your children are desperate to go to the bathroom or when the weather is poor!
Whether you're stranded in the supermarket car park with a trolley full of shopping and a car you can't open, or you've headed home after your toddler's playgroup and you've realised you left your house keys on the kitchen side, don't panic. Calling a local accredited locksmith is the quickest and easiest way to gain entry to your home or vehicle. Many emergency locksmiths can be with you within the hour, just explain your situation and you may even be prioritised!
You've Had A Break-In
The idea of a break-in occurring at home is unsettling for anyone, but when you have young, vulnerable children living with you the thought of an intruder rifling through your possessions is the stuff of nightmares. Sadly, this is a reality for many families, but keeping calm in these situations will keep your children relaxed and help you process your next steps.
One of the first things you should do following a break-in (as well as calling to police) is to call a locksmith to come and make any repairs necessary such as changing or repairing locks. This will give you peace of mind and help you and your family feel more secure.
You've Lost Your Keys
As a busy parent, you're dashing here, there and everywhere. So, if you lose your house or car keys, retracing your steps, is easier said than done. You run a busy household, so losing your keys in the park, misplacing your entire handbag, or dropping them down a drain whilst you wrangle shopping bags and a stubborn toddler is more common than you think!
If you lose your keys, then it's a good idea to get in touch with a local locksmith and get your locks changed as soon as possible. Just on the off-chance that your keys have been stolen by someone to gain access to your home later. It sounds drastic – but it'll give you peace of mind.
When you're part of a busy household, the last thing you want to worry about is who you'll call if you find yourself in one of the situations above. Search for a local locksmith today and save their number in your phone – just in case!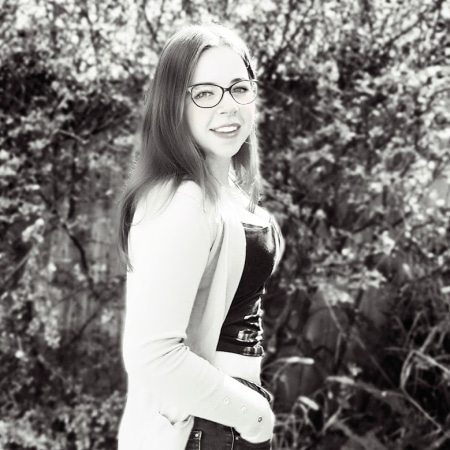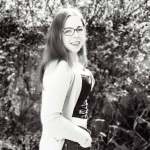 Louise McCamily serves as the Digital Marketing and Administrative Assistant at MyBump2Baby, where she has contributed to the creation and editing of more than 400 articles. She holds a prestigious Surfer SEO certification and a Foundation Degree in Software Engineering with distinction. Louise is passionate about delivering outstanding service to MyBump2Baby's expanding community of families
https://www.mybump2baby.com/wp-content/uploads/2022/02/Running-a-Hectic-Household-Discover-the-Scenarios-That-Call-For-A-Locksmith.png
630
1200
Louise McCamily
https://www.mybump2baby.com/wp-content/uploads/2016/10/Logo-MyBump2Baby_transparent-bg-1-1.png
Louise McCamily
2022-02-03 15:38:46
2023-04-13 16:46:45
Running a Hectic Household? Discover the Scenarios That Call For A Locksmith