Six Reasons to do Baby Massage

How beneficial is baby massage? Clare Straughan from Soothing Baby Massage and Children's Yoga gives us six of the best reasons to do it.
Infant massage brings a multitude of benefits to parent and child. It is an experience that helps strengthen vital bonds while providing stimulation and relief for babies. Baby massage is suitable for babies from birth, so it is an ideal first class to attend with your newborn, just as soon as you feel ready to come to a class.
Here are Half a Dozen Key Benefits of Baby Massage:
1) Bonding Time
One-to-one quality time with your baby is incredibly important. We live in such a fast-paced world that it is often difficult to switch off and simply enjoy some quality, fun time together. Building baby massage into our daily rhythms and routines is a great way to ensure that we have one-to-one time with baby, without any other distractions.
2) Improved Sleep
It stands to reason that the more relaxed we are, the better we sleep. Baby massage helps to relax baby (and adult) as the body releases the anti-stress hormones oxytocin (the love and relaxation hormone), as well as serotonin and dopamine.
Massage also reduces levels of stress hormones such as cortisol and noradrenaline. Furthermore, over time, regular massage can actually help baby with their ability to self-regulate and cope better in stressful situations, regulating their behavioural states and remaining calm.
3) Relief from Pain and Discomfort
Baby massage helps relieve wind, constipation, and colic as well as growing pains, muscular tension and teething discomfort. During an IAIM baby massage course, you will learn a short routine for the relief of colic/wind and strokes within our full body massage that is known to provide relief from stuffy noses, excess mucus, growing pains, muscular tension and teething discomfort.
You will also learn touch relaxation, a technique which helps with physical and psychological tension.
4 ) Stimulation
As well as being relaxing and calming, baby massage also stimulates the body. Massage stimulates the circulatory, digestive, hormonal, immune, lymphatic, nervous, respiratory and vestibular (coordination and balance) systems. Baby massage helps muscular development and tone and studies have shown that babies who are regularly massaged gain weight better.
Baby massage helps increase connections between the neurons in the brain and promotes the growth of the myelin sheath around those neurons, as well as aiding sensory integration and body/mind awareness. Also, as we learn to recognise and respond to baby's cues, baby's language development is stimulated which leads to improved learning ability.
5) Parent Benefits
Baby massage not only benefits baby but there are also benefits for parents. Learning to read and respond to your baby leads to a better understanding of them, which helps with bonding and promotes a secure attachment.
When you really know your baby and can read their cues you will feel more confident in caring for them. Being involved in a positive activity with baby provides quality time with them and a chance to discover their uniqueness.
Massaging your baby decreases stress hormones and increases levels of relaxation hormones such as oxytocin and prolactin. If you are breastfeeding, you might also find that milk production is stimulated.
Baby massage will help you to feel more relaxed and can improve your sleep too. In addition, attending a baby massage course is a great way to get out and about and meet other parents with babies of a similar age, with whom you can share the experience, perhaps even making lifelong friends for you and baby. And perhaps most important of all, studies have shown that baby massage decreases incidences of post-natal depression.
6) Wider Benefits
Baby massage benefits the entire family and society as a whole. Once you have learned to massage your baby, you can involve the whole family. This leads to a more relaxed environment and can decrease sibling rivalry and reduce conflicts. Society benefits from an increase in positive touch, respect and empathy, leading to a healthier society and all the positives associated with that.
Contact Clare – Soothing Baby Massage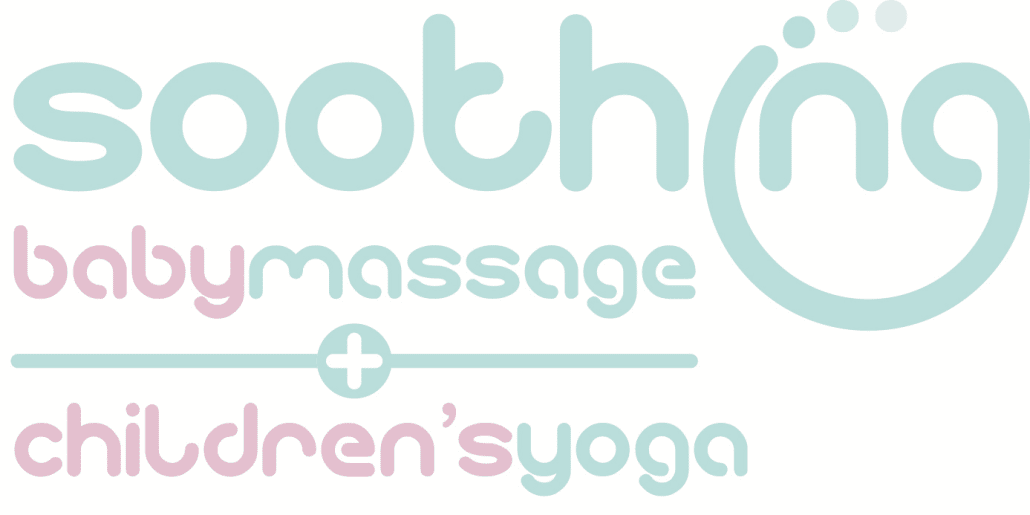 Website: https://soothingbabymassagechildrensyoga.weebly.com/
Twitter: https://twitter.com/soothingbaby
Facebook: https://www.facebook.com/soothingbabymassageandchildrensyoga
Instagram: https://www.instagram.com/soothingbabymassageyoga/
Clare Straughan is a board member of the UK Chapter of the International Association for Infant Massage (IAIM). She is an experienced infant massage and yoga practitioner in Newcastle upon Tyne, through her company, Soothing Baby Massage & Children's Yoga.
https://www.mybump2baby.com/wp-content/uploads/2022/08/Six-Reasons-to-do-Baby-Massage.png
630
1200
Clare Straughan
https://www.mybump2baby.com/wp-content/uploads/2016/10/Logo-MyBump2Baby_transparent-bg-1-1.png
Clare Straughan
2022-08-22 10:20:49
2023-04-13 16:16:56
Six Reasons to do Baby Massage