This article is a review on the amazing Yummy, Mummy and Me – Ashlie perfectly packages slimming world sweet syn cones in line with your ideal syn value. To purchase your slimming world sweet cone click here.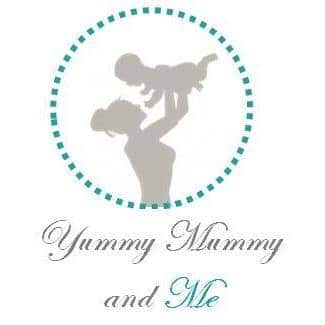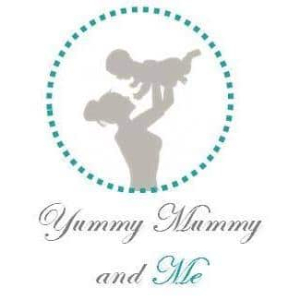 Being on a diet seems to be a way of life for me these days, I so wish I was that person who could eat whatever I wanted and stay slim – It's the dream isn't it!! When it comes to diets, I must admit that I have tried them all -believe me I have done EVERY.SINGLE.ONE. I have to say Slimming World is one of the better diets I have attempted, it is practical, easy to stick to and it actually works when done properly.
Briefly, the Slimming World diet involves dieters choosing food from a list of low-fat foods they call Free Foods, such as fruit, vegetables, pasta, potatoes, rice, lean meat, fish and eggs. These foods can be eaten in unlimited quantities..(yes really!!)  Whilst no foods are off limits, some of the less healthy treat foods, known as Syn foods, have values attached. Syns also include foods found in the Healthy Extras (like cheese and bread), allowing you to eat bigger portions of these foods if you want them.
Slimming World Treats and Syns

One of the best things about Slimming World (besides the fact you can still eat cheese and carbs every day, honest they encourage it) is that you can still have treats in the form of syns. So what are syn I hear you ask? Well the long and short of It means that you have a certain number of syns per day to use on treats, or extra savoury items. As long as you stick to the diet and healthy extras for your meals and remain reasonably good you are allowed yes allowed CHOCOLATE and SWEEEEETS and CRISPS every day.
If you are like me when I started Slimming World I got ridiculously excited by this but also a little silly as I kind of forgot to add up my syns…  I would end up going over to the treat jar, uttering the words 'sod it!' and eating a whole packet or two of something naughty and then I would spend the evening convincing myself it would be within my 15 syns… even though deep down I knew I had messed up.
For me my will power and my inner sweet toothed demon are constantly at war! There's just something about holding a bag of sweets in your hand and finishing that bag that satisfies that inner demon.
If you have the same issue…. I have wonderful news for you….
There is a wonderful business out there who has taken the idea of a syns and managing what you can have one step further.
Have you ever got to the end of the day with so many syns left, but don't know what to have?
Yummy Mummy and Me has created the perfect answer to this problem and has made syn cones, and they have only gone and added up the syn value for you so all you have to do is… open the bag and stick your face in to it (don't forget to chew)!!!
Not only that but She has managed to create sweet cones that range in syn value including all of your favourite treats so you have the option of choosing or just save your full syn allowance and go for that 15 syn bag every night. The contents always vary too, so a new surprise every night. Yay!
Her prices are absolutely insane at 1 for only £1.50, 3 for £4.00 or 5 for £6 you just cannot go wrong and you can have one every single day if you save your syns for them. My sweet tooth is actually bowing down to this absolute goddess who founded this amazing company.
The good news is if you are located in Lytham St Anne's you can simply collect your goodies from the business directly and the great news for the rest of you is that she can post them to your door to ensure the wheels never come off your diet again!!
They really are amazing and you feel like you are being indulgent but because Yummy Mummy and Me ensures each cone never go over your required syns you really are not. You need to check out her Instagram page and Facebook page but WARNING!!! It's not all Slimming World so try not to get distracted.
She also caters for all occasions including weddings, birthdays, hen parties and christenings. Anything we can celebrate she can cater for. How great is that. All of her products are perfectly packaged and presented perfectly we are all like children when it comes to sweet treats the better they look the more tempted we are and because they look so good, for me the whole family enjoy them. My little one now asks for my treat cone from Yummy Mummy and Me, and I have to say I don't feel too bad every now and then letting him have one because I know the treats within it do not contain anywhere near the sugar value a normal treat bag would.
Hurrah for Yummy Mummy and Me for taking the time to work out my syn values and giving me a great big bag of goodies to eat with no guilt.
We have awarded this amazing business with our recommended on MyBump2Baby badge.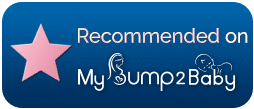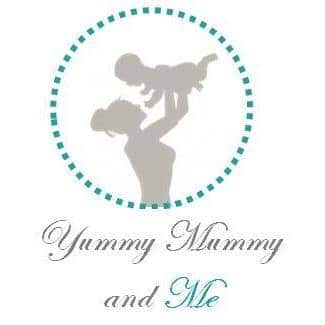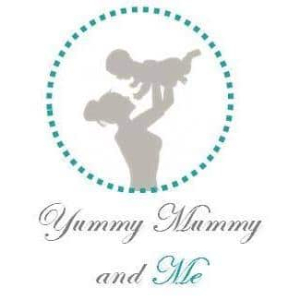 https://www.mybump2baby.com/wp-content/uploads/2019/06/Slimming-World-Sweet-Syn-Cones-2.jpg
960
960
Carla Lett
https://www.mybump2baby.com/wp-content/uploads/2020/02/Logo-300x81.png
Carla Lett
2019-06-11 21:46:58
2019-06-11 21:55:27
The Must Have Slimming World Sweet Syn Cones