Surprising Things That Can Mess with Your Fertility
Disclosure: This article may contain affiliate links, this means at no cost to you, we may earn a small commission if you purchase a product through them.
We all know that, in order to get pregnant successfully, we need to be as healthy as possible, but sometimes maintaining a good level of fertility health can be a lot more complicated than it seems, and often that can be because we simply aren't aware of some of the things that can have a negative effect.
So, if you've been struggling to conceive, considering IVF or thinking about giving up altogether, it may be worth checking out the following surprising things that can mess with your fertility so, if they are applicable, you can do something about them.
Artificial light
Most of us know that staring at artificial light at night can screw up our sleep cycles, but did you know that it can also make it more difficult to conceive? Artificial light, at night, suppresses the production of melatonin which is found in the reproductive tract and can block eggs from free radicals that can cause them damage. If you can, turn your lights off a little earlier, or at least filter out the most harmful blue light and see if it makes a difference for you.
Eating late in the day
If you're someone who tends to skip breakfast or who has one big meal in the evening and little more than a snack or two throughout the day, you might want to rethink. Why? Because research has shown that eating at least 50 percent of your calories in the a.m. hours can increase your chances of getting pregnant.
Your partner's cholesterol levels
Chances are you know that having high cholesterol yourself could hinder your chances of conceiving, but did you know that your partner's levels could have an effect too? A study published in the Journal of Endocrinology states that when both the male and female partner have high cholesterol, it will take far longer for them to get pregnant than a normal couple would AND far longer than if only the woman's cholesterol levels were higher.
Poor dental health
You may not think the state of your mouth has much to do with your ability to conceive, but it really does. Various studies have shown that women who struggle to conceive are more likely to suffer from common dental issues like gum disease and oral inflammation. Our teeth and gum health has been linked to an increased risk of various other health issues including heart disease, so this perhaps isn't so surprising after all.
Medication
A lot of women who are trying to conceive do not realise that the medications they are taking could be messing with their fertility, but it can and does. A lot of antidepressants, for example, can mess with hormones and make it more difficult to get pregnant, Obviously, you should not stop taking any medications you have been prescribed without first discussing it with your doctor, but it may be something you do need to have a conversation with a health professional about.
Did you learn anything new here? Hopefully, it will help you to get your fertility back on track. Good luck!
If you have recently stopped Depo-Provera, why not read our next article, Tips on Getting Pregnant After Depo Provera?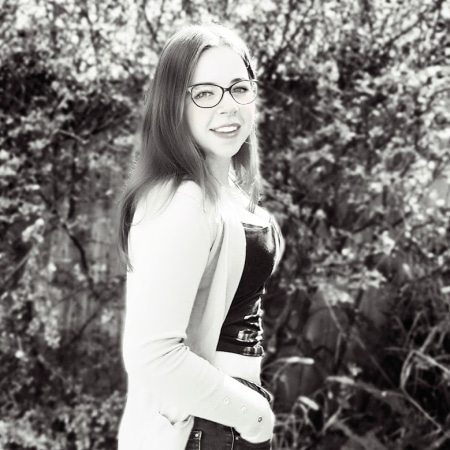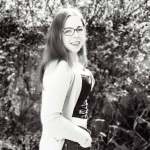 Louise McCamily serves as the Digital Marketing and Administrative Assistant at MyBump2Baby, where she has contributed to the creation and editing of more than 400 articles. She holds a prestigious Surfer SEO certification and a Foundation Degree in Software Engineering with distinction. Louise is passionate about delivering outstanding service to MyBump2Baby's expanding community of families
https://www.mybump2baby.com/wp-content/uploads/2021/04/fertility.png
630
1200
Louise McCamily
https://www.mybump2baby.com/wp-content/uploads/2016/10/Logo-MyBump2Baby_transparent-bg-1-1.png
Louise McCamily
2021-04-09 11:51:44
2023-02-02 13:25:10
Surprising Things That Can Mess with Your Fertility