The Importance of Baby and Toddler Groups

Fact Checked
Disclosure: This article may contain affiliate links, this means at no cost to you, we may earn a small commission if you purchase a product through them.
Have you ever considered attending baby and toddler groups but wondered how it could benefit you and your child? Does the thought of attending a group both excite and terrify you at the same time? If so, then let us discuss some of the many benefits and reasons why they are so important.
Mental Health Benefits
Firstly, let us discuss the mental health benefits. It has been a very tough year and a half for all of us and now more than ever, support is needed! Baby and toddler groups offer this much needed support for parents and carers. They offer the chance to socialise, and to share parenting techniques, skills and knowledge. Most groups run on a weekly basis, so by attending every week, you are creating stability and the perfect opportunity to get out of the house. Whether you drive, catch the bus or walk to your group, just this process of getting out and about can have a positive impact on your mental health. Parents and carers will likely meet the same people every week therefore creating consistency and friendships. The same goes for the children, they too will have some stability and the prospect of making friends. Mental health is as equally important for children as it is adults.
Child Development
Child development is another major benefit ofattending baby and toddler groups. Most groups include educational activities which help children to develop various skills. These skills can include creativity, imagination and social skills. Maths and English are two subjects which can also be developed. This can be achieved using sing-along songs, puppetry, role-play and games. Sensory activities play a major role in child development. Babies between the ages of 6 months to 17 months tend to benefit the most from these activities. Sensory play can help to stimulate baby's senses: eyesight, hearing, movement, smell, touch, taste and balance. Activities and items can include sensory bottles which usually contain coloured sand, rice, fuzzy pipe cleaners, lights, water and glitter. Mirrors, box lights, organza scarves, textiles, musical instruments and rainbow rainmakers can also be used. These activities allow baby to investigate and explore.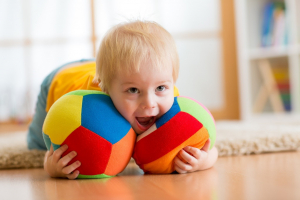 Bonding!
This has got to be one of the best parts for any parent or carer. Who wouldn't like to have more bonding time with their little one? Baby and toddler groups can help to strengthen the relationship between a parent and their child by allowing them to spend valuable time together. Of course, you might be spending all day every day with your child, but these groups allow for one-to-one bonding without any distractions. Parents and carers can share their little ones' early learning experiences which can create some incredibly special memories. Singing, playing games and taking part in activities together can be highly rewarding and can lead to lots of smiling, laughing, eye contact and cuddling.
Do not Fear
Aside from the above, attending a baby and toddler group can be a rather daunting experience for some parents and carers. The thought of leaving the house (which can be a challenge in itself!) and the fears that come with it…what if my child starts screaming and disrupts the group? Let me assure you that this really isn't something to be feared.
Every parent and carer in the group will most likely be in the same position. You are there to support and learn from each other. The session leader will also be trained and experienced in various scenarios; they will be able to take control of any difficult situations. They too are a source of support.
Booking baby and toddler classes
In terms of booking your sessions, most groups offer both block booking and pay as you go options. Block bookings usually cost you a little less as you are given a small discount for each session. A lot of groups do book up fast and have limited spaces, so it really is worth booking as soon as you can or at least getting yourself on their waiting list.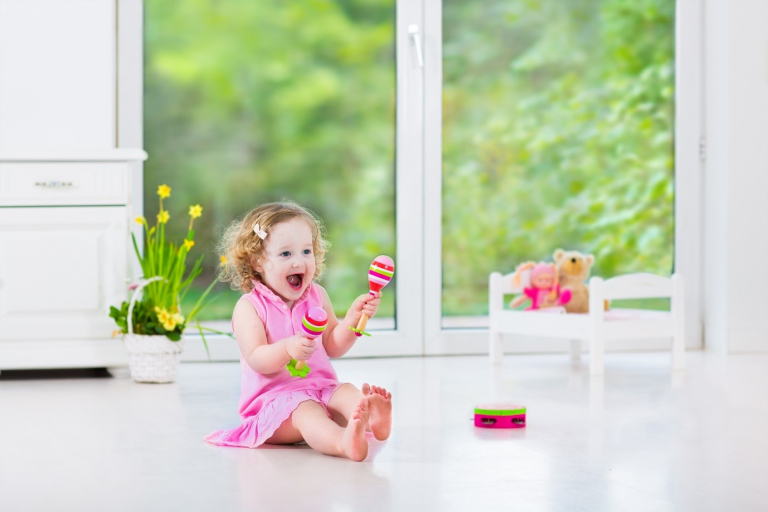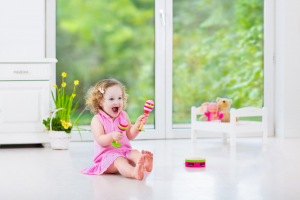 As you can see from the benefits mentioned above, attending a baby and toddler group can be extremely rewarding for parents, carers and their children. So, what are you waiting for? Book your class today, the rewards are endless!
Here are what other mums are saying about attending baby and toddler groups;
"I was a little nervous about baby classes initially, i was worried that no one would talk to me and I would just be stood on my own as i was a new mum in my local area but it was the complete opposite, i met some of my best friends at baby and toddler classes and we even ended up taking our little ones to pre school classes when they were old enough, my new baby plays so nice with the other babies and we regulary visit groups and meet other mums." Cadi 27
"After having a baby during the pandemic i was desperate for my little one to get out play and meet other babies and to be honest i was desperate to meet other families, being a young mum means that i don't really have many mum friends so baby groups were a great way for me to meet new mum friends" Lucie 21
Froggle Tots Chester Ltd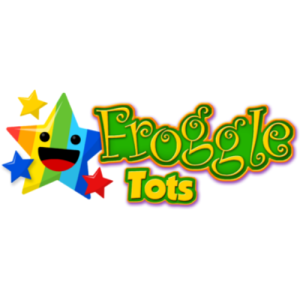 Froggle Tots
Chester offer brilliantly fun classes for your little ones, that are filled
with variety! From catchy songs, heaps of puppets, music and movement,
instruments, parachutes, bubbles and more!
Email: [email protected]
Telephone: 07513 662 482
Facebook:
www.facebook.com/froggletotschester
Instagram: www.instagram.com/froggletotschester
Did you enjoy this article? If so, why not check out our next article "Is 2T the same as 24 months?" If you do not know the answer to this question, then the article is a worth a read!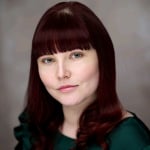 Jenna is the owner and session leader at Froggle Tots Chester. She is an experienced children's entertainer who loves to put a smile on children's faces.
https://www.mybump2baby.com/wp-content/uploads/2021/06/The-Importance-of-Baby-and-Toddler-Groups.png
630
1200
Jenna Downs - Children's Entertainer
https://www.mybump2baby.com/wp-content/uploads/2016/10/Logo-MyBump2Baby_transparent-bg-1-1.png
Jenna Downs - Children's Entertainer
2021-06-28 10:33:46
2023-09-28 13:05:21
The Importance of Baby and Toddler Groups