2018 has been amazing for MyBump2Baby, from becoming a finalist in Peter Jones' and Sage's competition in their quest find the UK's most ambitious business, a business meeting with the CEO of Sage in the Shard London, connecting a mentor and launching our new MyBump2Baby ambassador role in Lancashire with a view to have one in each area throughout the UK.
Many people ask how we have grown MyBump2Baby so quickly and my response is always "having a none negotiable plan of action" and my none negotiable plan of action is stored in my diary – but this isn't just any diary, this is THE perfect diary mums in business diary and here is why;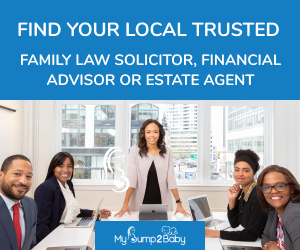 I started using the Ultimate diary planner last year and it was our best year yet in terms of business growth. The Ultimate Diary planner is perfect for both personal and business life and let's be honest – those two parts of our lives often overlap no matter how much we want to keep them separate. Just the other day I was typing a review sat on the floor of the bathroom whilst George was having a bath so a diary that keeps both parts of your life in order is an absolute must.
So are you looking for the perfect diary for mums in business? The perfect diary for mums in business to keep you on track throughout the year? The perfect diary to keep you smashing your goals whilst bringing your clients 100% satisfaction? Look no further!!!!
Regardless of what you do and what your passion is, whether it is running your own business online or travelling to attend meeting all over the world, I can honestly say that if this diary is used, it will help you. If you have goals and aspirations, from saving a bit of money to making your first million, then this diary is the diary for you.
So why do I think the Ultimate Diary Planner is the MUST HAVE Diary for mums in business?
Goal setting pages
The Ultimate Diary planner has designated pages for you to document your goals and aspirations for the year ahead. It has been proven that writing goals down is more successful than merely having it in your mind. Writing this goals down is almost a promise to yourself.
The great thing about creating these goals in this diary is that we can then break them down in to bite size chunks so you know what you need to do to reach your goals on a weekly and daily basis.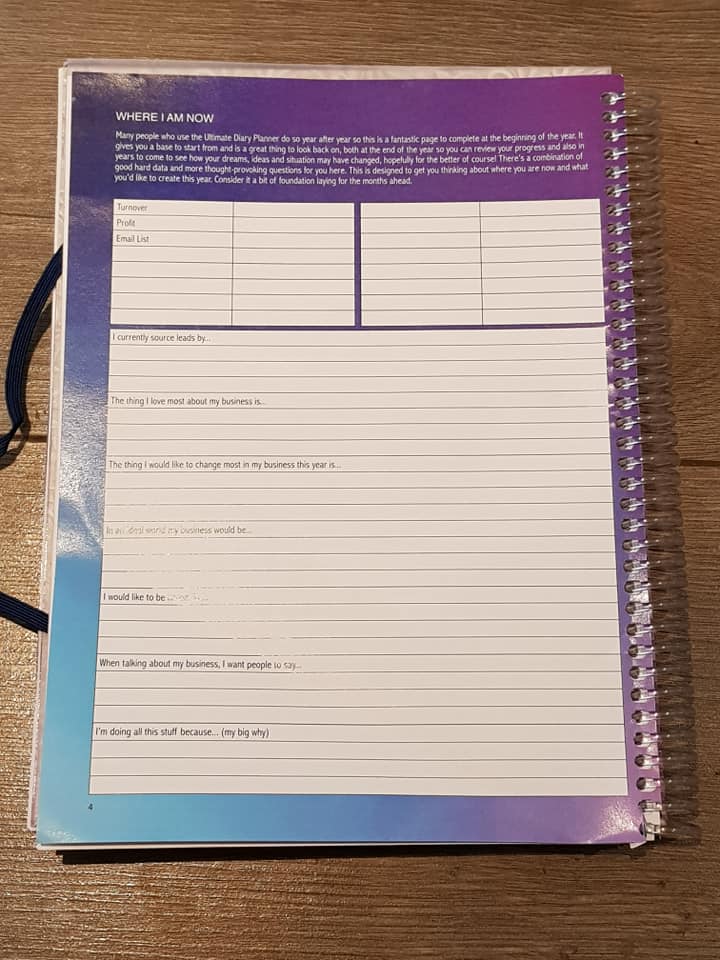 Year at a glance
Oh my… (insert heart emoji) I love this page – all our events, both family and business related go in to this section so I know where the hell I am meant to be and when. I didn't think it was possible but this year is going to be even busier for my business so this diary has helped massively. If I am at a meeting, conference or planning a review for a brand and someone asks my availability, I can see at one quick glance what dates are available and what dates I need to try and fill.
Monthly and Weekly Planning
For me, this is where the magic happens, you create your monthly targets at the beginning of each month, you then create simple steps to ensure you are working as productively as possible to hit your targets.
The first page at the beginning of each month has turnover, profit target and achieved columns so see your figures and analyse your month to ensure that the following month is even better. There is lots of space to plot other targets too.
This section also looks at personal goals and week by week task lists, as mentioned revisiting the targets towards the end of the week for me is so powerful and it makes me get back on track before the new week starts (I have OCD about crossing things out and messy pages so that also helps).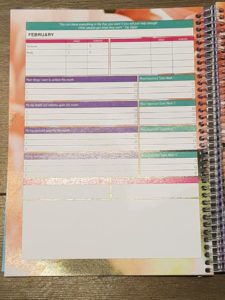 The diary by day
The day by day part of the diary is laid out like a checklist which works wonders for me – there is something so exciting about ticking things off (yeah I know I need to get a life). It is colour coordinated in to morning, lunch time and afternoon. At the top it leaves space for none negotiable tasks.
Positive quotes, affirmations and more
Running your own business can be like a rollercoaster- you have great days where everything is going great and you can have utterly crap days where days are crap. Throughout the book you will see positive quotes to keep your mind in a positive state.
The plastic wallet 
The plastic wallet in the back of the planner is a life saver. I go to a lot of events and swap business cards. Just before I got this planner I was stuffing them down my bra and retrieving them later – ouch definitely not comfortable or recommended. The plastic wallet allows me to gather together the business cards in one place and they remain there until I have input my contacts on to my spreadsheet at home.
The group
As an ultimate diary planner owner you are invited to the ladies that plan Facebook group which is full of useful information, stories and networking. It is a great group to be in.
If you want to start getting more organised and sticking to your goals then click here to purchase the Ultimate Diary Planner
Carla is the founder of MyBump2Baby. Carla has a huge passion for linking together small businesses and growing families. Carla's humorous, non-filtered honesty has won the hearts of thousands of parents throughout the UK.
She has previously written for the Metro and made appearances on BBC News, BBC 5 live, LBC etc. Carla is a finalist for Blogger of the Year award with Simply Ladies inc. Carla is also the host of the popular Fifty Shades of Motherhood podcast and The MyBump2Baby Expert podcast.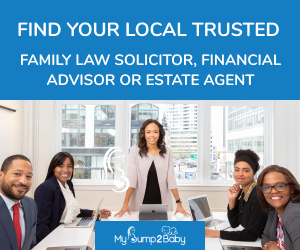 https://www.mybump2baby.com/wp-content/uploads/2018/12/the-best-diary-for-mums-in-business-2019-e1545135780628.jpg
960
720
Carla Lett
https://www.mybump2baby.com/wp-content/uploads/2016/10/Logo-MyBump2Baby_transparent-bg-1-1.png
Carla Lett
2018-12-18 12:40:34
2018-12-18 12:47:09
The Perfect 2019 Diary for Mums in Business