These Tips Will Improve Your Productivity When Running A Business From Home
The past couple of years has seen several people moving their business operations to their homes, thanks (or no thanks) to the current pandemic. While working from home offers some benefits like flexibility, it can also dampen productivity with several distractions, especially if you're already used to a traditional office environment. Whether you just moved your business to your home or are thinking about starting a home business, the following tips can help you maintain a more efficient workflow when running a home office.
Get the right tools for the right job
Running a home office efficiently requires a fast and reliable computer, as you'll be significantly slowed down if you're working with something underpowered. Not only will your tabs and pages open slowly, but opening several tabs will also cause your system to perform sluggishly. If you're using the Windows operating system, you can take advantage of energy-saving, stable, and high-performance modes. Just be sure that you're using the better-performing option. Mac users can also switch between similar options for optimum performance. Speaking of optimum performance, you might see a Mac spinning wheel if you put too many demands on your Mac apps than your system can handle. So, be sure that you know how to stop the spinning wheel on a Mac should that happen.
Ensure you have proper lighting
Many people take proper lighting for granted, but some research has shown that it can improve your productivity and impact your mental health as well. Working in a poorly lit space like a dark basement will make it difficult to maintain an efficient workflow.
If your home office space offers no access to daylight, studies have shown that working under 17,000k "blue-enriched" light bulbs can help increase your work performance by supporting your mental vitality.
Take quick breaks to re-energize
Of course, you'll want to sit behind your laptop for several hours in an attempt to get more work done, but this strategy can prove counterproductive. A more helpful way to improve your productivity at home is by taking quick breaks away from your work. But taking breaks at the wrong time can hamper your productivity. So the trick is to find the right break schedule for your work style. You can try experimenting with taking a break every  30 to 60 minutes until you identify what's best for you.
Stop multitasking
Multitasking might give you a false sense of getting a lot done in the shortest possible time, but that's just what it is – a false sense. In reality, multitasking rarely proves to be efficient and takes up more time than necessary. Also, you can hardly get anything done when trying to complete so many tasks simultaneously.
Don't forget the ergonomic rules
Setting your home office space properly will prevent a lot of physical setbacks and even reduce fatigue. Consider buying an ergonomic chair, an adjustable laptop stand, or anything that'll make you more comfortable and productive.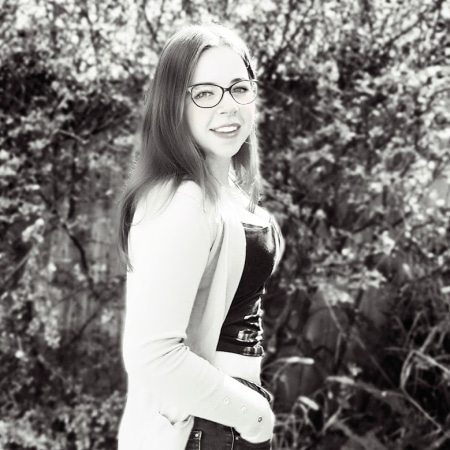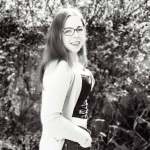 Louise McCamily serves as the Digital Marketing and Administrative Assistant at MyBump2Baby, where she has contributed to the creation and editing of more than 400 articles. She holds a prestigious Surfer SEO certification and a Foundation Degree in Software Engineering with distinction. Louise is passionate about delivering outstanding service to MyBump2Baby's expanding community of families
https://www.mybump2baby.com/wp-content/uploads/2022/02/These-Tips-Will-Improve-Your-Productivity-When-Running-A-Business-From-Home.png
630
1200
Louise McCamily
https://www.mybump2baby.com/wp-content/uploads/2016/10/Logo-MyBump2Baby_transparent-bg-1-1.png
Louise McCamily
2022-02-07 15:17:54
2023-04-13 16:46:31
These Tips Will Improve Your Productivity When Running A Business From Home