Tips for Managing Grief While Pregnant
Disclosure: This article may contain affiliate links, this means at no cost to you, we may earn a small commission if you purchase a product through them.
When you suffer a loss while you are pregnant, it can be a struggle to manage your emotions while trying to not cause too much distress to your baby. While the actions you take, and items you ingest, can have an effect on your pregnancy, your mental state and mood can also play a part in the safety of your unborn child. Finding ways to manage your grief, and still work through any thoughts or emotions, can protect your baby while still allowing you to acknowledge the loss within your life.
Jewellery for Grief
Little jewellery items that allow you to remember the person you have lost can be a great way to acknowledge your loss and feel like you have a memento of them close to you. These items don't need to be overly expensive, or even be obvious regarding what they are for to those outside of your family. If you are heavily pregnant and don't want to be traipsing around shops, there is also the option for you to order feather jewellery online, allowing it to be delivered directly to your door, and allowing you to get on with the other tasks you might have following the death of your loved one.
Ask for Support
Even if you were not pregnant, there is no shame in needing to ask for extra support from those around you. This could involve help with your family care, and even household maintenance, as well as even having someone to talk to about your feelings. Keeping your emotions to yourself can have a number of negative effects. Physically, stress can put a lot of strain on your body, raising your blood pressure, and even increasing the likelihood of miscarriage. Mentally, bottling up your emotions can cause your emotional health to suffer, leading to an increased chance of depression or other issues, especially if you have either suffered with them before or are predisposed to poor mental health. Support from your doctor, midwife, or even psychologist can also help you to look after both your health and that of your unborn baby at this time.
Rest Up
Pregnancy can take a great toll on the body anyway, even without the manifestation of grief. When you are mourning a loved one, you may find yourself feeling more tired than ever. It is important that you make sure you are getting a decent night's sleep – speak to a medical professional if this is not the case – and are also having adequate rest during the day. This may mean that you need to enlist help from others, or reduce the amount you do on a daily basis, so as to not cause any potential harm to your unborn baby, and allow yourself to be able to function correctly. As well as this, the nutrients you intake can also have a great effect on your overall energy levels – as hard as it may be, you must look after yourself.
Being pregnant when a loved one dies may mean that you need to monitor your emotional and physical wellbeing that much more closely. In doing so, you can both work through your feelings while keeping your baby safe.
For more articles about grief from MyBump2Baby, see below:
https://www.mybump2baby.com/child-loss-and-grief-by-elizabeth-dee/ – This article is written by Elizabeth Dee- highlighting her personal experience in suffering the loss of a child.
https://www.mybump2baby.com/monoamniotic-monochroionic-momo-twins/ – This article was written by Carla Lett, MyBump2Baby's founder, about her own personal experience of the miscarriage of her twins and the grief that comes with it.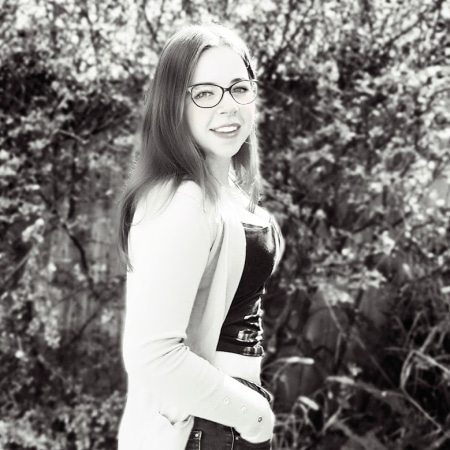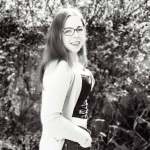 Louise McCamily serves as the Digital Marketing and Administrative Assistant at MyBump2Baby, where she has contributed to the creation and editing of more than 400 articles. She holds a prestigious Surfer SEO certification and a Foundation Degree in Software Engineering with distinction. Louise is passionate about delivering outstanding service to MyBump2Baby's expanding community of families
https://www.mybump2baby.com/wp-content/uploads/2021/06/grief.png
630
1200
Louise McCamily
https://www.mybump2baby.com/wp-content/uploads/2016/10/Logo-MyBump2Baby_transparent-bg-1-1.png
Louise McCamily
2021-06-14 09:48:52
2021-06-14 09:48:52
Tips for Managing Grief While Pregnant