What happens when you make a medical negligence claim?
Making a medical negligence compensation claim can seem like a daunting prospect, especially for those who have never had the misfortune to require one before. In this article we'll break down the process for you, so that you know what to expect, and what to prepare in advance to ensure the process is as efficient as possible.
Step 1: Discussing your case with a medical negligence claims provider
The first step in any medical negligence claim is to discuss the circumstances concerning your case with a trusted solicitor such as Blackwater Law.
This process typically takes around 30 minutes, and you will be asked to provide your account of the events in as much detail as possible. This means you should set aside plenty of time to have the discussion and have all the dates, locations, and relevant records at hand, ready to reference.
Step 2: Assessing the evidence for your medical negligence claim
After taking details surrounding your case, the medical negligence firm may need to discuss the case further internally to establish whether you have a potential claim. This can take some time and medical records may be requested at this stage to further inform the decision-making process.
In some cases, it may also be necessary to secure an expert opinion from an independent, qualified medical practitioner to help ascertain whether clinical negligence has taken place. This is something your medical negligence solicitor will handle for you.
Step 3: Negotiating your medical negligence compensation claim
If after reviewing your details the clinical negligence solicitor assigned to your case decides they have sufficient evidence to support a claim, they will contact you to let you know and initiate legal proceedings.
As your claim proceeds, they will be in touch with updates on the latest developments. They are also likely to provide indicative timelines for key stages as your claim progresses – given that many claims may take a number of years to reach settlement.
Step 4: Receiving your medical negligence compensation
Whilst no amount of compensation will ever replace a loved one, for many it provides a vital lifeline which can help you get your life back on track.
Your clinical negligence solicitor will negotiate to help you recover any expenses, lost earnings, rehabilitation and treatment costs and any other financial impact on your life resulting from your injuries.
Still not sure if a medical negligence claim is the right choice?
A reputable medical negligence firm will provide guidance / insight into making a medical negligence claim on a free basis initially, helping you to decide if this is the right route for you, without requiring you to commit to anything.
In many cases it is now possible to make a successful medical negligence compensation claim without ever having to set foot in a courtroom yourself.
What's more, many claims are made on a no win, no fee basis, meaning that if you decide to go ahead you can do so at no personal financial risk.
If you're still not sure whether a medical negligence compensation claim is the right thing to pursue, consider discussing it with a provider you can trust today – there really is nothing to lose.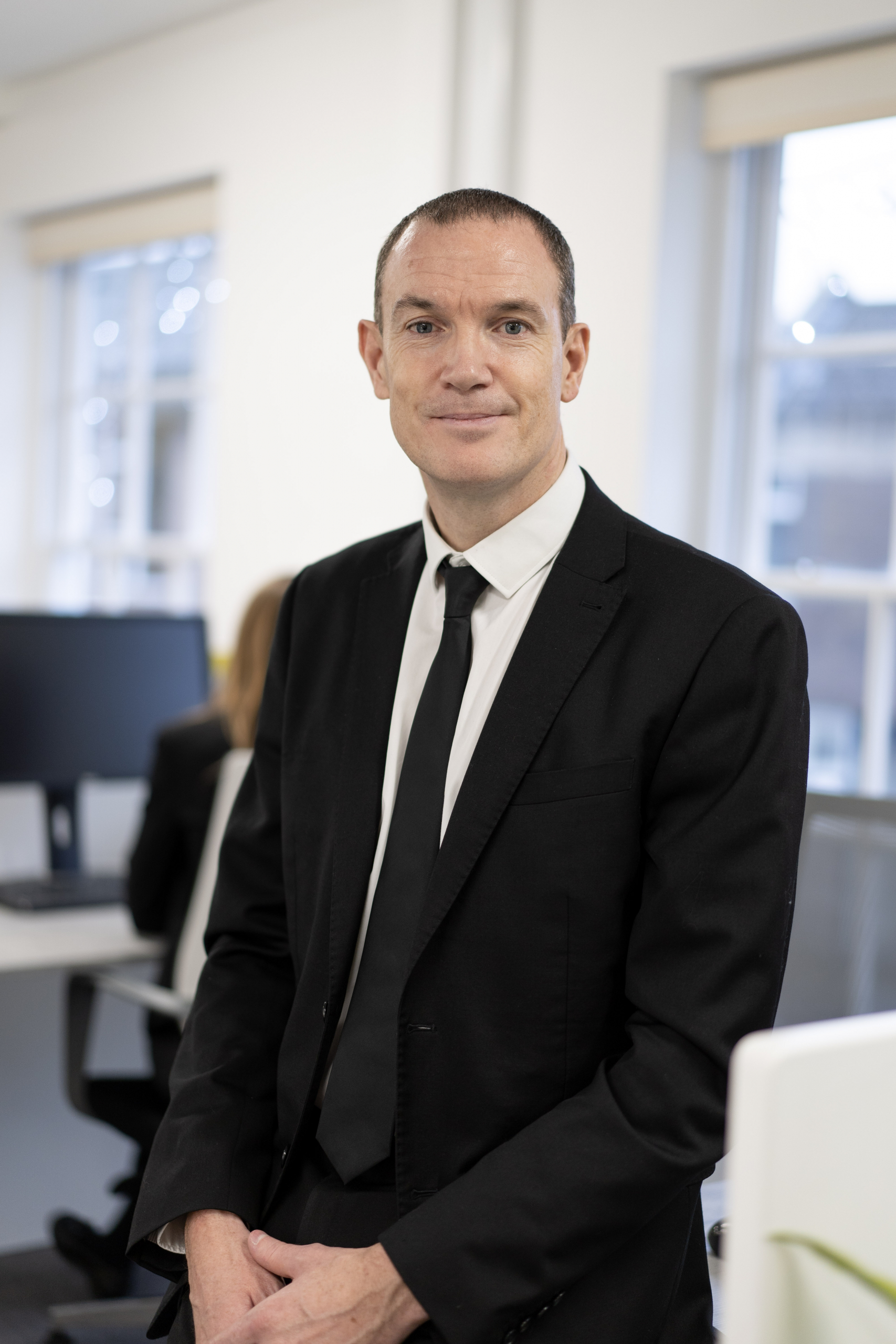 Jason Brady is Partner and Head of medical negligence at Blackwater Law. Jason has more than 20 years' experience in handling complex and high value compensation claims, building the strongest legal cases on behalf of his clients. As a parent himself, Jason specialises birth injury claims – both for mothers and babies who have been adversely impacted by negligent care.
https://www.mybump2baby.com/wp-content/uploads/2022/06/What-happens-when-you-make-a-medical-negligence-claim.png
630
1200
Jason Brady
https://www.mybump2baby.com/wp-content/uploads/2016/10/Logo-MyBump2Baby_transparent-bg-1-1.png
Jason Brady
2022-06-15 11:53:53
2022-06-15 12:01:42
What happens when you make a medical negligence claim?