What is Poor Maternity Care?
From the moment you see the blue line on a pregnancy test, through to holding your newborn baby in your arms, becoming a parent is a life-changing experience in every sense. For many of us, it is a moment we dream about, however when an experience doesn't match up to our expectations, it can be extremely upsetting and disappointing. For some people, the care they receive throughout their pregnancy, labour or after birth can be wildly different to that of which they imagined. We can often feel helpless, however, if you or your baby have been left with injuries or if your outcome wasn't one you planned for and if you suspect negligent care has had an impact then you may be eligible to seek birth injury compensation.
The Covid Pandemic and maternity care
The COVID pandemic has no doubt made the provision of maternity care more difficult, midwives may have been redeployed to other medical departments to care for those directly impacted by COVID, partners and loved ones were often unable to attend key appointments and scans and may have been unable to visit their newborn child in hospital. This is all likely to have an impact on your experience and may make you feel as though you have been robbed of those precious first moments. However, hopefully, as we are beginning to turn the corner against the pandemic, a more normalised provision of care is resumed, and those important moments can be shared again. Extenuating circumstances such as these are rare and in some instances the decisions that were made were unavoidable, however poor maternity centres around when issues or mistakes were made due to avoidable errors. Errors that could and should have been avoided by medical professionals had they followed best practices and established medical guidelines.
What counts as poor maternity care?
Often when we think about poor maternity care, it is the labour process that springs to mind, however, poor maternity care can relate to the entire maternity experience. This includes routine midwife appointments, for example if a midwife fails to refer for further review despite known risk factors or symptoms are present that may indicate a problem with the pregnancy, but no further action is taken. These can all adversely impact you or your baby, and if an issue does arise as a result of negligent care, a birth injury claim may be pursued.
Other common reasons for a birth injury claim to arise include a failure to administer or act on test results, or a failure to identify risk factors during an ultrasound scan. During the labour process negligent care can arise if medical professionals fail to monitor the baby's heartbeat or fail or delay in acting to a deteriorating condition, for example delaying the decision to have a c-section and then an injury or illness arises to either mother or baby. Childbirth has a number of risks however, if negligent care contributed to an injury such as a perineal tear, high blood loss (also known as post-partum haemorrhage), or if the baby suffers an injury including those that may arise as a result of an assisted delivery, a cut from a c section or a more severe condition such as cerebral palsy due to oxygen deprivation then a birth injury claim can help those that have been impacted through the provision of financial assistance, for example to cover a loss of earnings due to the injury, private medical care and medical treatment.
Who can help?
Whilst it may seem incredibly daunting, speaking to a specialist birth injury solicitor can help to establish whether the injuries you or your baby suffered could have been avoided and if so, medical treatment and financial compensation can help minimise your suffering as well as helping ensure lessons are learnt by the hospitals and future mistakes are avoided. Blackwater Law offer free initial advice – call 0800 083 5500 today to see if you may be eligible. Or visit www.blackwaterlaw.co.uk to find out more.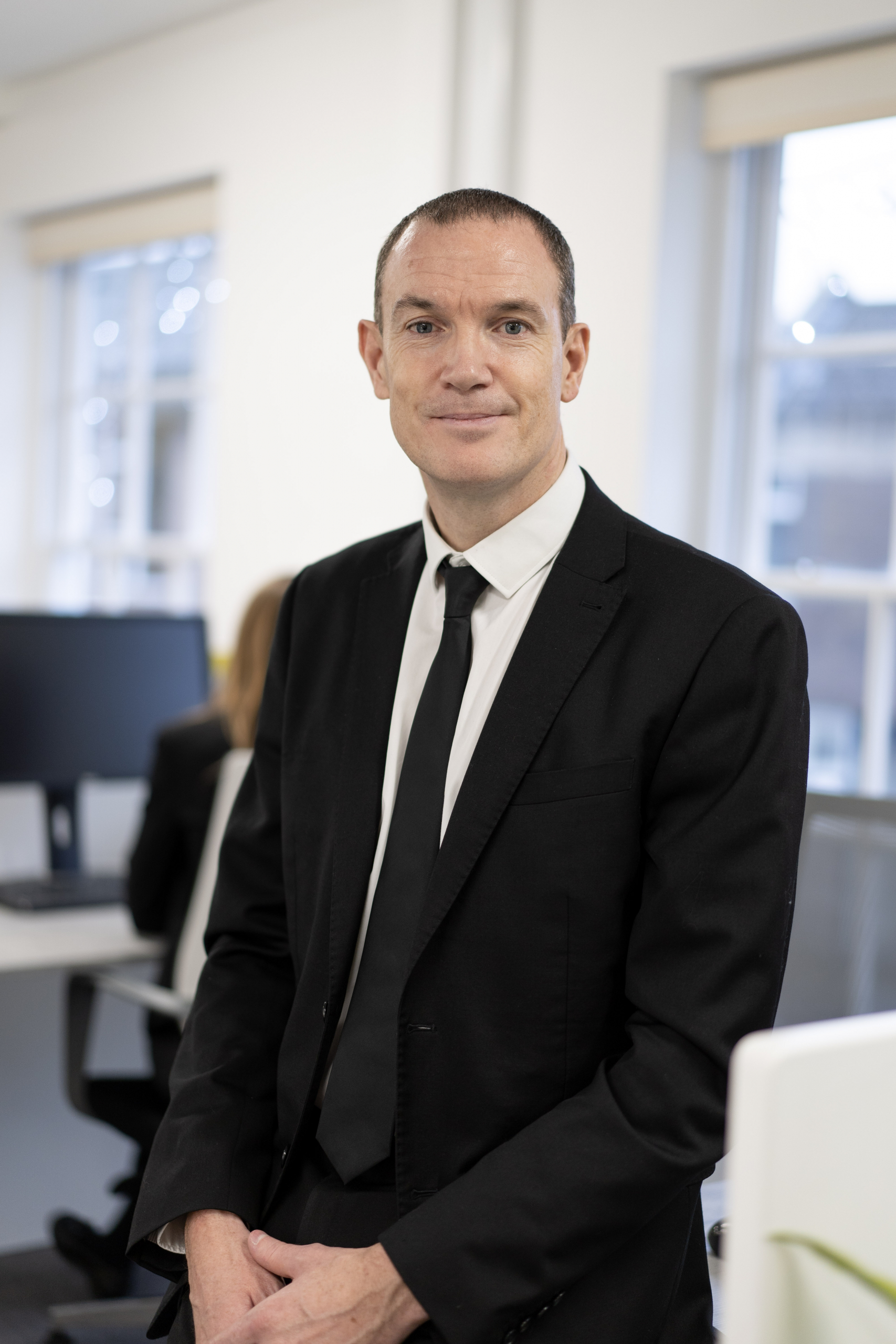 Jason Brady is Partner and Head of medical negligence at Blackwater Law. Jason has more than 20 years' experience in handling complex and high value compensation claims, building the strongest legal cases on behalf of his clients. As a parent himself, Jason specialises birth injury claims – both for mothers and babies who have been adversely impacted by negligent care.
https://www.mybump2baby.com/wp-content/uploads/2021/11/What-is-poor-maternity-care.png
630
1200
Jason Brady
https://www.mybump2baby.com/wp-content/uploads/2016/10/Logo-MyBump2Baby_transparent-bg-1-1.png
Jason Brady
2021-11-18 09:23:15
2021-12-17 10:04:19
What is Poor Maternity Care?