What To Do When Your Business Is Stuck In A Rut
Disclosure: This article may contain affiliate links, this means at no cost to you, we may earn a small commission if you purchase a product through them.
As a woman in business, you know you need to keep moving forward. You know you can't stop promoting yourself or what you do. You know you need to ensure your business thrives. So when you find yourself – and your business – stuck in a rut and your sales and visitor numbers are stagnant, you might feel as though all your hard work has been for nothing and that your business is going nowhere.
The problem is, this can lead to business owners slowing down when it comes to marketing and engaging with customers because they feel as though no matter what they do they are getting nowhere. When this happens, you will not remain stable (or stuck in a rut as you might feel it should be called); you will lose customers. With that in mind, here are some useful tips for when your business seems to be at a standstill and what you can do about it.
Consider A Rebranding
Rebranding your business is not something that anyone should take lightly, but it could be the ideal way to shake things up a bit and show your potential customers that you are here and that you could be exactly where they need to be spending their money. Of course, when rebranding it's important not to alienate your current customers if you can help it; they are the ones who are already spending their money with you, so you'll want to keep them on your side if you can.
The reason your business might no longer be moving forward is that the branding you currently have feels – and maybe looks – a little stale. People are no longer excited when they find you, and they don't feel they want to use your services. A rebranding can make your business feel fresh and new, much like having a soft reset. You'll be doing the same things with a slightly (or extremely, depending on how far you want to go) look, but that can be enough.
Get Outside Help
There is nothing wrong with looking for outside expert help when you feel your business is stuck in a rut. In fact, it could be one of the best things you can do if you want to move forward again. You can start with someone who focuses on just one aspect of the business if you prefer, such as an SEO marketing company that can ensure that you are doing all the right things for your marketing and search engine placement. It might be that this is the kickstart you need.
Alternatively – or as well as – you can speak to a business consultant who can help with every aspect of your business and help you understand which elements need to be improved. It might be after this that you know where to focus your efforts. Whichever way round you do it, getting help and acting on the advice you are given should help you feel more energized and know precisely what to do next to help move your business in the right direction.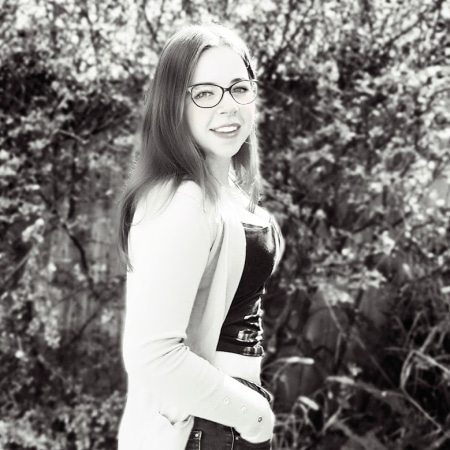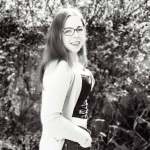 Louise McCamily serves as the Digital Marketing and Administrative Assistant at MyBump2Baby, where she has contributed to the creation and editing of more than 400 articles. She holds a prestigious Surfer SEO certification and a Foundation Degree in Software Engineering with distinction. Louise is passionate about delivering outstanding service to MyBump2Baby's expanding community of families
https://www.mybump2baby.com/wp-content/uploads/2021/06/What-To-Do-When-Your-Business-Is-Stuck-In-A-Rut.png
630
1200
Louise McCamily
https://www.mybump2baby.com/wp-content/uploads/2016/10/Logo-MyBump2Baby_transparent-bg-1-1.png
Louise McCamily
2021-06-21 12:49:04
2023-04-13 16:22:10
What To Do When Your Business Is Stuck In A Rut