When is it Appropriate to Make a Medical Negligence Compensation Claim?
When medical negligence occurs its effects can be devastating; impacting your ability to work, spend quality time with your family or even limiting your mobility or lifespan. That's why it's so important that you secure the financial and / or medical compensation required to get your life back on track. In this article we'll explore the variety of circumstances where it may be appropriate to make a medical negligence compensation claim and offer some guidance on getting started.
Birth injury claims
Birth injury claims can be made when either mother or baby sustain injury as a result of improper care and / or handling during the birthing process.
Delayed or misdiagnosis claims
These are applicable in circumstances where the victim is incorrectly or belatedly diagnosed with a medical condition, resulting in distress and / or incorrect care or medication being administered.
Surgical error claims
As the name suggests, surgical error claims are usually made following a mistake on the part of medical staff when operating on a patient. They can vary significantly in terms of nature and severity, so speak to a medical negligence solicitor if you are unsure if your case qualifies.
Care home negligence claims
Individuals responsible for the wellbeing of care home residents must maintain a good understanding of their medical and lifestyle needs. Where they fail to do so, or where they fall short of the standards expected from them, the victims or their family members can make care home negligence claim to help make things right.
General Practitioner (GP) negligence claims
GPs are trained to recognise a wide range of potential medical issues and to either administer the appropriate treatment or refer the patient to a specialist who can. Where they fail to do this despite clear and present indications that they should, a medical negligence claim can be made against them for the resulting damage to the patient's health.
Hospital negligence claims
With a large concentration of sick or injured people present at one location, medical staff in hospitals have a responsibility to remain vigilant and protect those under their care against injury, infection or unnecessary distress. Where they fail to take adequate precautions, those affected may be able to make clinical negligence compensation claims against the institutions.
Dental negligence claims
Those administering dental care have the same responsibilities to their patients as do those practicing other forms of medicine. They must be able to diagnose and treat disease and / or injury efficiently and control infection risks in their facilities. Where they fail to deliver a professional standard of care, those affected could be eligible to make a dental negligence compensation claim.
Should I wait to be told about clinical negligence?
Sometimes your hospital or GP may inform you that you have been subject to clinical negligence, but this is not always the case. If you feel the standard of care that you or a loved one has received has fallen short of the necessary standards, you shouldn't wait – seek advice from a medical negligence solicitor at the earliest opportunity.
Advice is initially available for free, and in many cases medical negligence compensation claims can be made on a no-win, no-fee basis.
This means you are at no financial risk and have nothing to lose by finding out if you can make a claim. If you feel you or a loved one has been adversely impacted by negligent care, make the call today and take that first step to getting back to normal.
If you would like to speak to your local family law solicitor, why not check out our directory?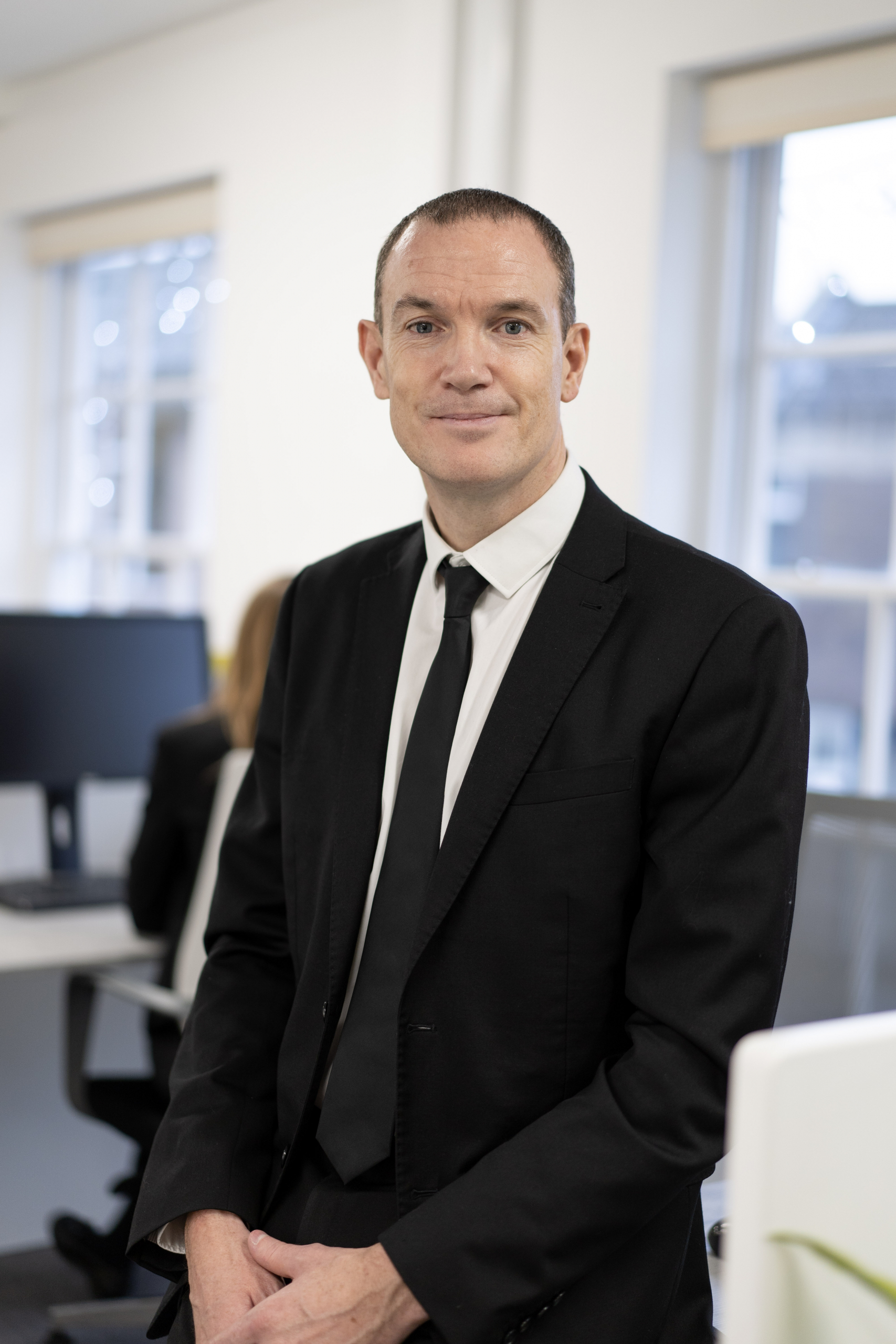 Jason Brady is Partner and Head of medical negligence at Blackwater Law. Jason has more than 20 years' experience in handling complex and high value compensation claims, building the strongest legal cases on behalf of his clients. As a parent himself, Jason specialises birth injury claims – both for mothers and babies who have been adversely impacted by negligent care.
https://www.mybump2baby.com/wp-content/uploads/2022/02/When-is-it-Appropriate-to-Make-a-Medical-Negligence-Compensation-Claim.png
630
1200
Jason Brady
https://www.mybump2baby.com/wp-content/uploads/2016/10/Logo-MyBump2Baby_transparent-bg-1-1.png
Jason Brady
2022-02-18 11:41:30
2023-03-03 13:19:01
When is it Appropriate to Make a Medical Negligence Compensation Claim?