Have You Considered Marriage Counselling?
Marriage is a huge commitment that both partners have to make to each other. It requires great understanding and communication from both parties. However, divorce rates are soaring and constantly increasing. It is no longer deemed sacred or everlasting as it was historically considered. Marriage counselling has now been introduced to allow couples to work through their problems and to encourage open communication to reach a mutual solution.
The 'No Fault Divorce' and its Effect:
The new law surrounding divorce came into effect on 6th April 2022. This brought with it the end to the blaming culture which the old law advocated. Currently, in order to obtain a divorce, the marriage has to be irretrievably broken down only. No grounds or faults have to be proved by either party as the law required previously. This allows the process to be more straightforward and simpler.
However, the divorce rates have spiked ever since as divorce has become ever so accessible to couples. It is estimated that the current year will see an additional 26,000 divorced in addition to the yearly 100,000 that the UK sees. This may be a newfound record as divorce applications have also surged by 50%. In order to combat this, marriage counselling options are not available for couples to engage in.
What is Marriage Counselling?
Marriage counselling which is often referred to as couples therapy which focuses on building relationships and to resolve conflicts. There are many types of counselling available for couples to choose what is the most suitable for them to get involve in. The most typical form is speaking to a trained therapist which can take place online or in person. However, there are many activities and exercises couples can also engage in which are recommended by marriage counsellors.
This may include ice breakers, sharing music or swapping books. All of these ultimately help couples reconnect and allows them to rebuild a healthy relationship.
Advice Given by Marriage Counsellors:
In the event of a conflict, there are some tips that have been proven to be effective in resolving a disagreement. The first being to engage emotionally with the counselling and to listen to how the other party is feeling. If applicable, to take responsibility for your actions and acknowledge your faults. And lastly, to focus on the future and leave the past in the past to allow both partners to move forwards.
If you require further information on marriage counselling, please do not hesitate to contact our experienced family law team at Bond Adams LLP Solicitors. You can contact us on 0116 285 8080 or at [email protected].
If you would like to speak to your local family law solicitor, why not check out our directory?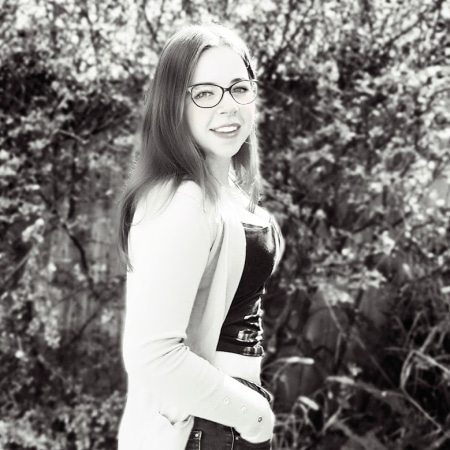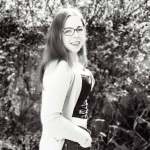 Louise McCamily serves as the Digital Marketing and Administrative Assistant at MyBump2Baby, where she has contributed to the creation and editing of more than 400 articles. She holds a prestigious Surfer SEO certification and a Foundation Degree in Software Engineering with distinction. Louise is passionate about delivering outstanding service to MyBump2Baby's expanding community of families
https://www.mybump2baby.com/wp-content/uploads/2022/07/Have-You-Considered-Marriage-Counselling.png
630
1200
Louise McCamily
https://www.mybump2baby.com/wp-content/uploads/2016/10/Logo-MyBump2Baby_transparent-bg-1-1.png
Louise McCamily
2022-07-06 11:09:12
2023-03-03 13:08:42
Have You Considered Marriage Counselling?