Fifty Shades of Motherhood
Podcast
by
Carla Lett
Parenting Is
So F**king Hard
#UNCENSORED #UNHINGED #UNAPOLOGETIC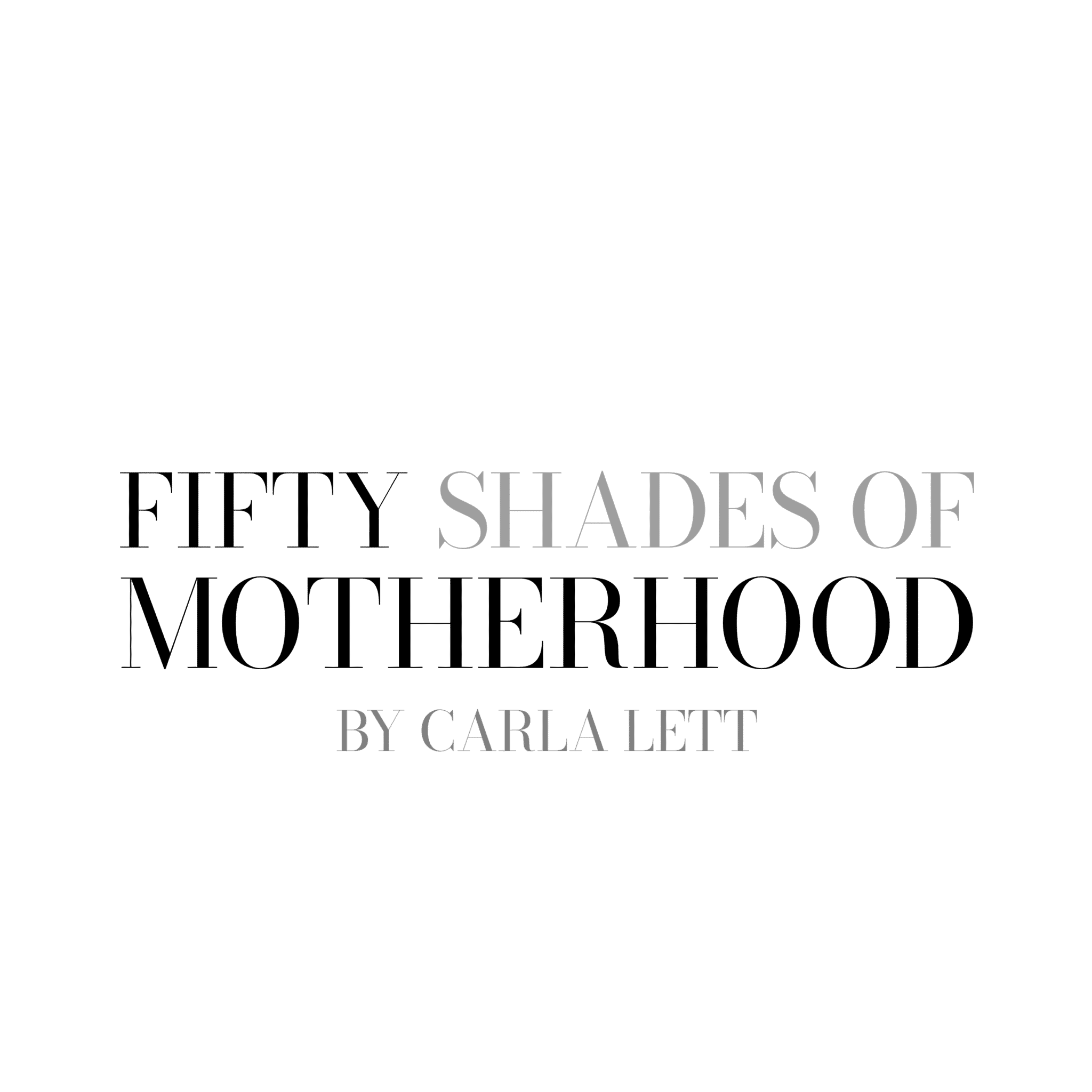 Fifty Shades of Motherhood Podcast
A podcast with real honest chats about all that is parenting.
Brought to you by your host Carla Lett, founder of My Bump 2 Baby. In this short introduction Carla discusses what she hopes for the podcast and unapologetically opens up about her life as a mum!
Founder of My Bump 2 Baby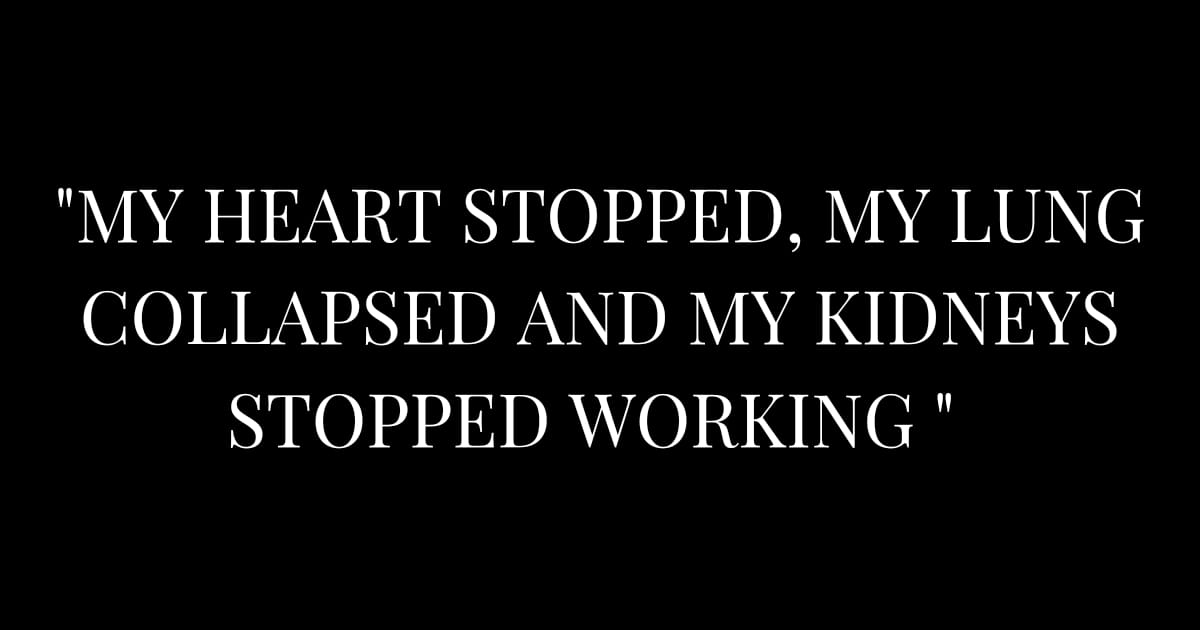 "My heart stopped, my lungs collapsed and my kidneys stopped working." Welcome back to Season 3 of Fifty Shades of Motherhood! This week Carla talks to the incredible Sameera Kahn. Sameera opens up about her getting Covid whilst pregnant and being induced into a coma to save hers and her babies life.