Fifty Shades of Motherhood
Podcast
by
Carla Lett
Parenting Is
So F**king Hard
#UNCENSORED #UNHINGED #UNAPOLOGETIC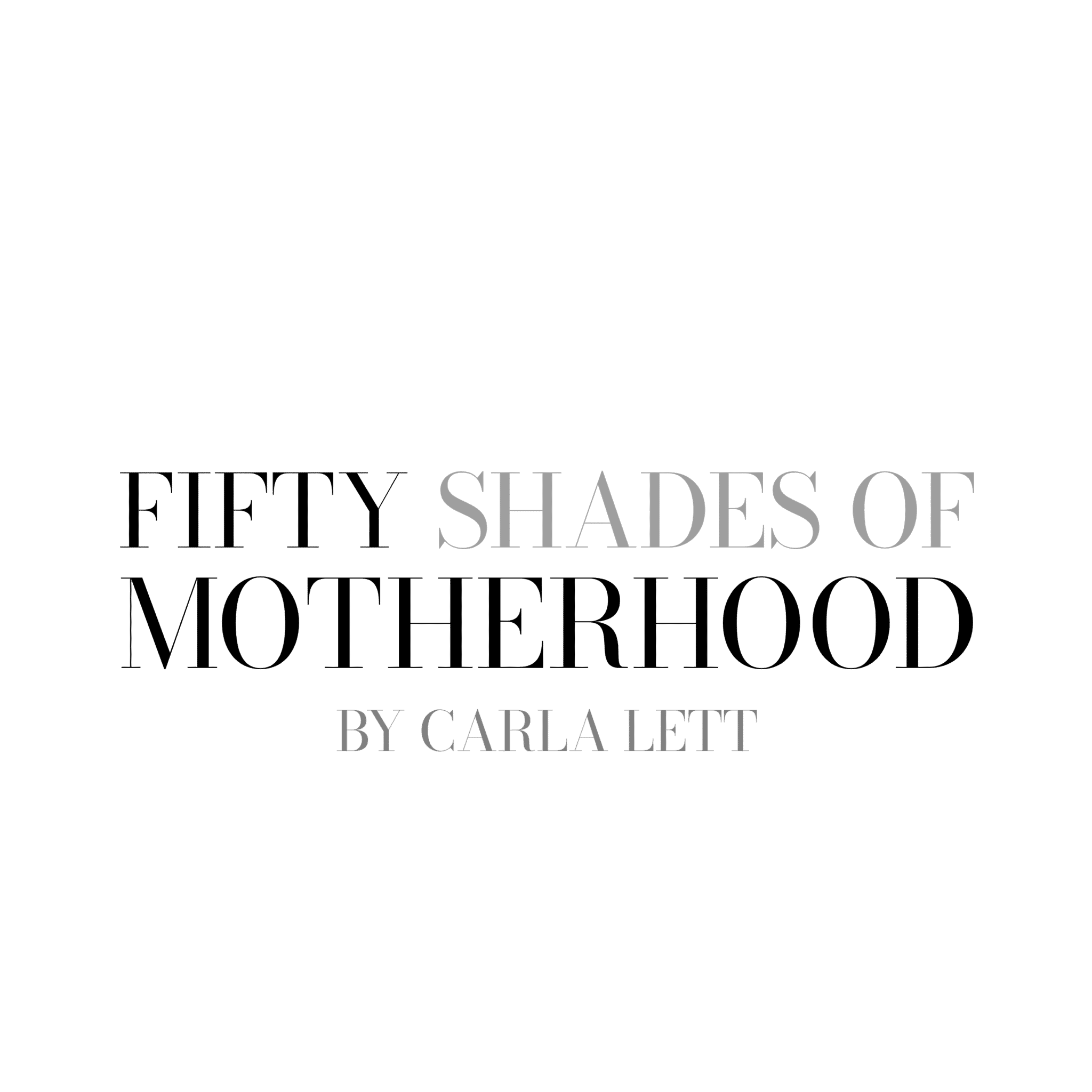 Fifty Shades of Motherhood Podcast
A podcast with real honest chats about all that is parenting.
Brought to you by your host Carla Lett, founder of My Bump 2 Baby. In this short introduction Carla discusses what she hopes for the podcast and unapologetically opens up about her life as a mum!
Founder of My Bump 2 Baby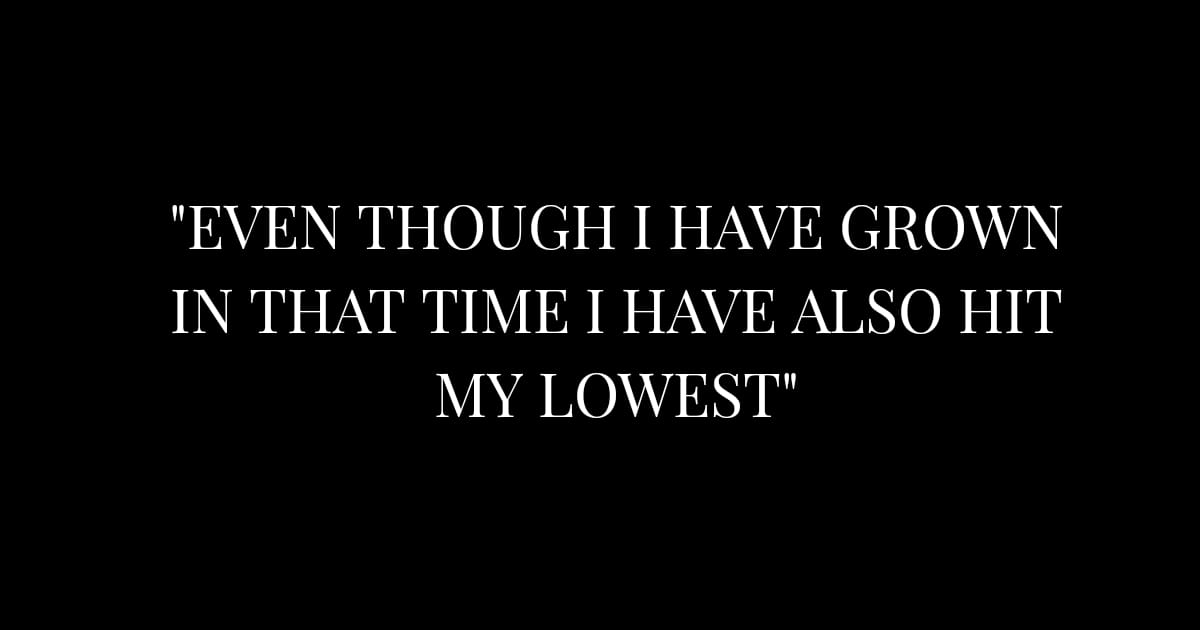 "Even though I have grown during that time…I also hit my lowest" Welcome back to Season 2 of 50 Shades of Motherhood. Carla is joined by her good friends Sophie Mai Lan and Amy Downes and they have an open and honest discussion about what they have learnt from lockdown. Juggling being a parent whilst navigating work life and the positives they have managed to find during this strange time.