Fifty Shades of Motherhood
Podcast
by
Carla Lett
Parenting Is
So F**king Hard
#UNCENSORED #UNHINGED #UNAPOLOGETIC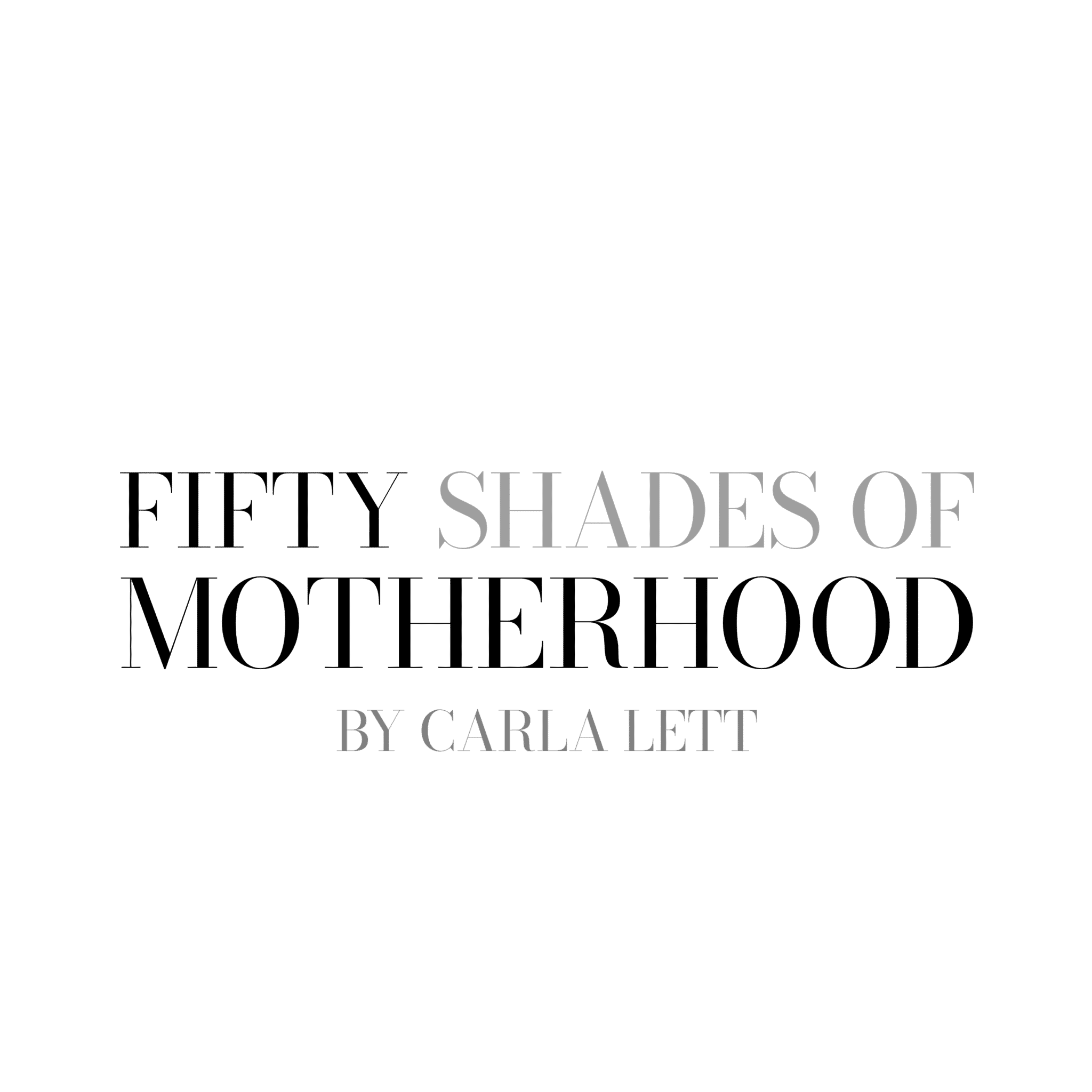 Fifty Shades of Motherhood Podcast
A podcast with real honest chats about all that is parenting.
Brought to you by your host Carla Lett, founder of My Bump 2 Baby. In this short introduction Carla discusses what she hopes for the podcast and unapologetically opens up about her life as a mum!
Founder of My Bump 2 Baby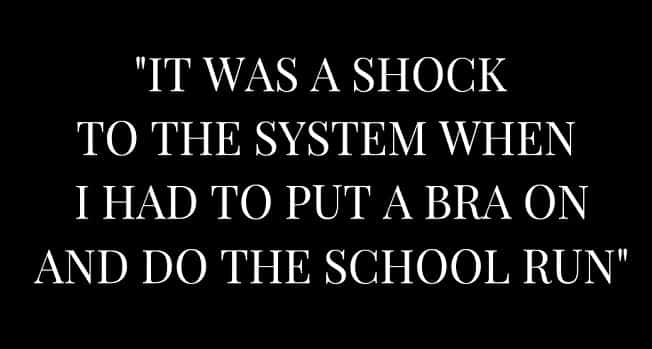 "It was a shock to the system when I had to put a bra on and do the school run!"
Welcome back to Season 3 of Fifty Shades of Motherhood! This week Carla talks to Janina Brocklesby about their feelings and possibly anxieties about life after lockdown and how lockdown has made them reflect on aspects of their life.