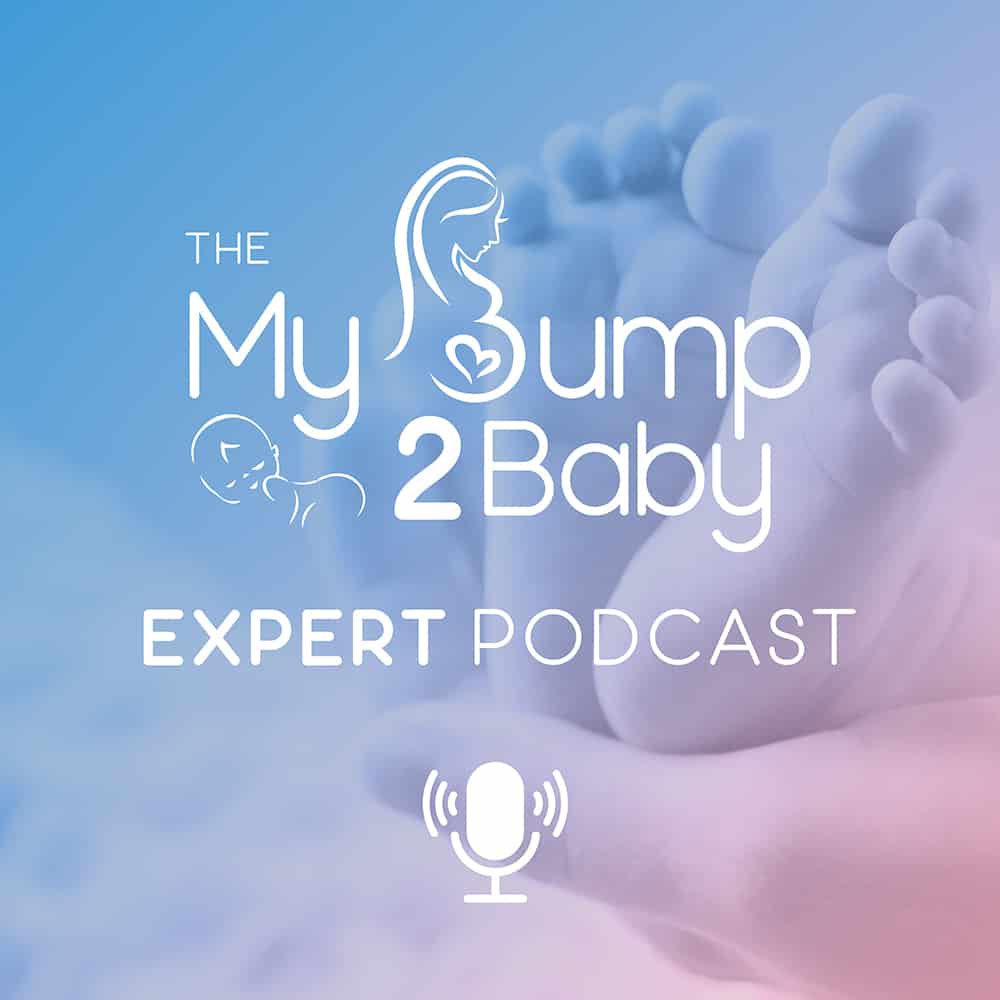 The MyBump2Baby Expert Podcast
Help & Advice from experts to help you on your parenting journey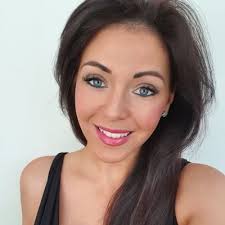 Welcome to the MyBump2Baby Expert Podcast
Welcome to the the MyBump2Baby Expert Podcast. In this podcast I interview the experts from all over the UK on many of the challenges and hurdles we face as parents from pregnancy – pre-school.
Becoming a parent is daunting and there is so much information out there, it can be difficult to digest and find time to find out accurate information as a busy parent. This podcast provides parents with a library of information from the experts to support you through your parenting journey at a time that suits you.
I welcome experts in the parenting field to share informative expert bursts so that you can hand select episodes that suit you and where you are up to in your parenting journey.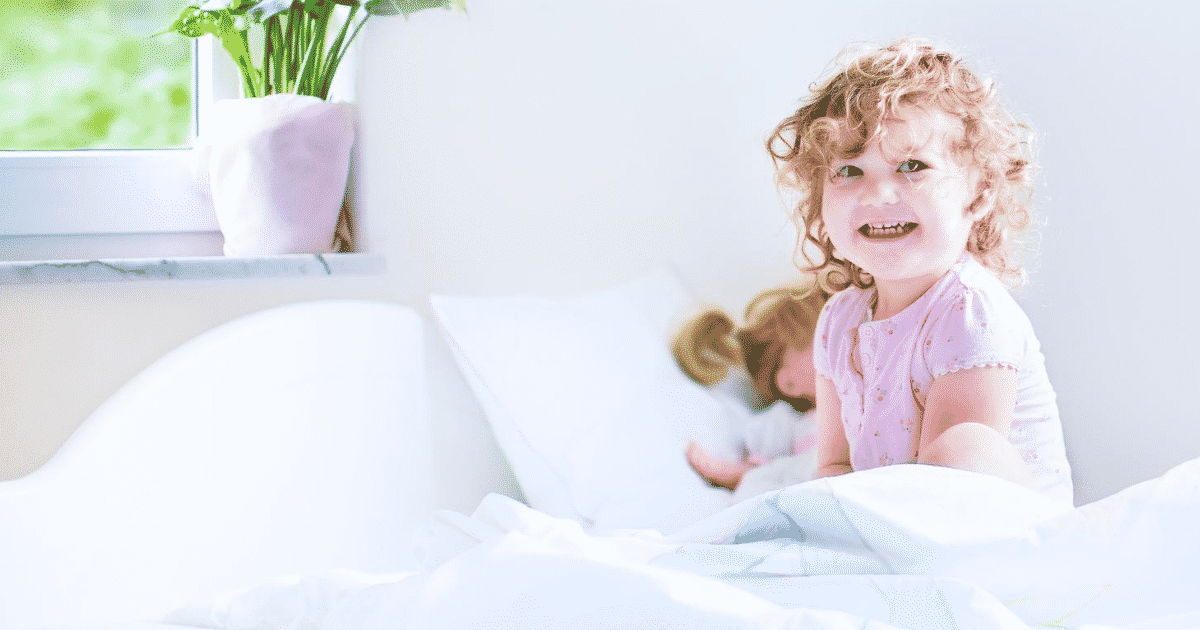 Today we speak with Sleep Coach Tracey Holgate from Trust Tracey about tips to stop toddler waking early. Tracey talks about why toddlers wake early, Tracey also touches on the importance of the bedtime routine and how simple daily changes can affect sleep and waking early.