The Mybump2baby Expert Podcast
Supports New And Expectant Parents.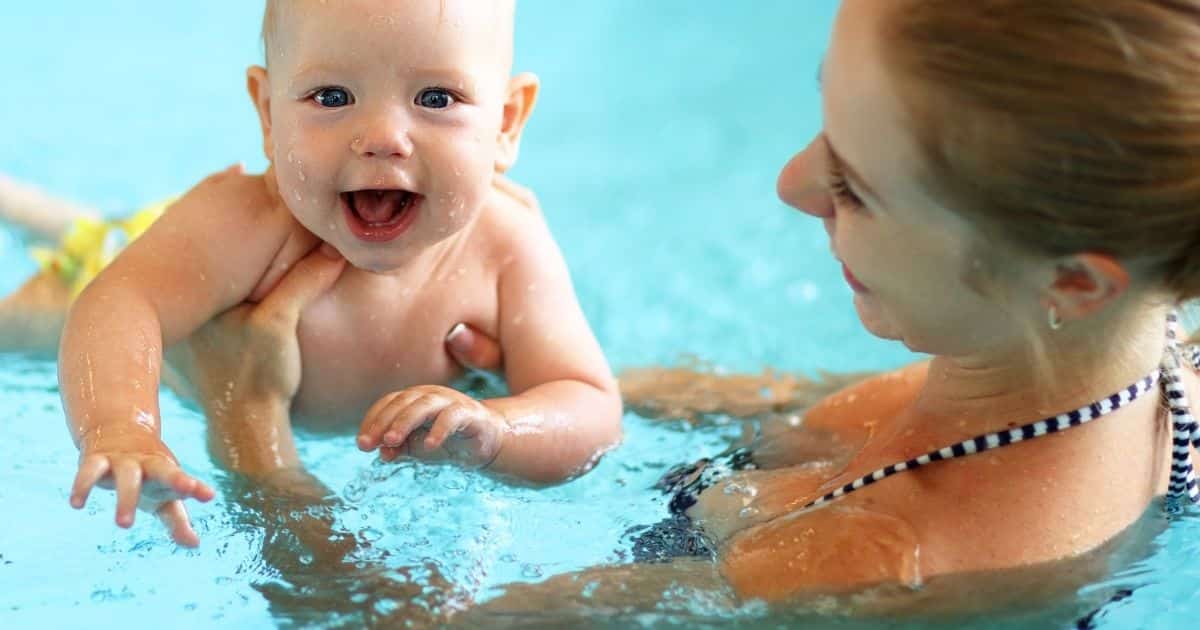 Today Carla Lett talks with Tamsin from Water Babies Bucks & Bed all about the benefits of baby swimming.
They talk about the benefits, when is the best time to start your baby with swimming lessons, the benefits from starting your little one swimming so young.