The Mybump2baby Expert Podcast
Supports New And Expectant Parents.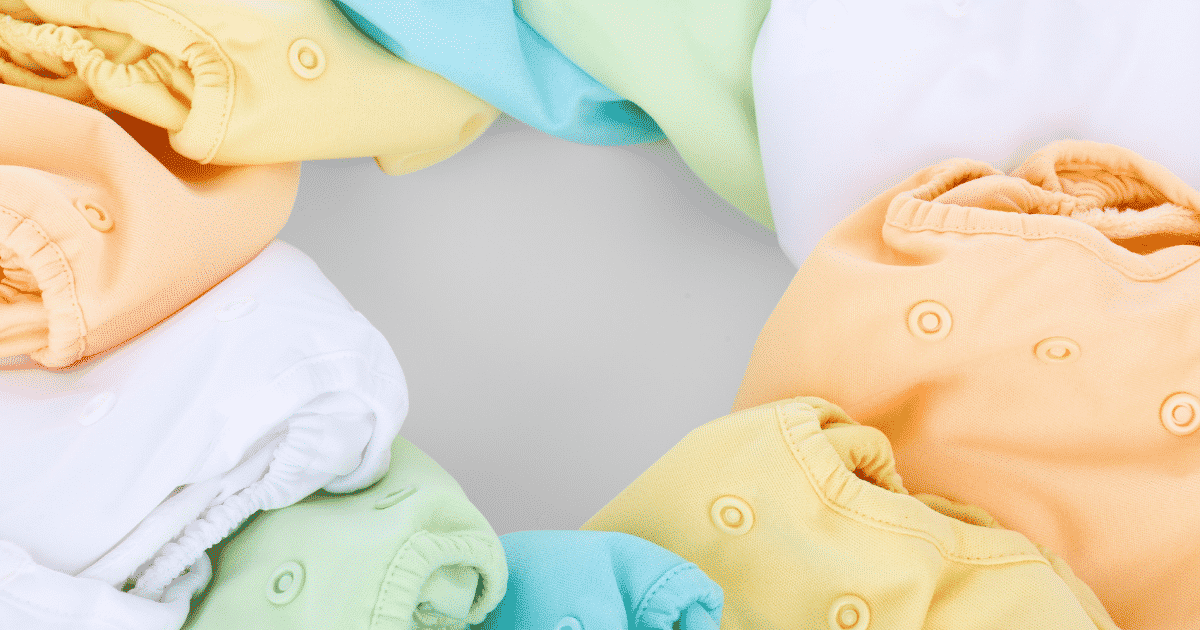 Today Carla speaks with Lianne from Green Cheeks about cloth nappies. Lianne answers all of our burning questions about cloth nappies including; What cloth nappies are, when you can start using them, how many you need to get started, the benefits of cloth nappies, how to wash cloth nappies and how often they need to be changed.