The Mybump2baby Expert Podcast
Supports New And Expectant Parents.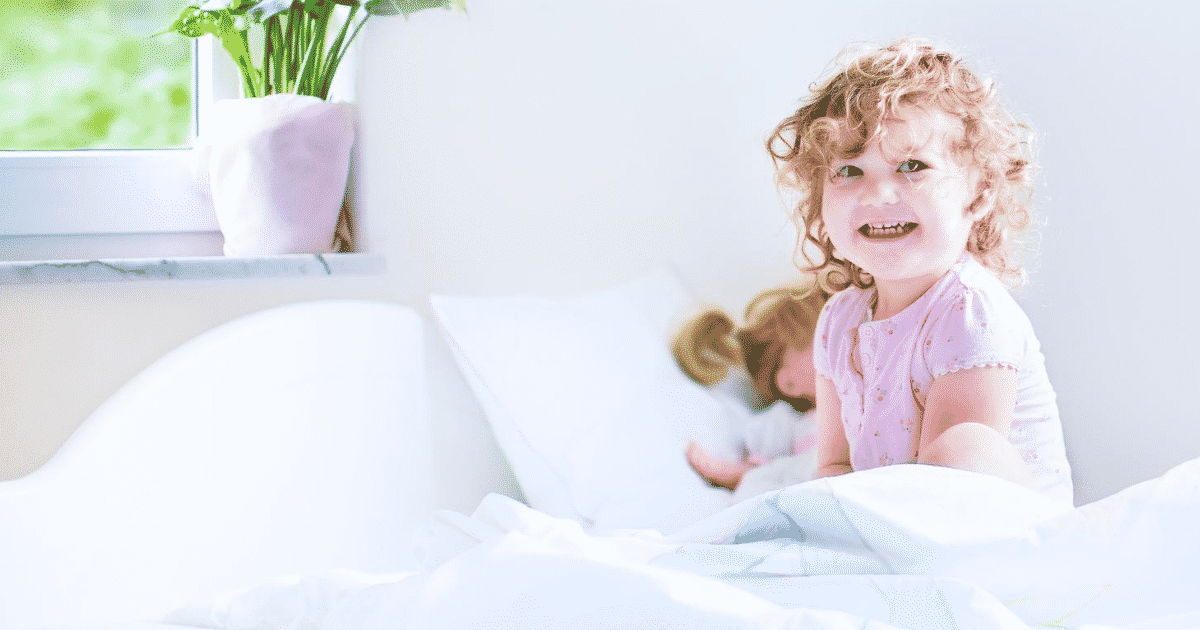 Today we speak with Sleep Coach Tracey Holgate from Trust Tracey about tips to stop toddler waking early. Tracey talks about why toddlers wake early, Tracey also touches on the importance of the bedtime routine and how simple daily changes can affect sleep and waking early.